Dianna and Joel's back yard enchanted engagement session by Neffi Bergen.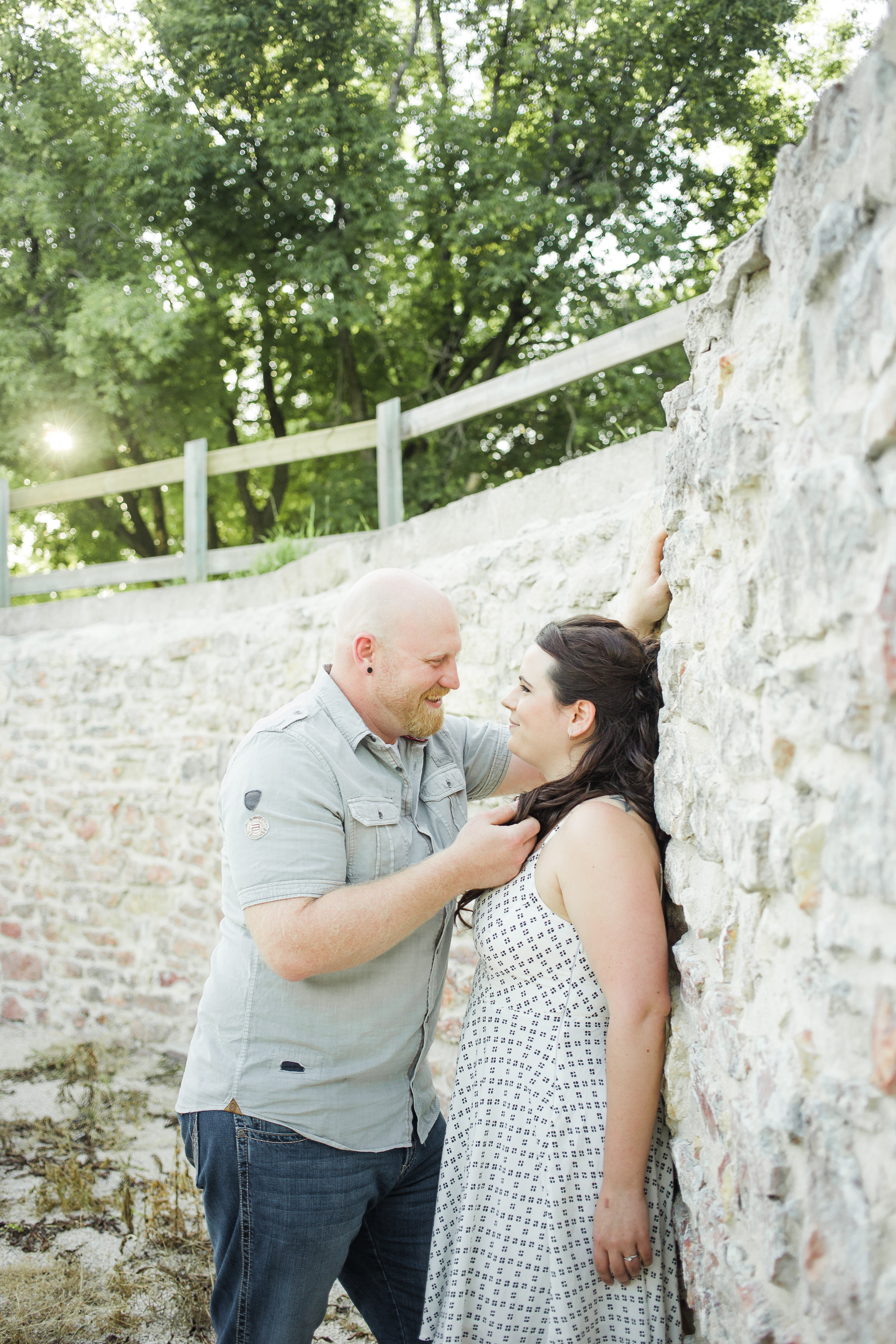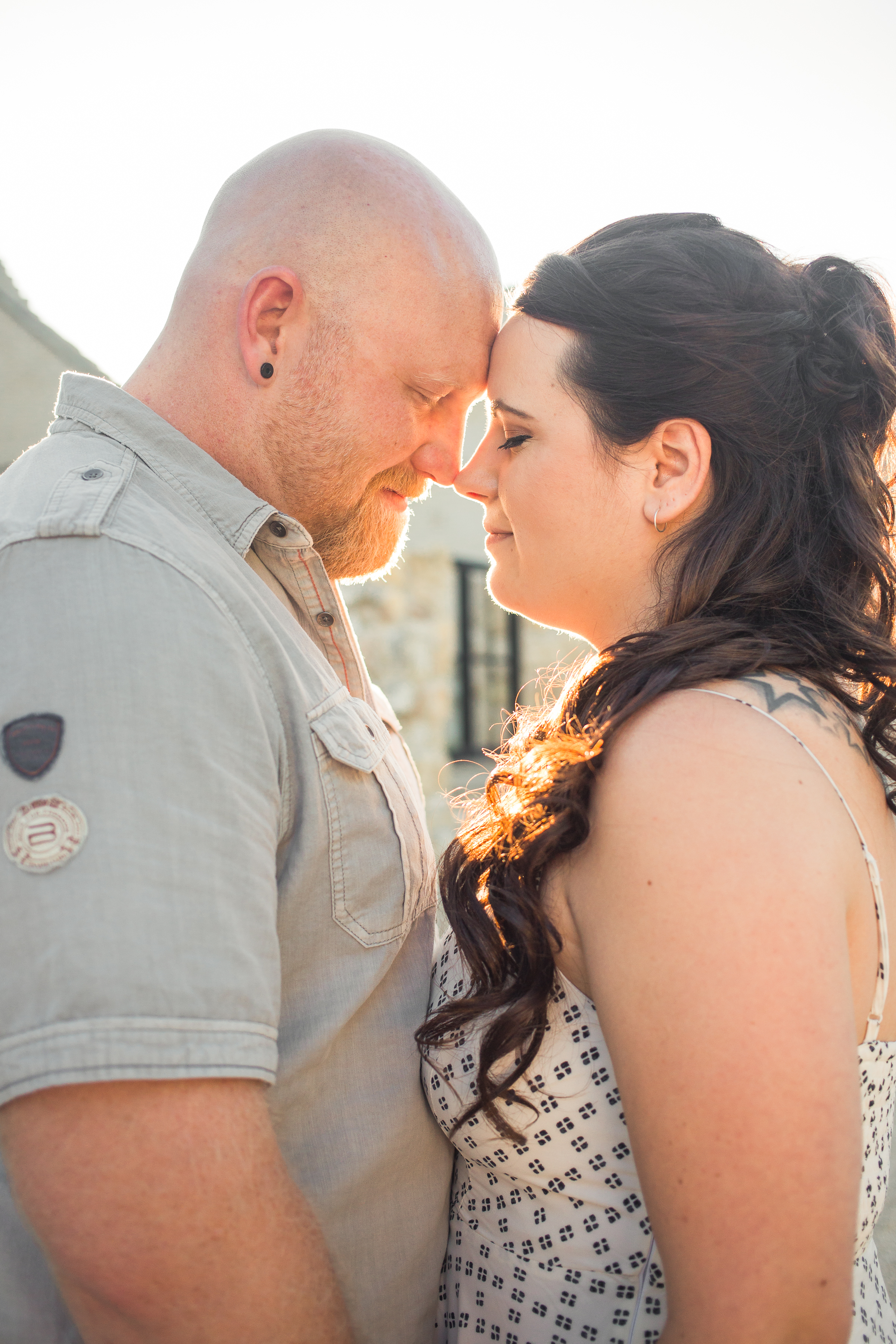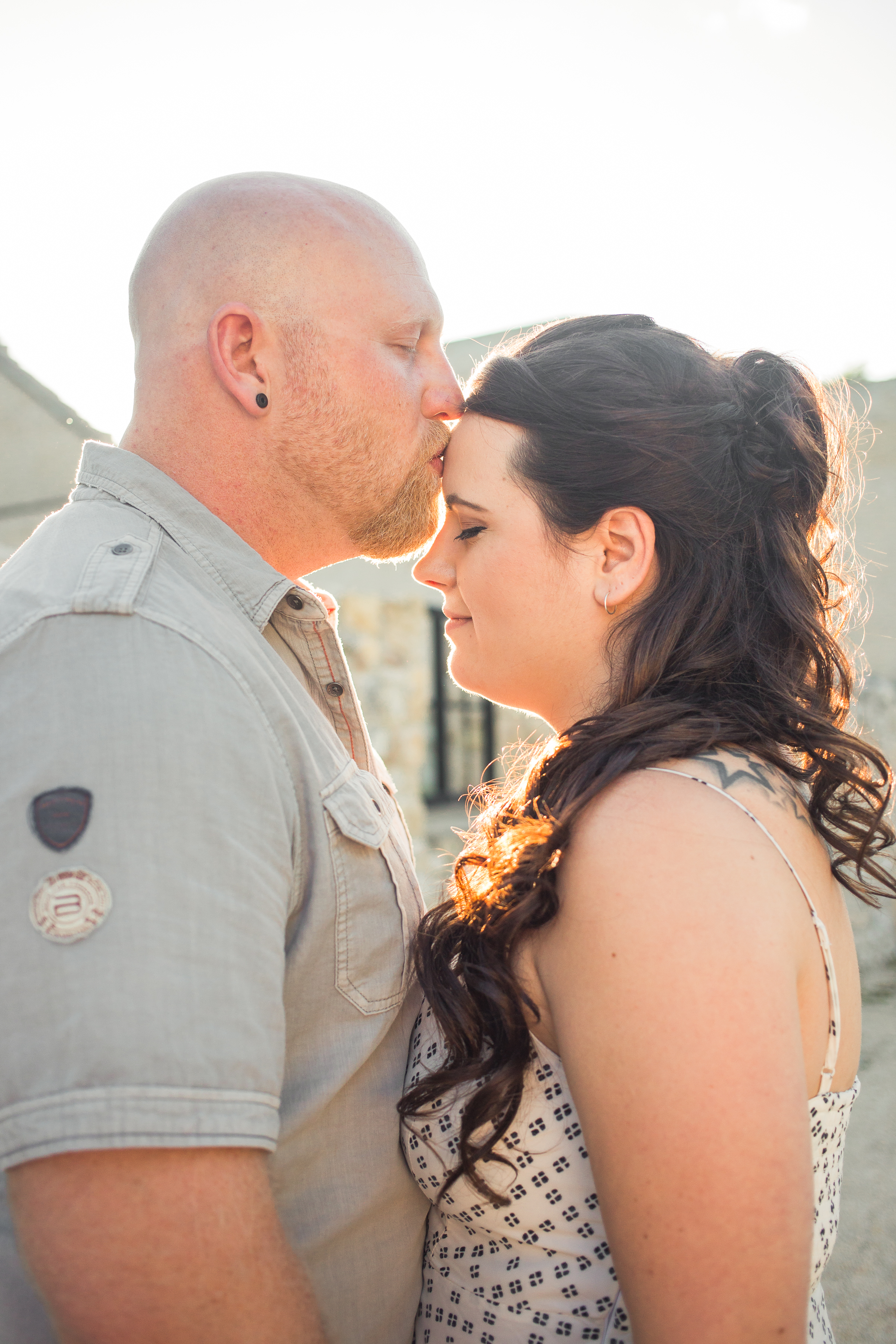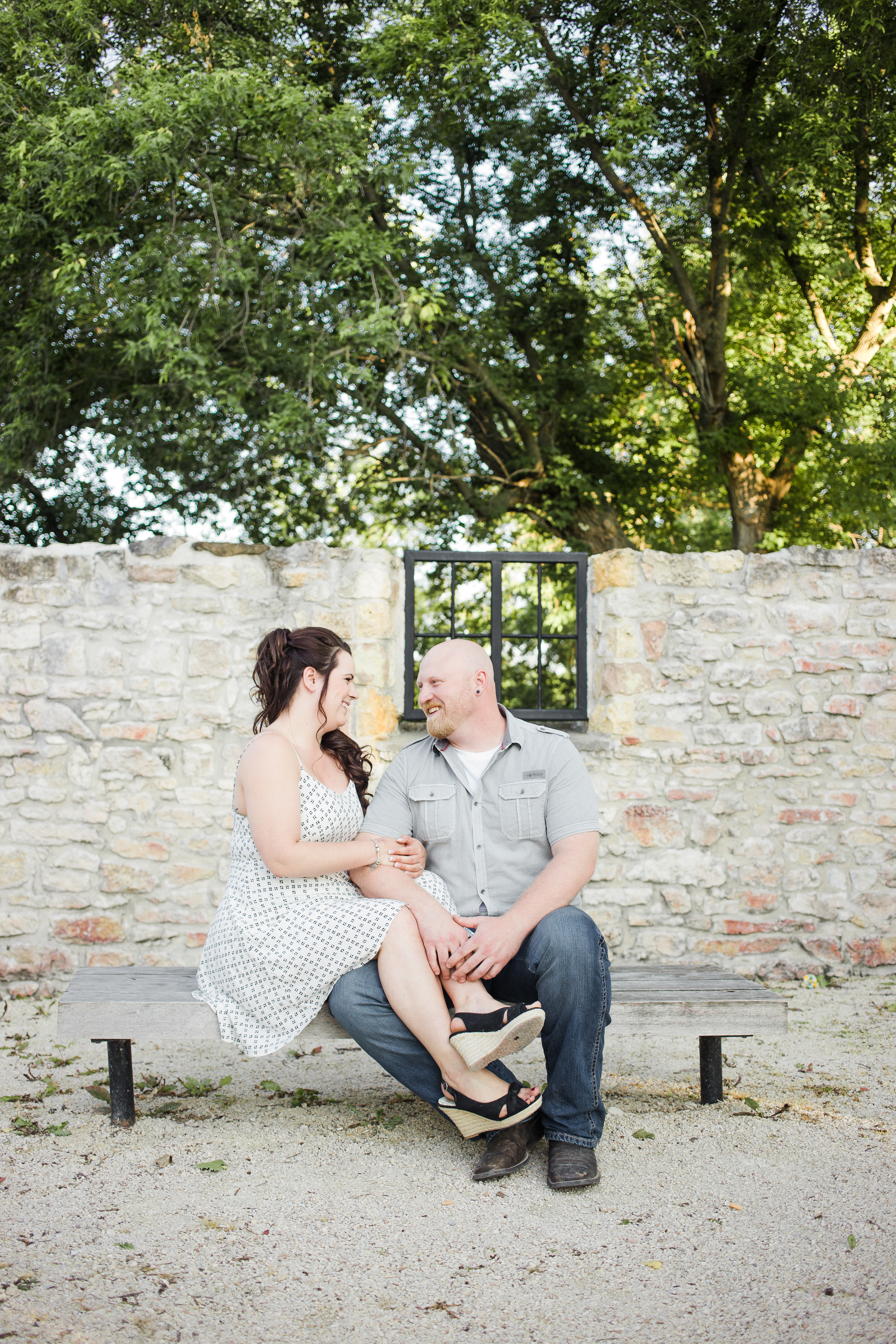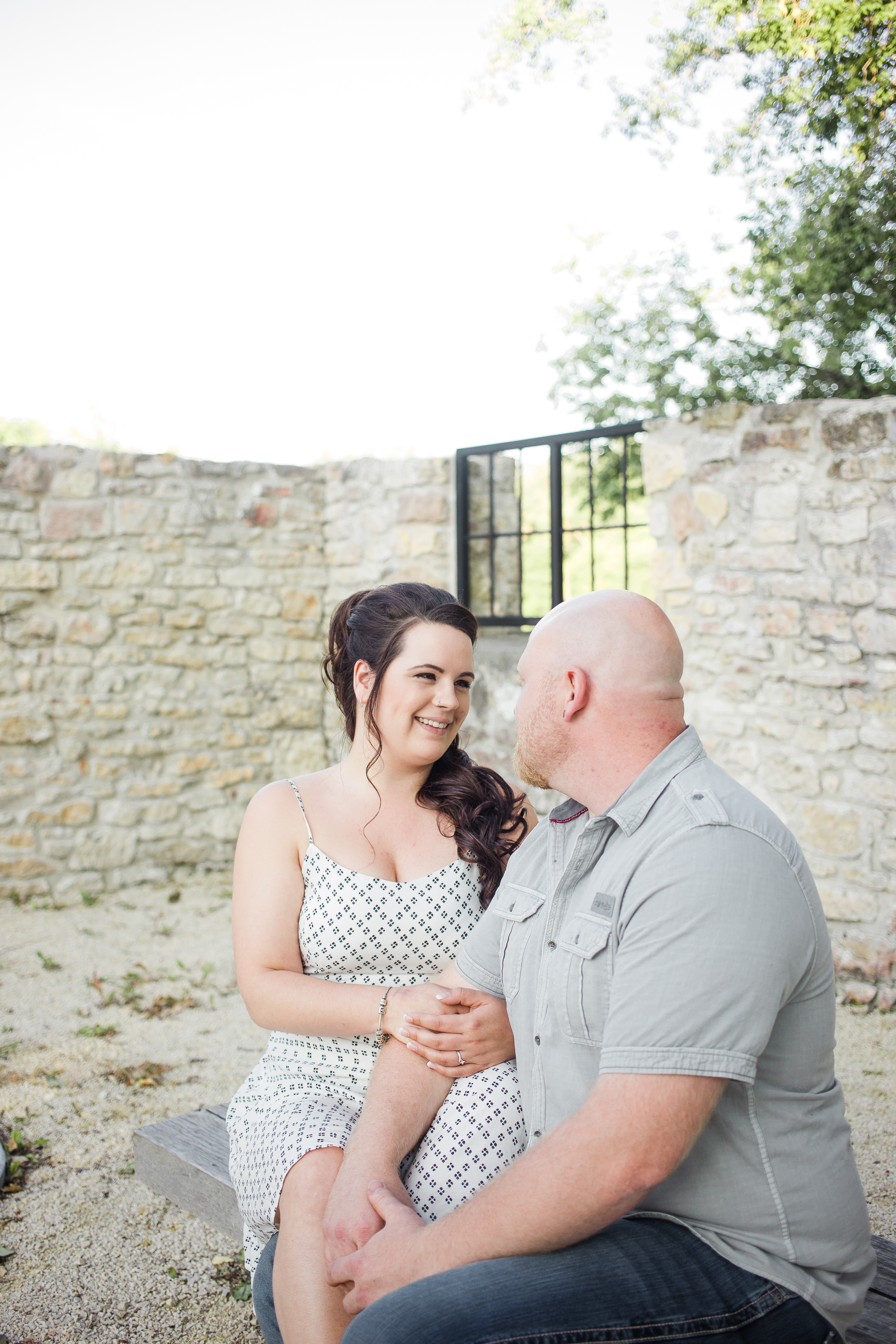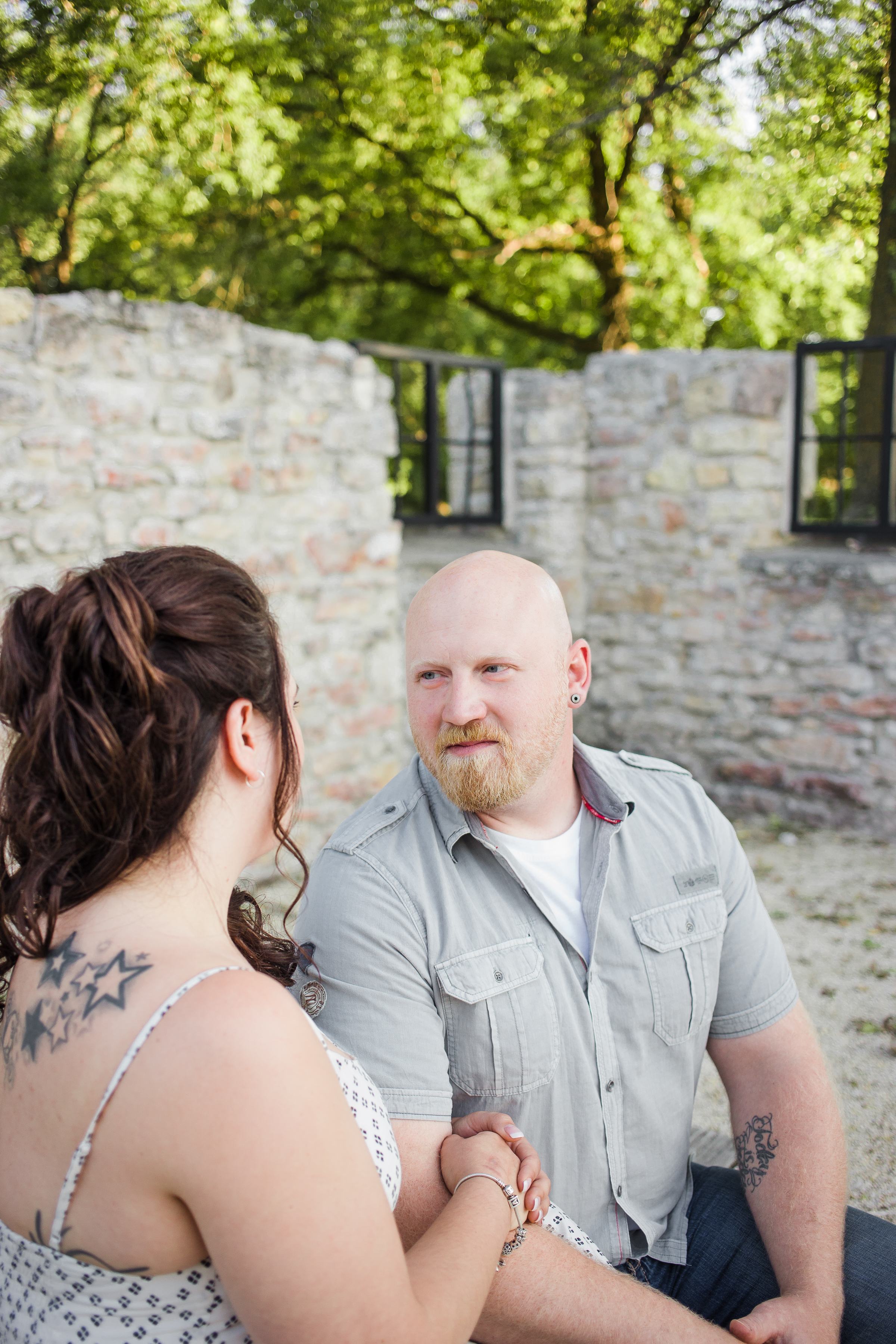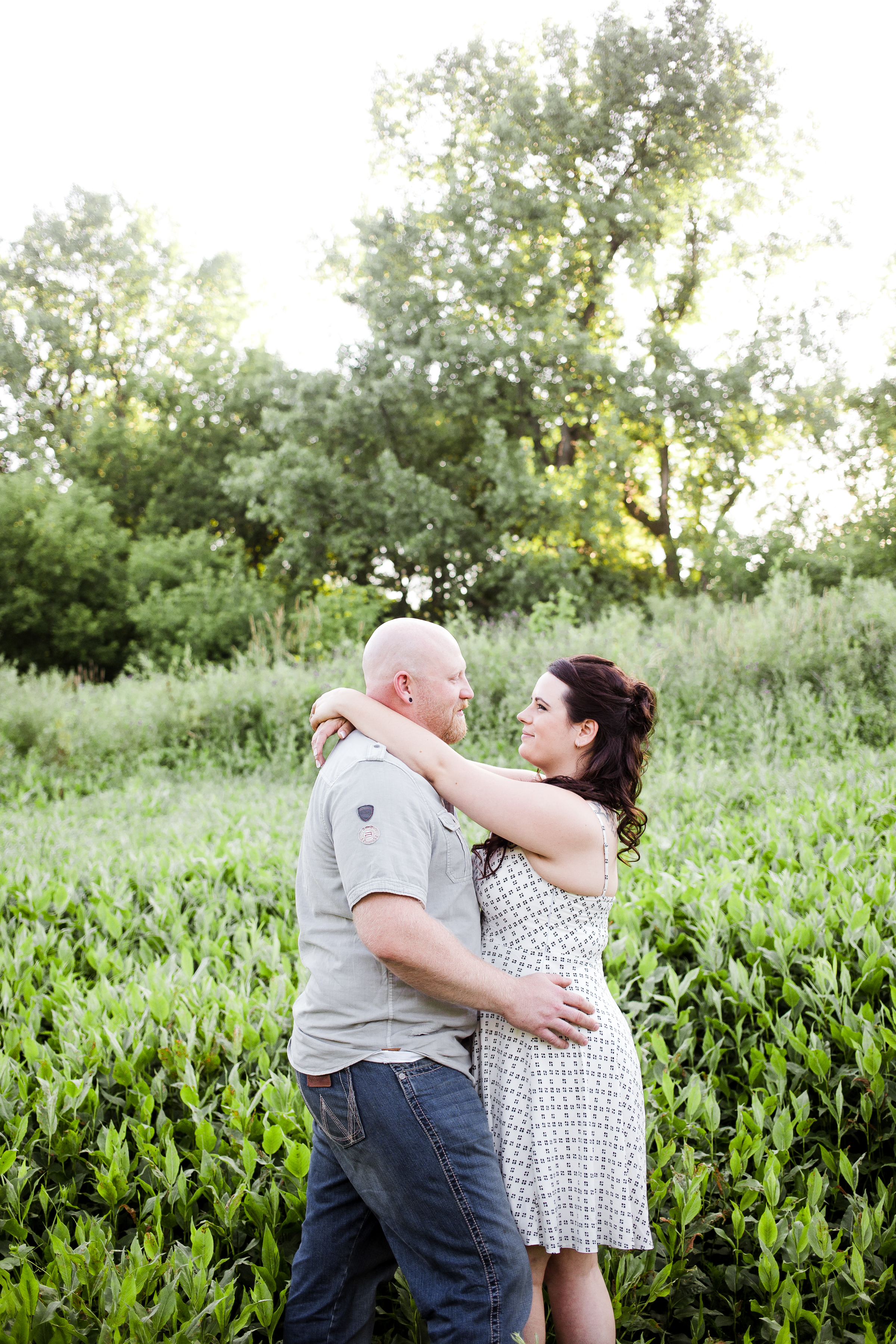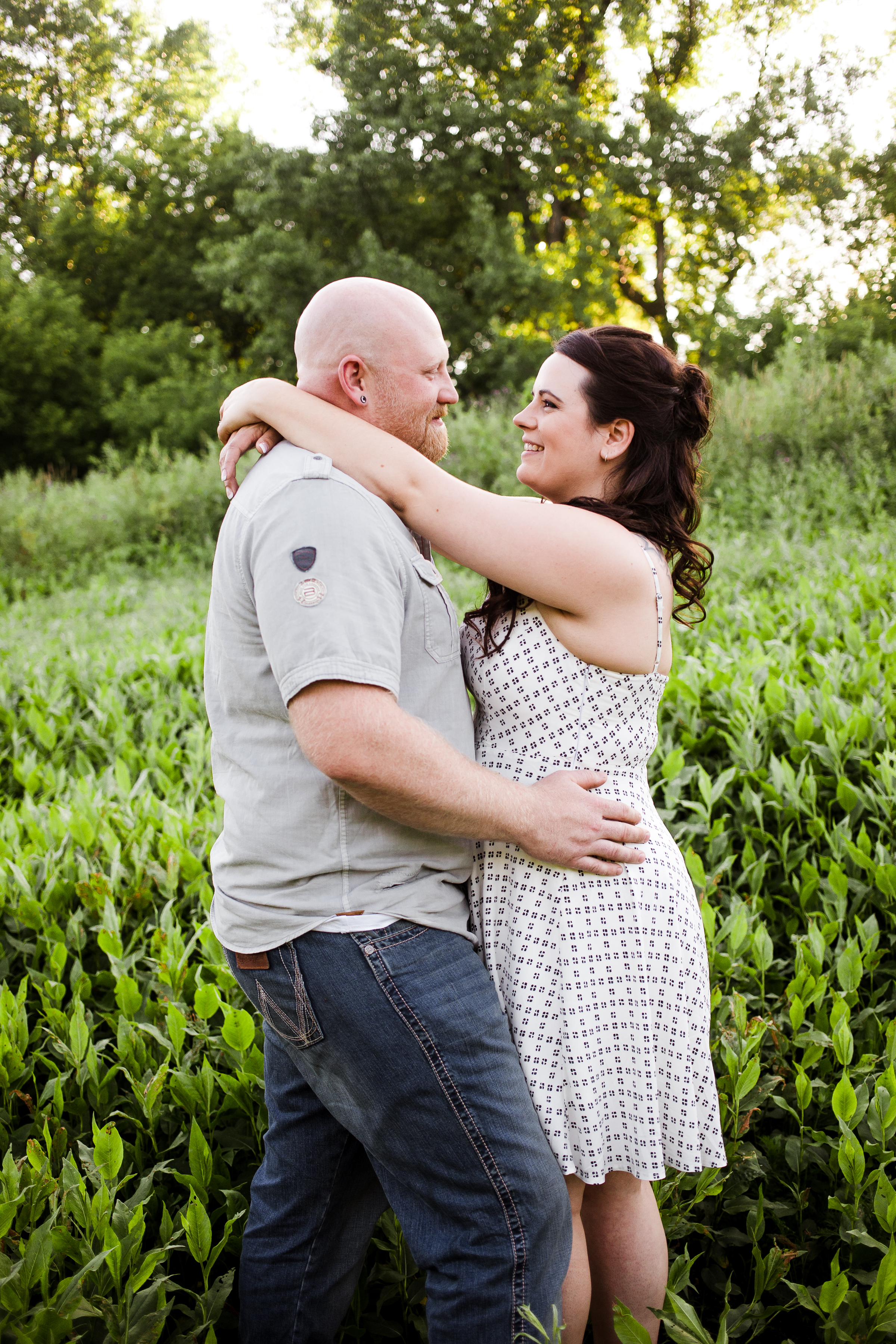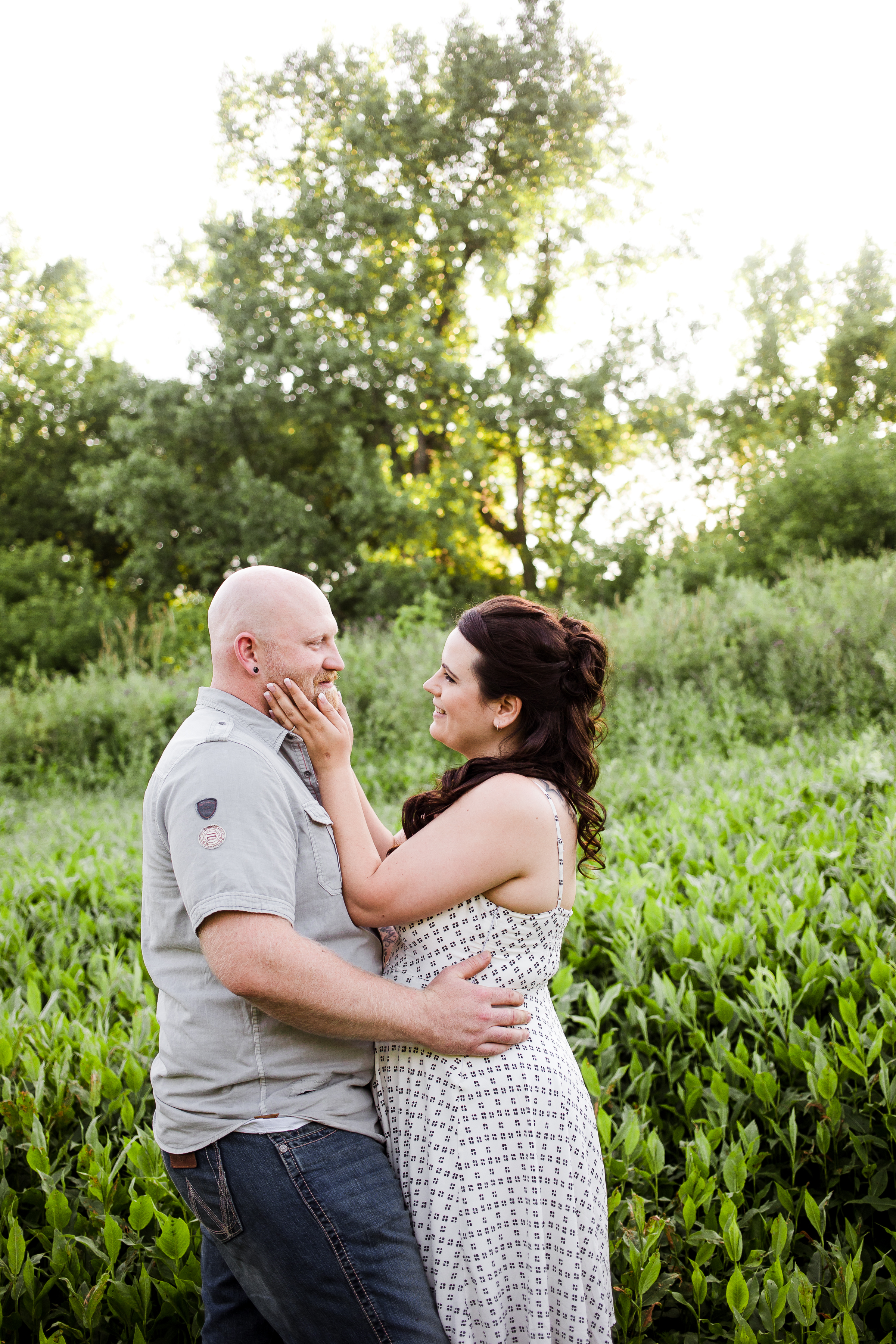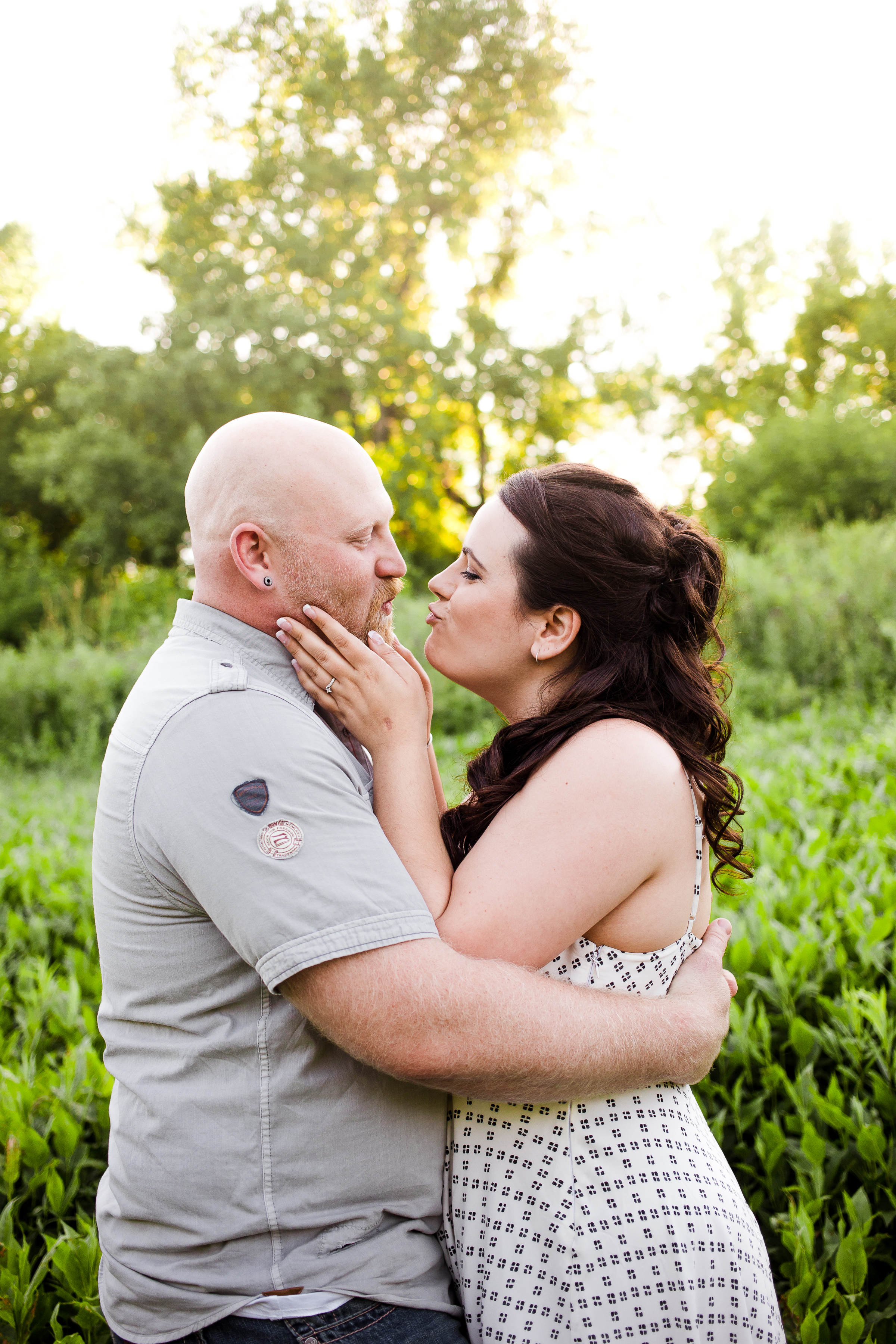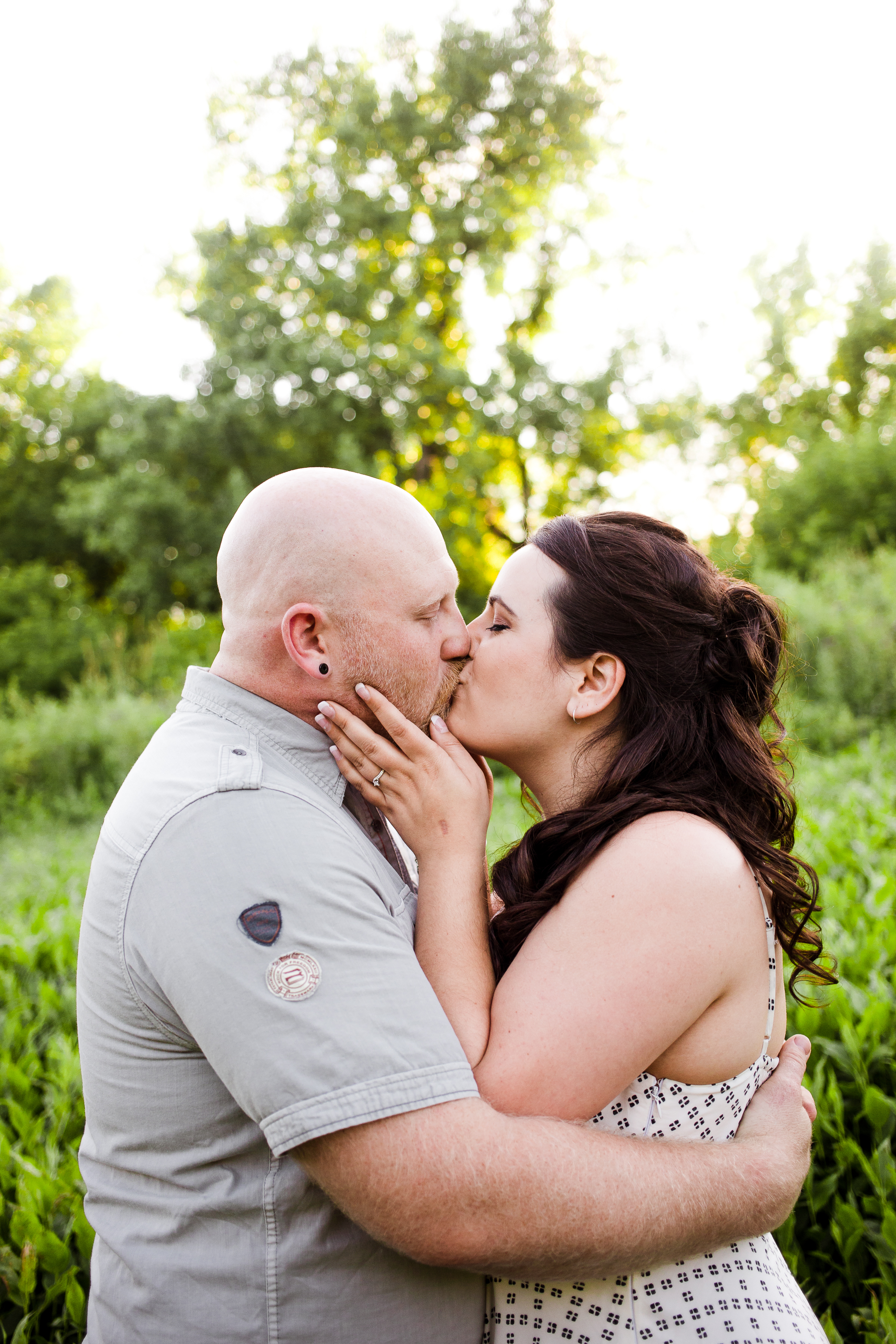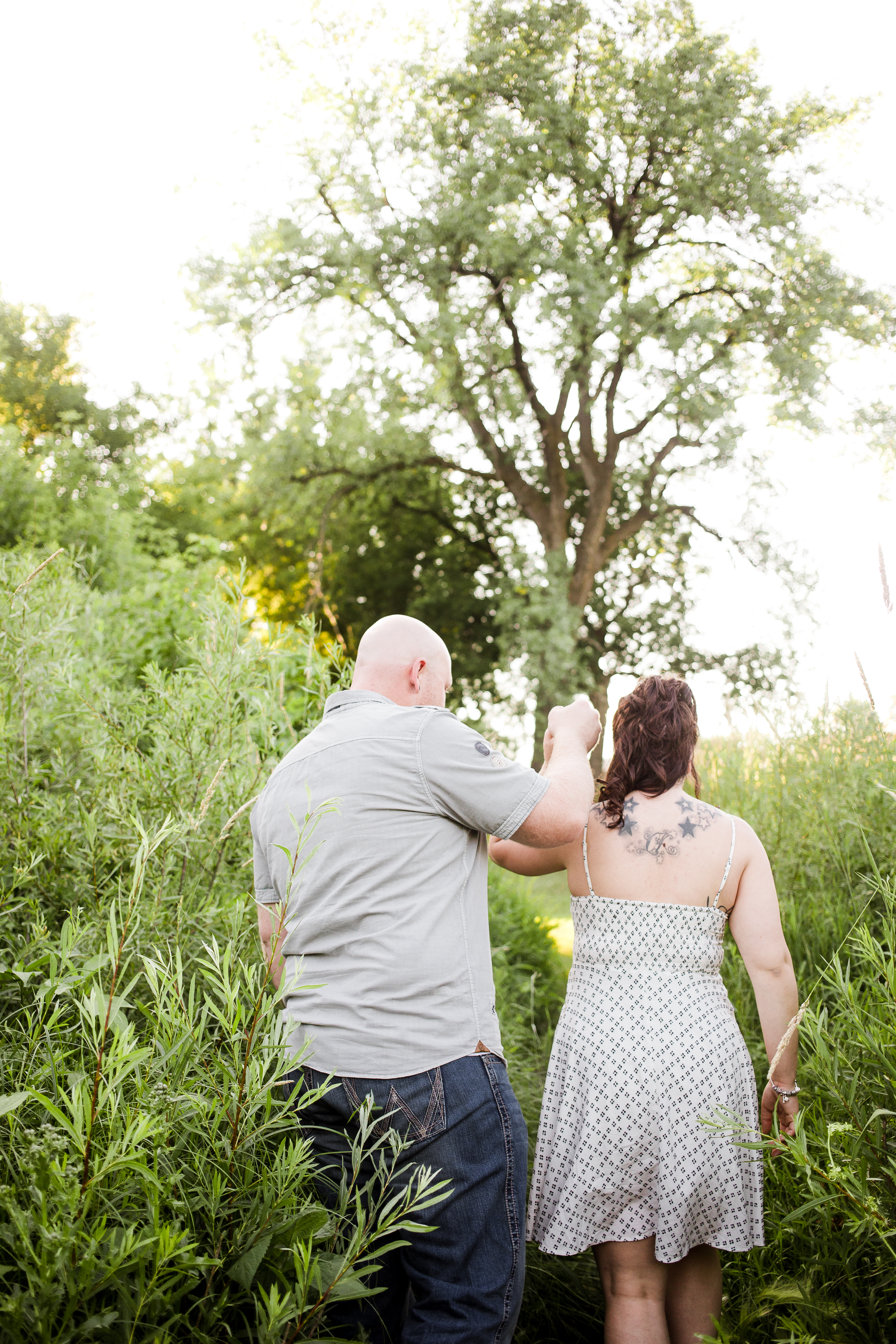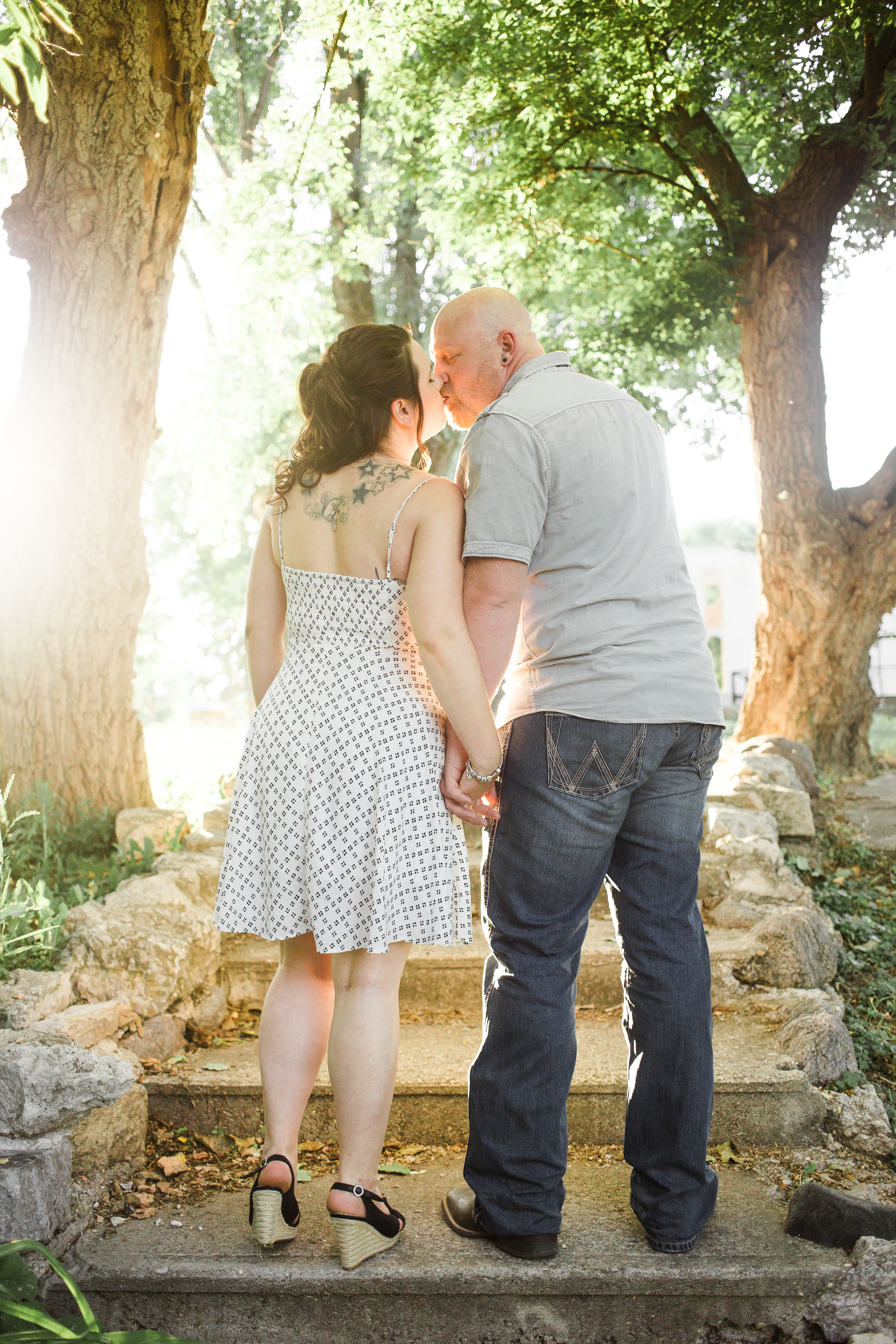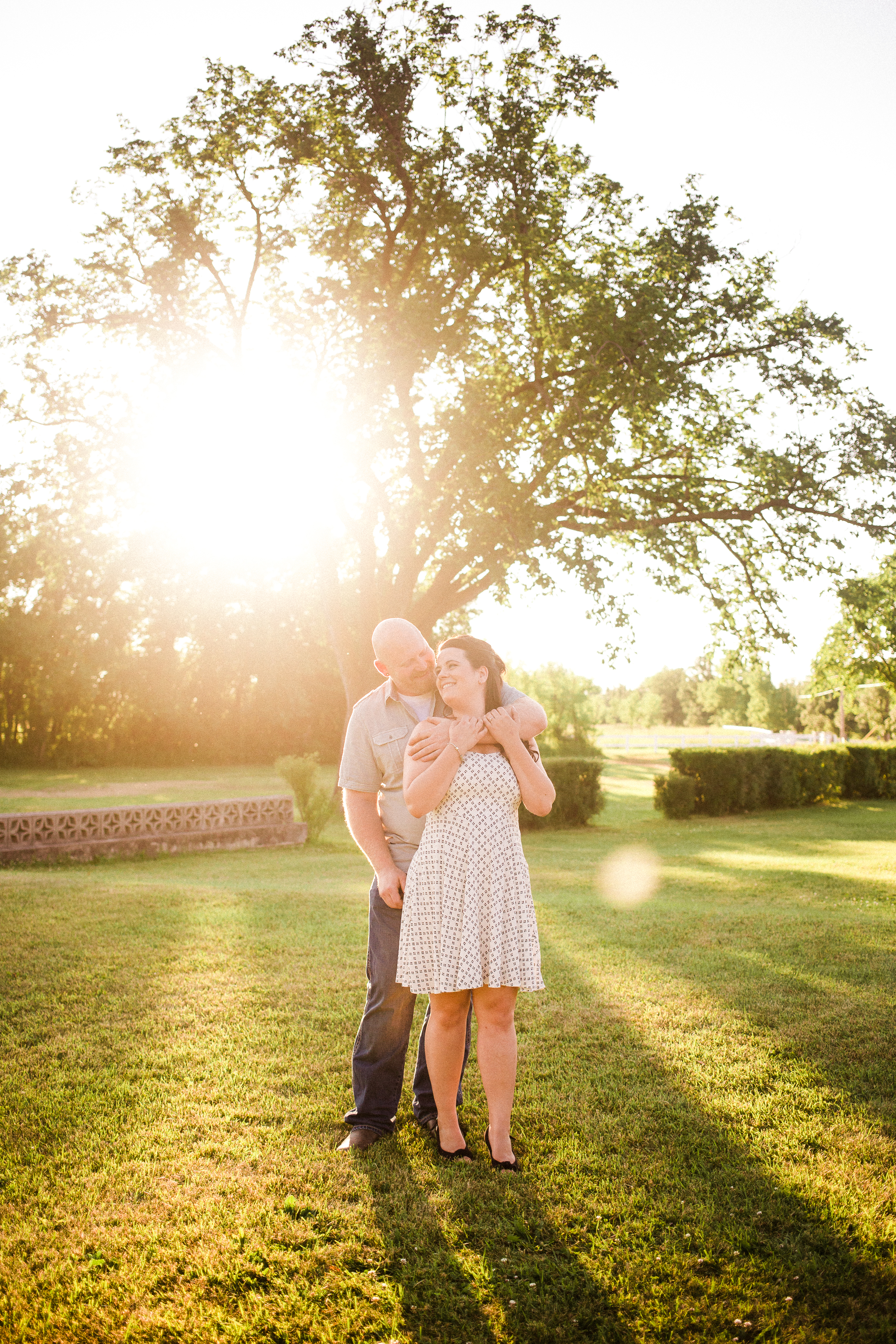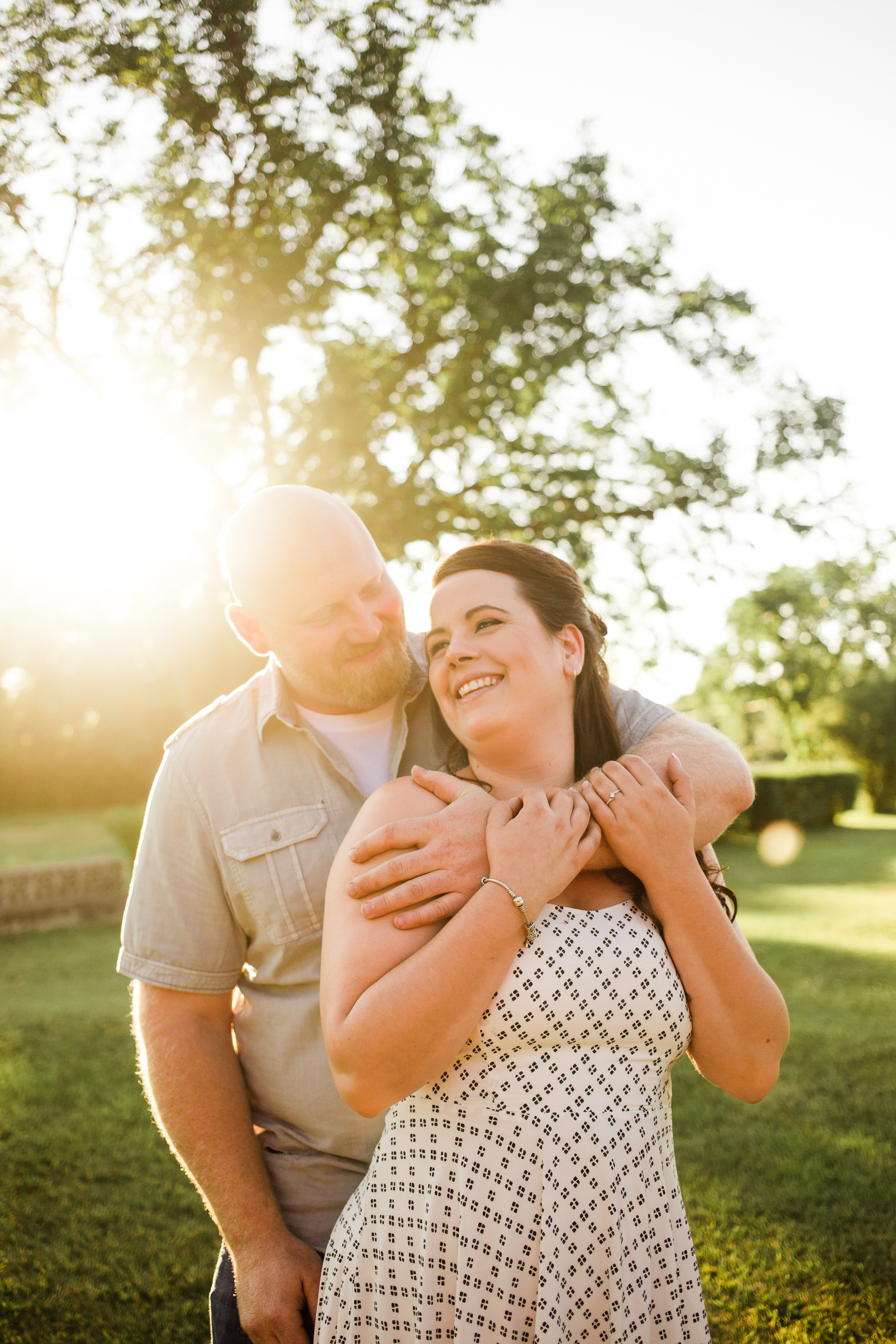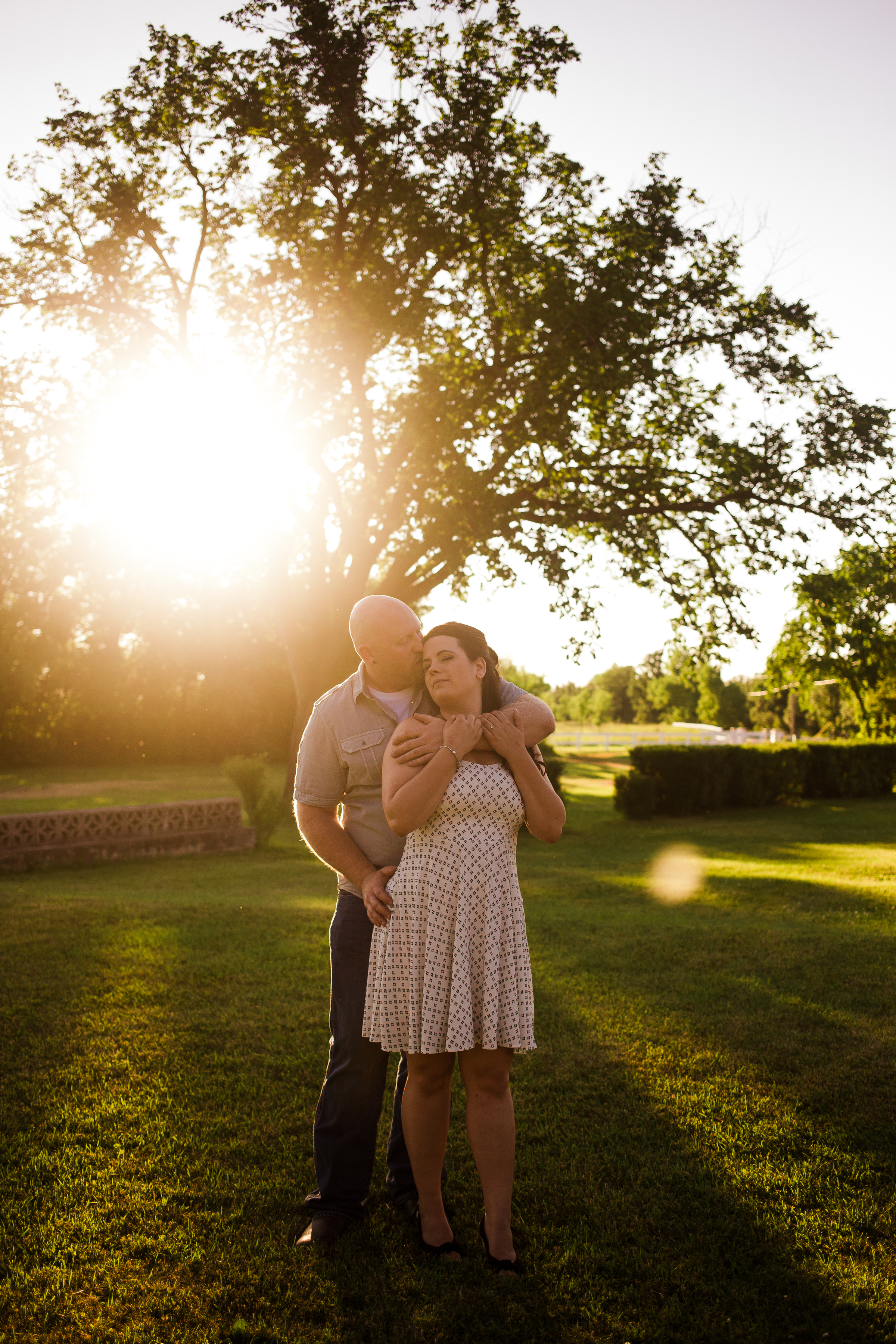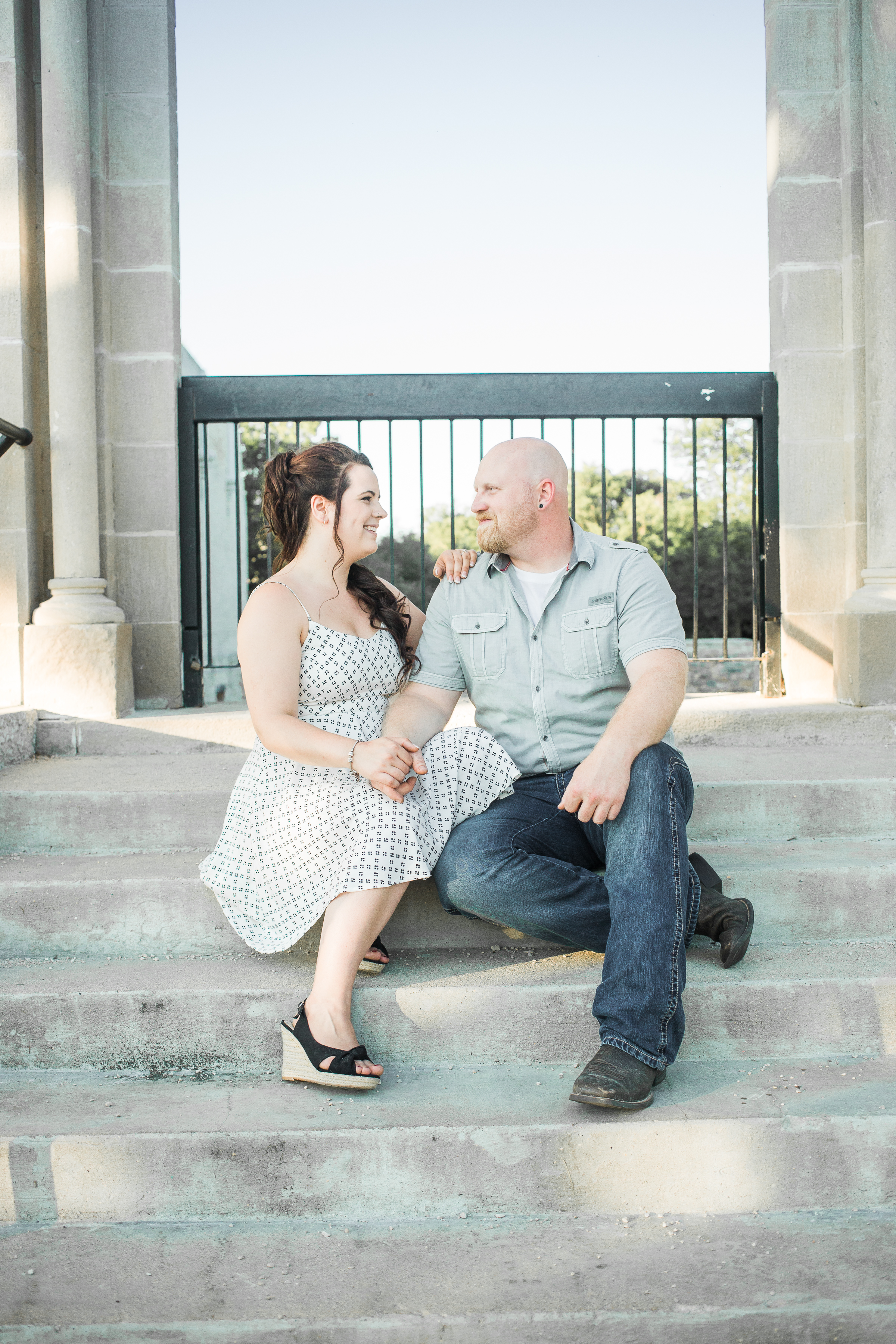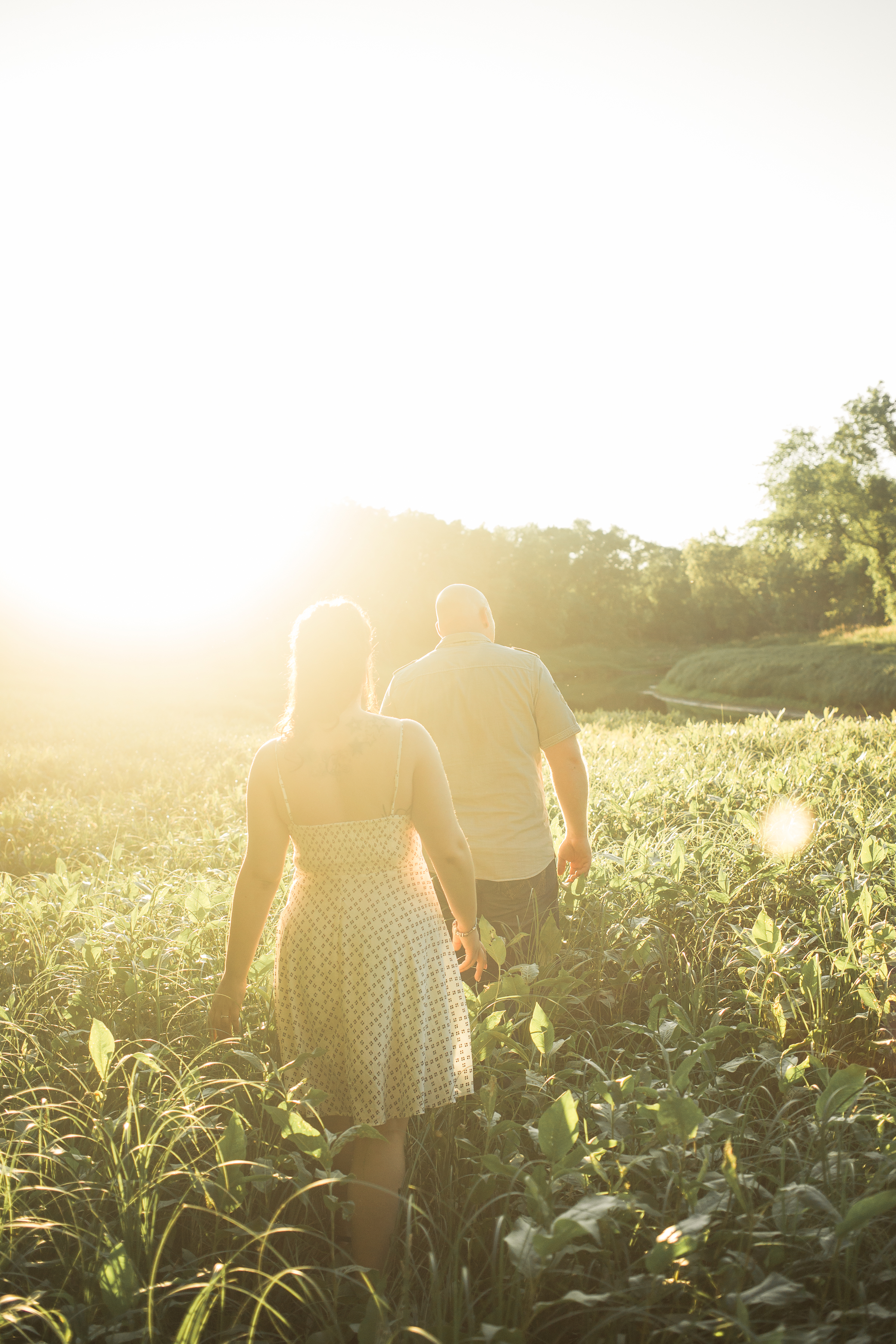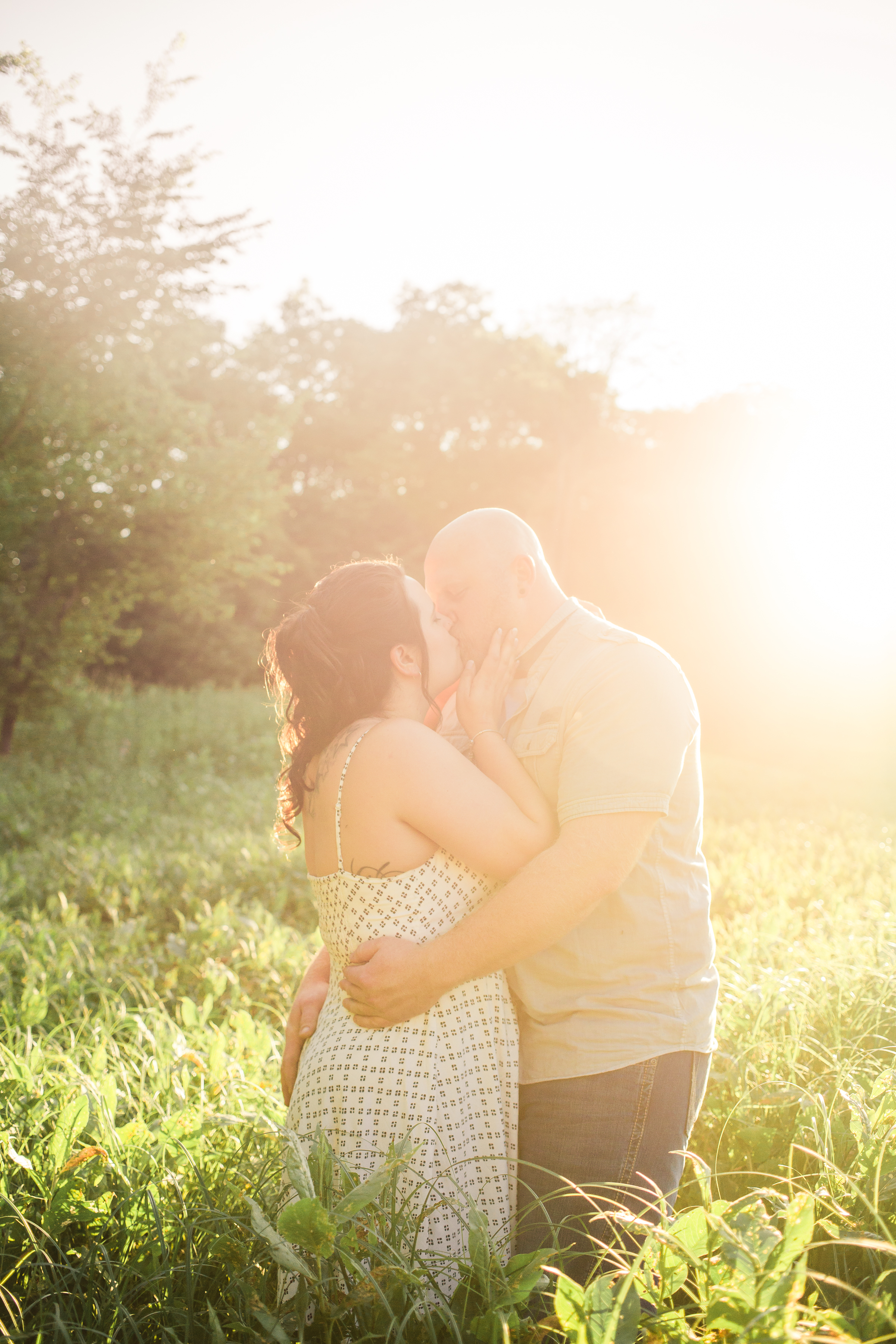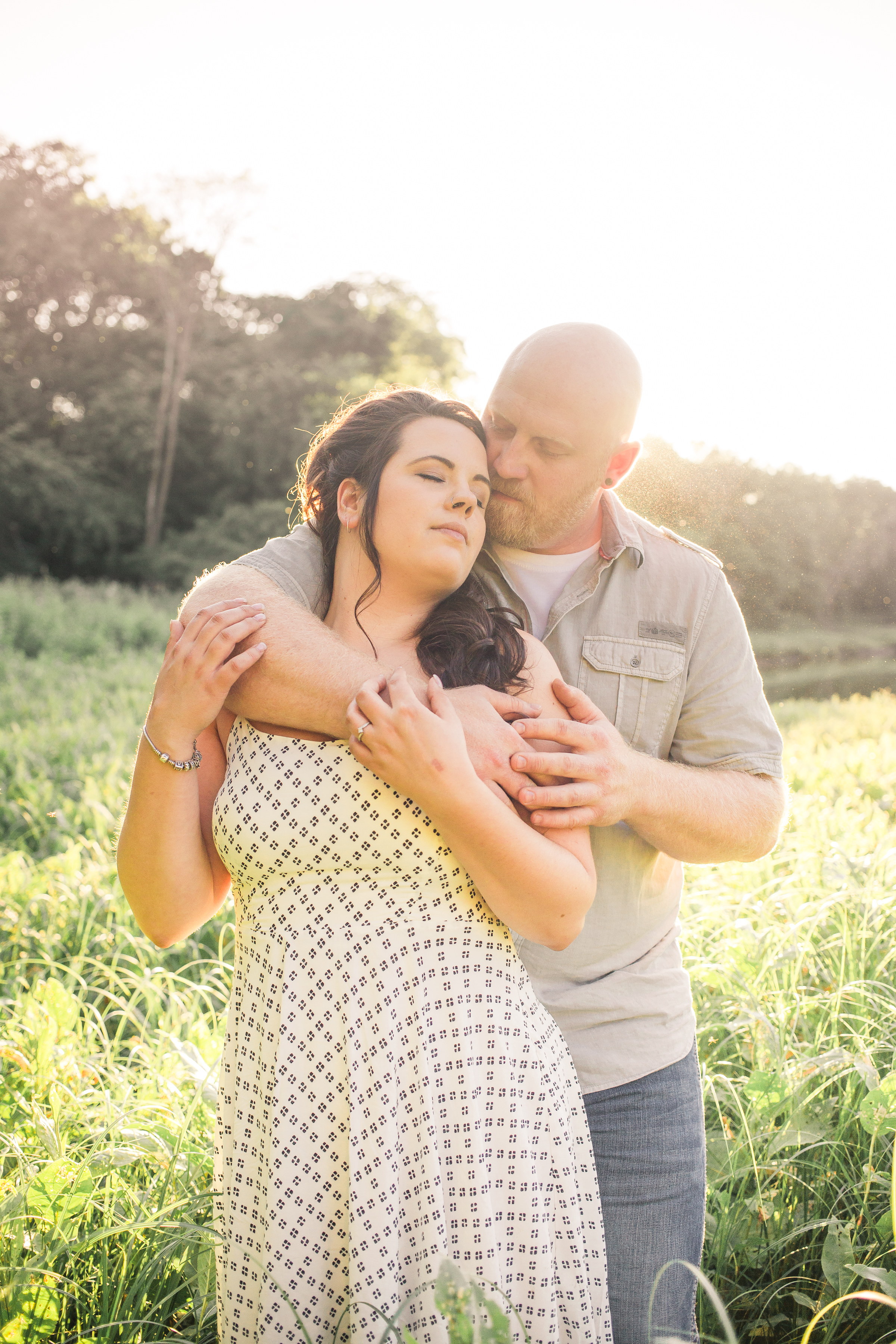 Ellie and Patrick met in high school and instantly became friends. As some friends do, they drifted apart after high school. Six years later, as romance would have it, he spotted her across the bar, bought her a drink, and sparks flew. A classic country boy meets city girl. These two couldn't be more different yet so perfect together.These two photograph so well together and I can hardly wait to take the wedding photos this coming October!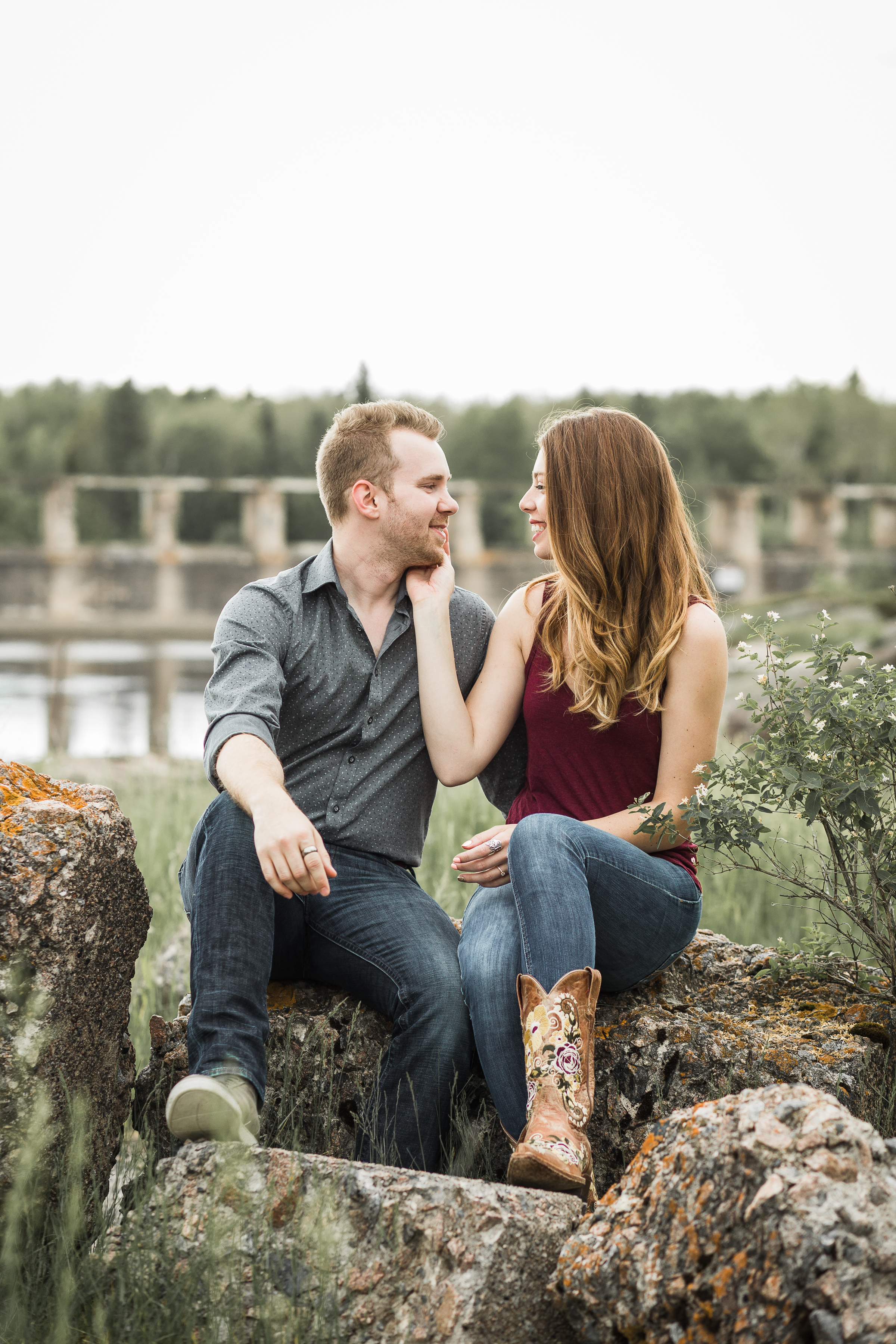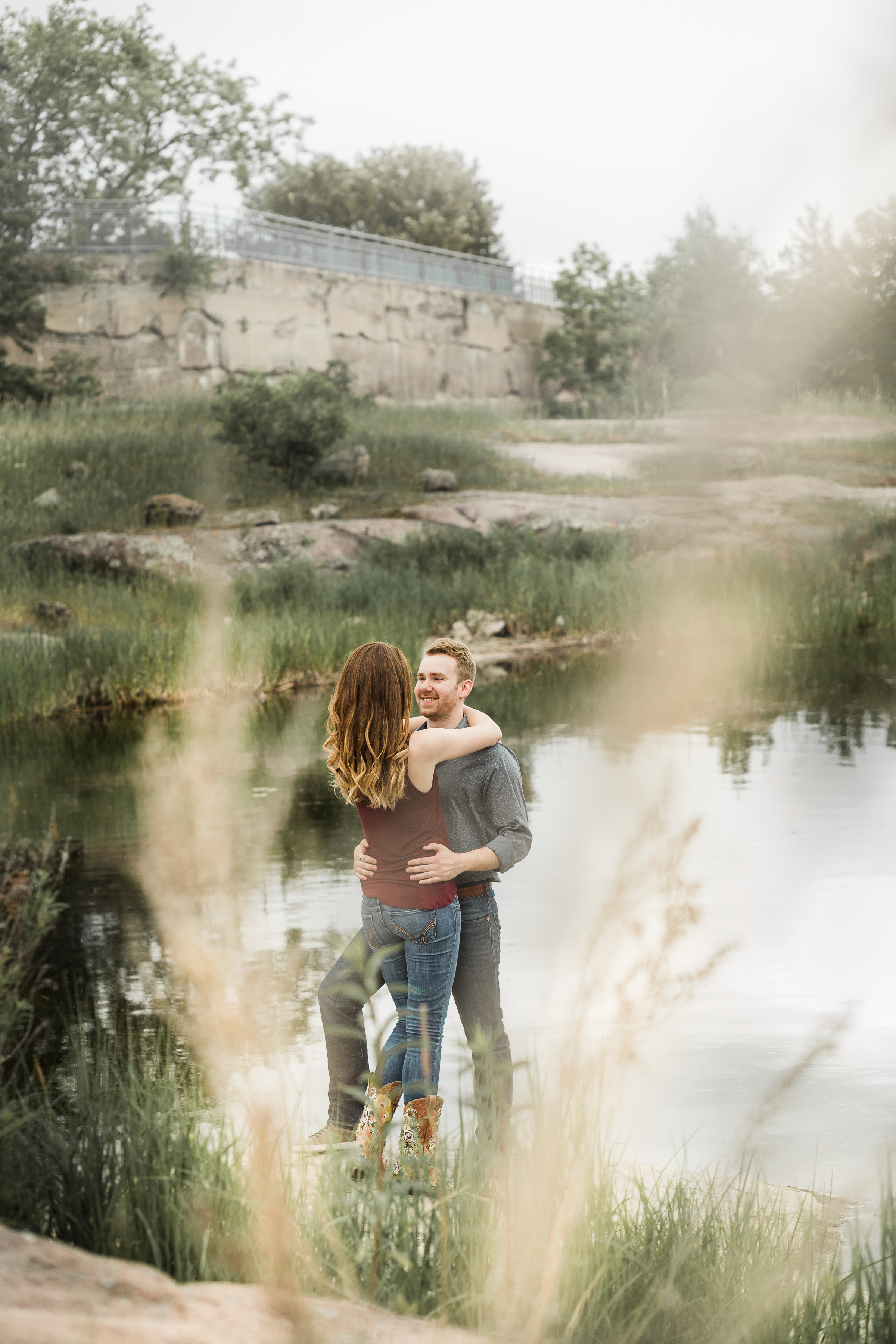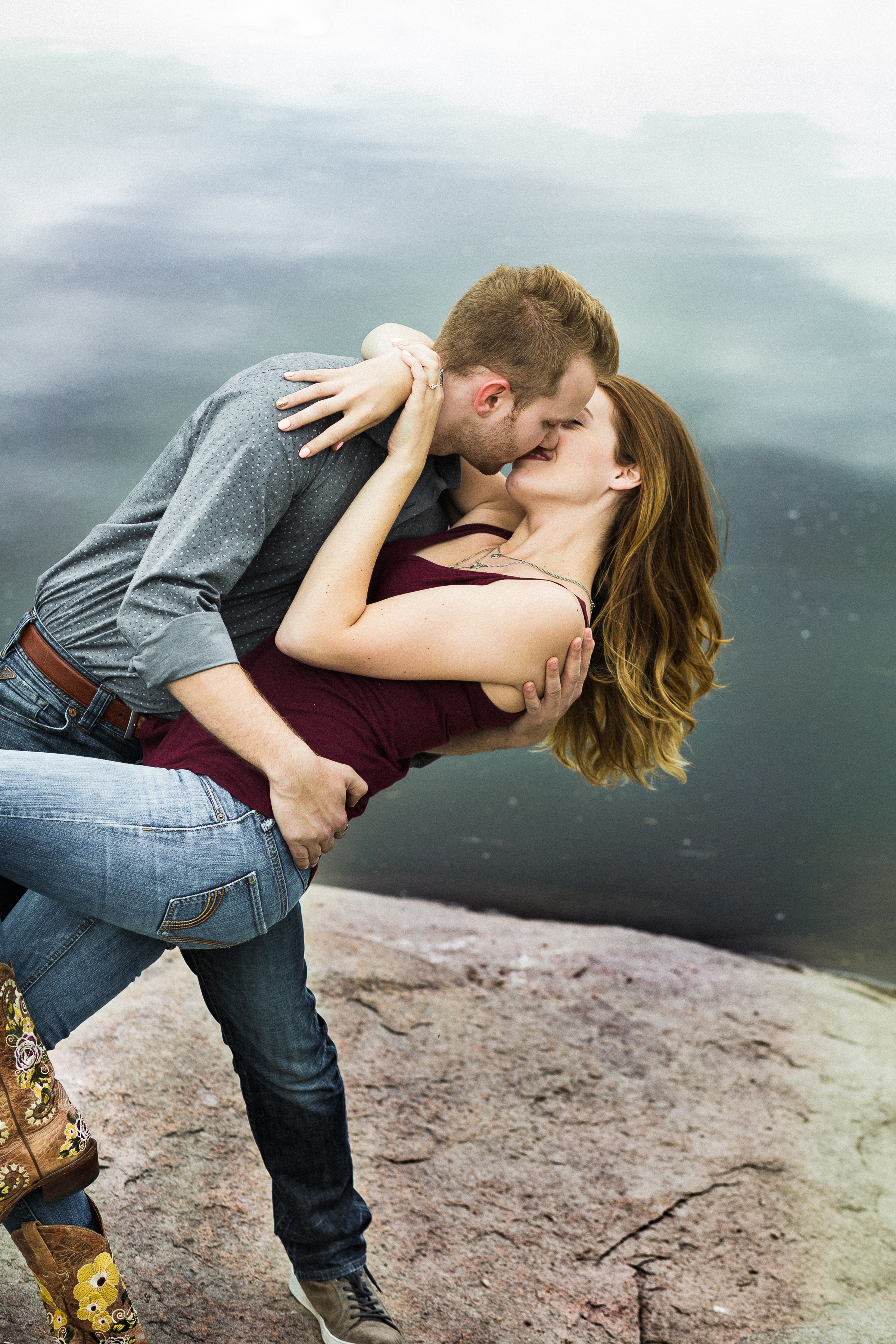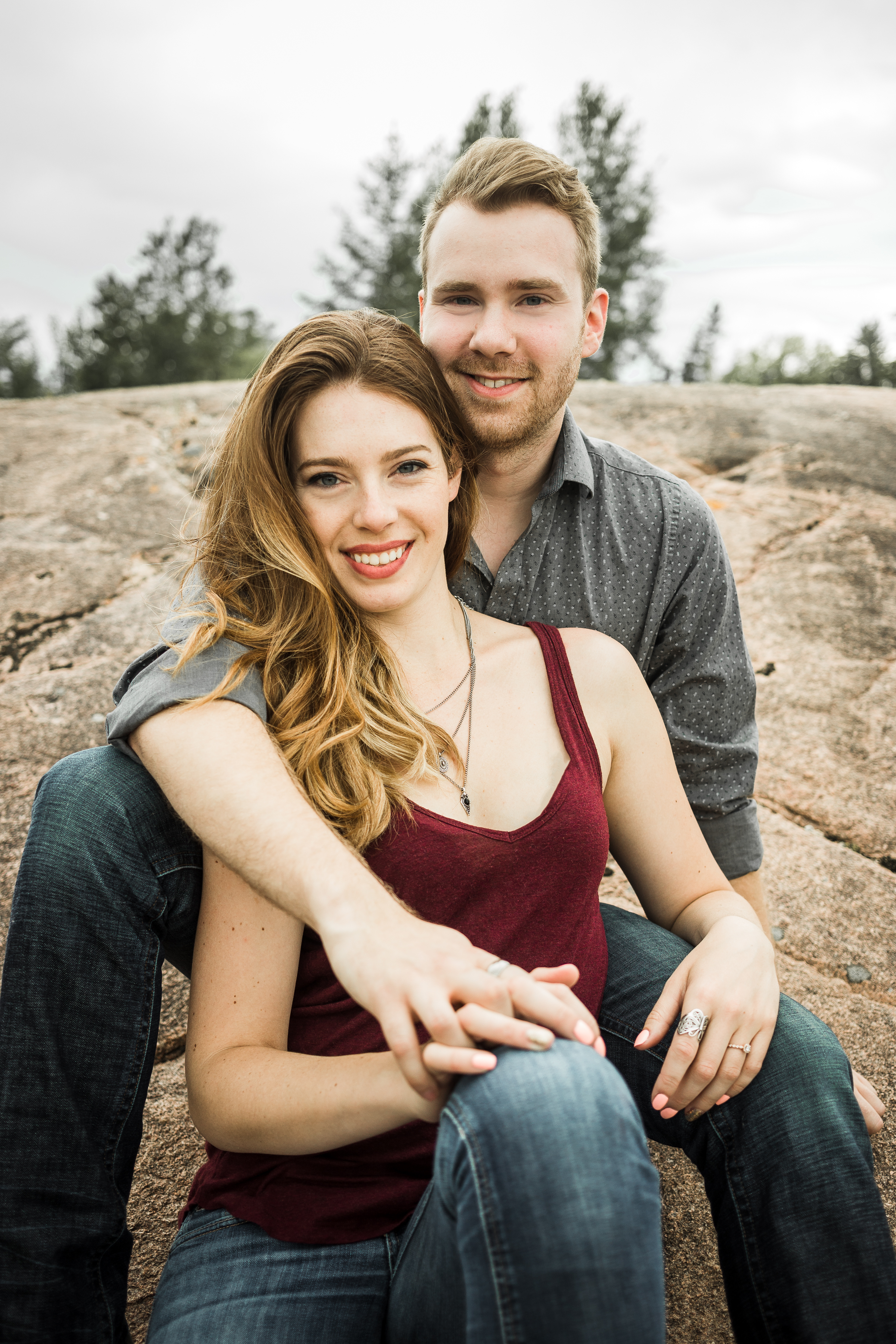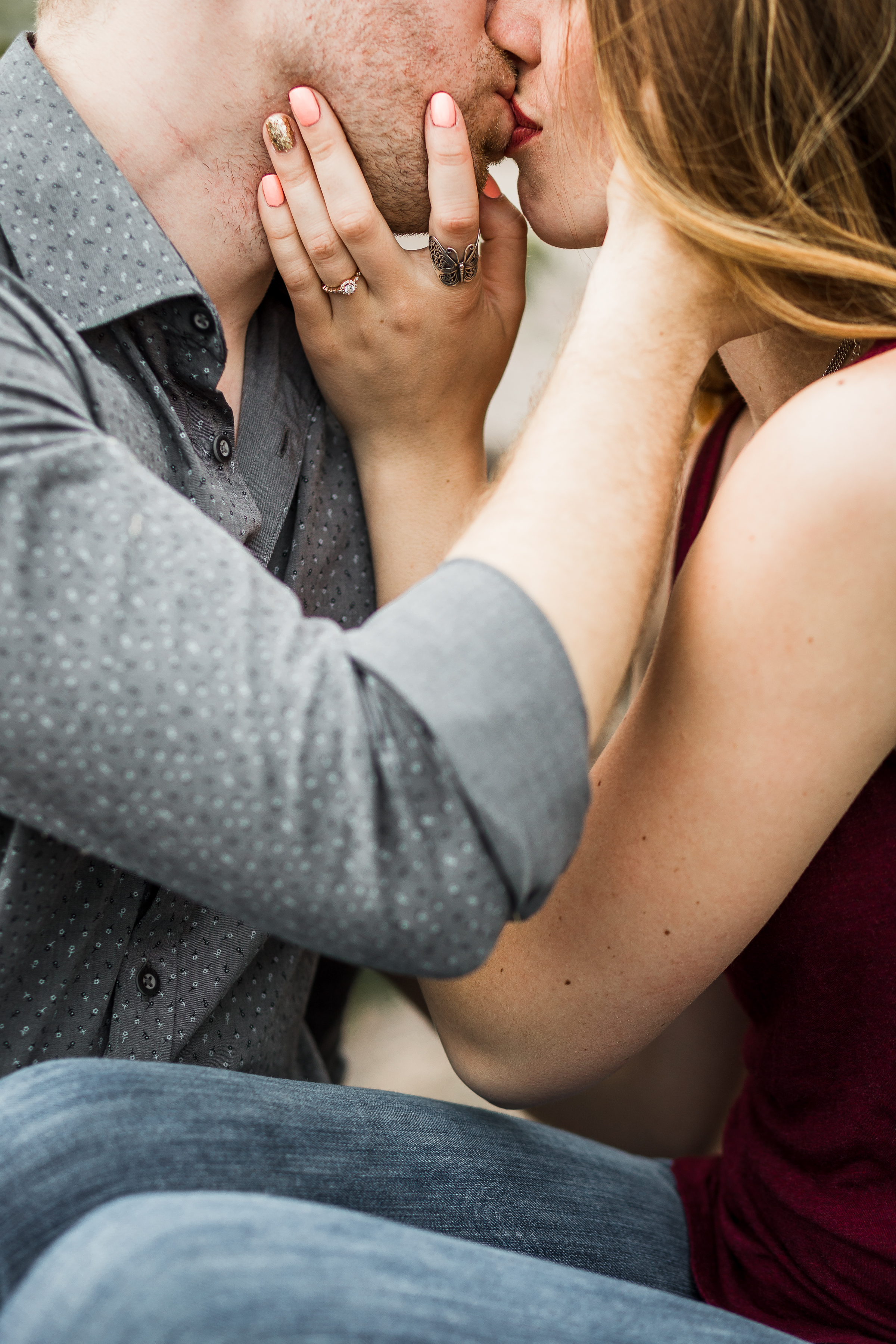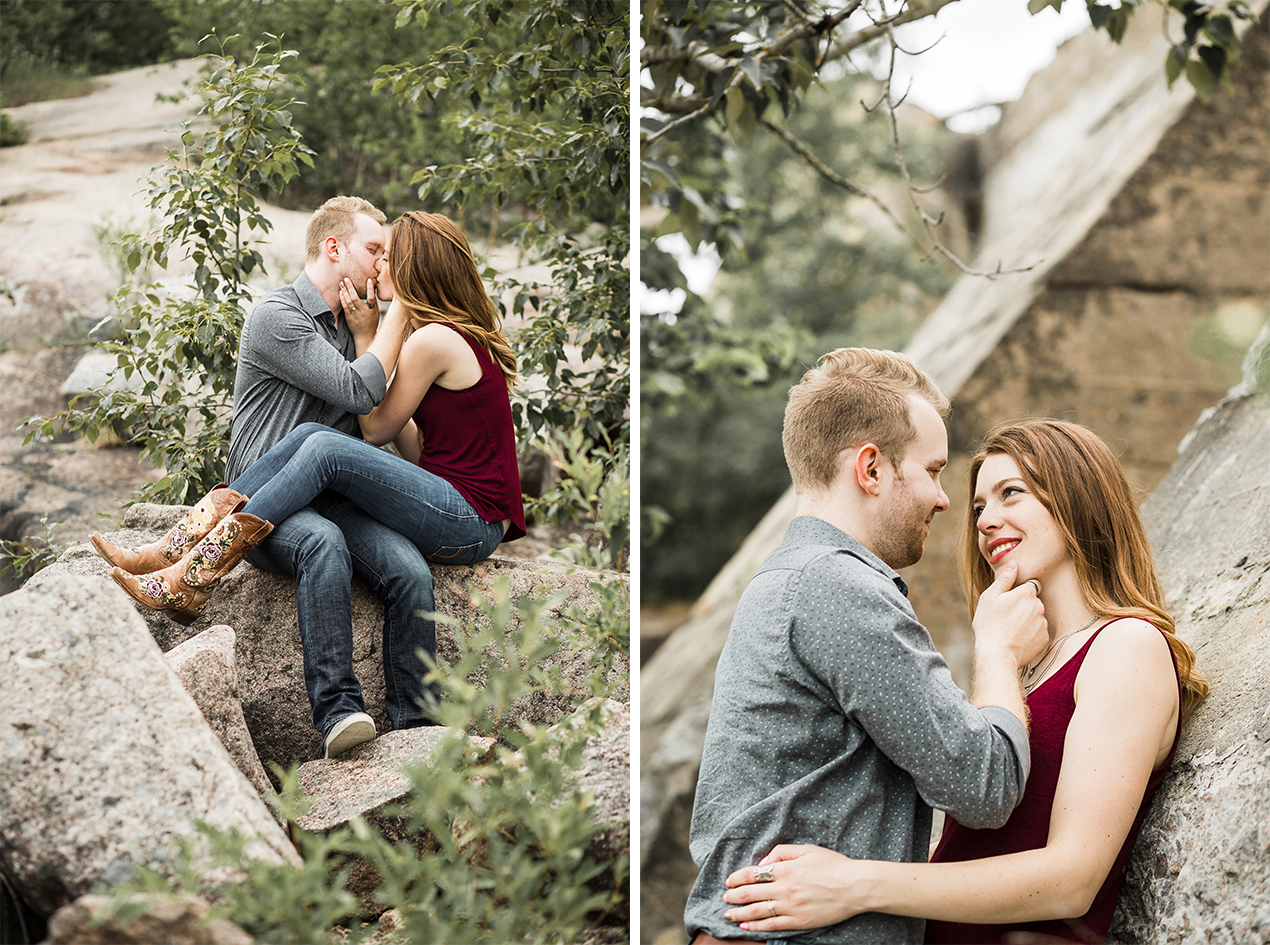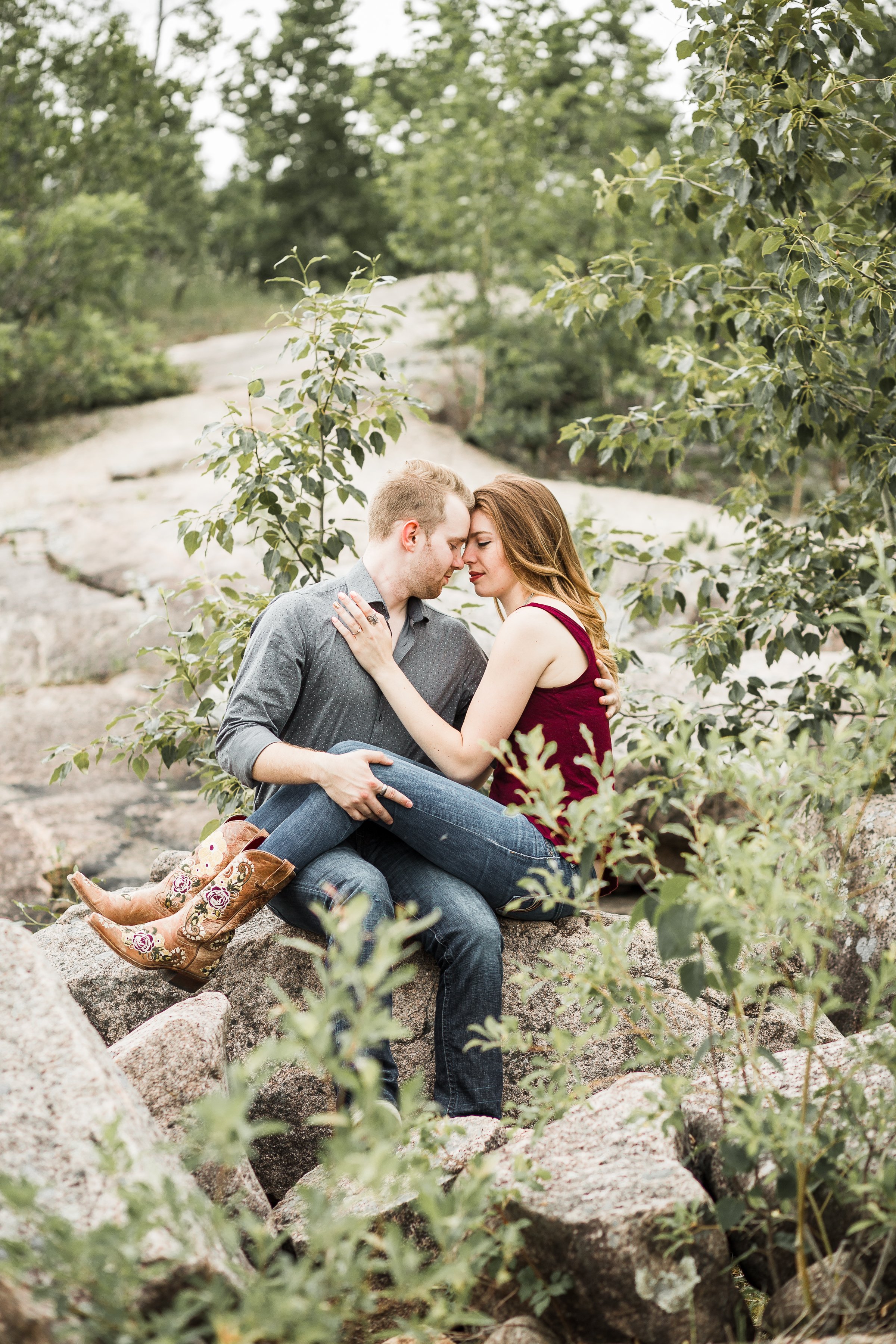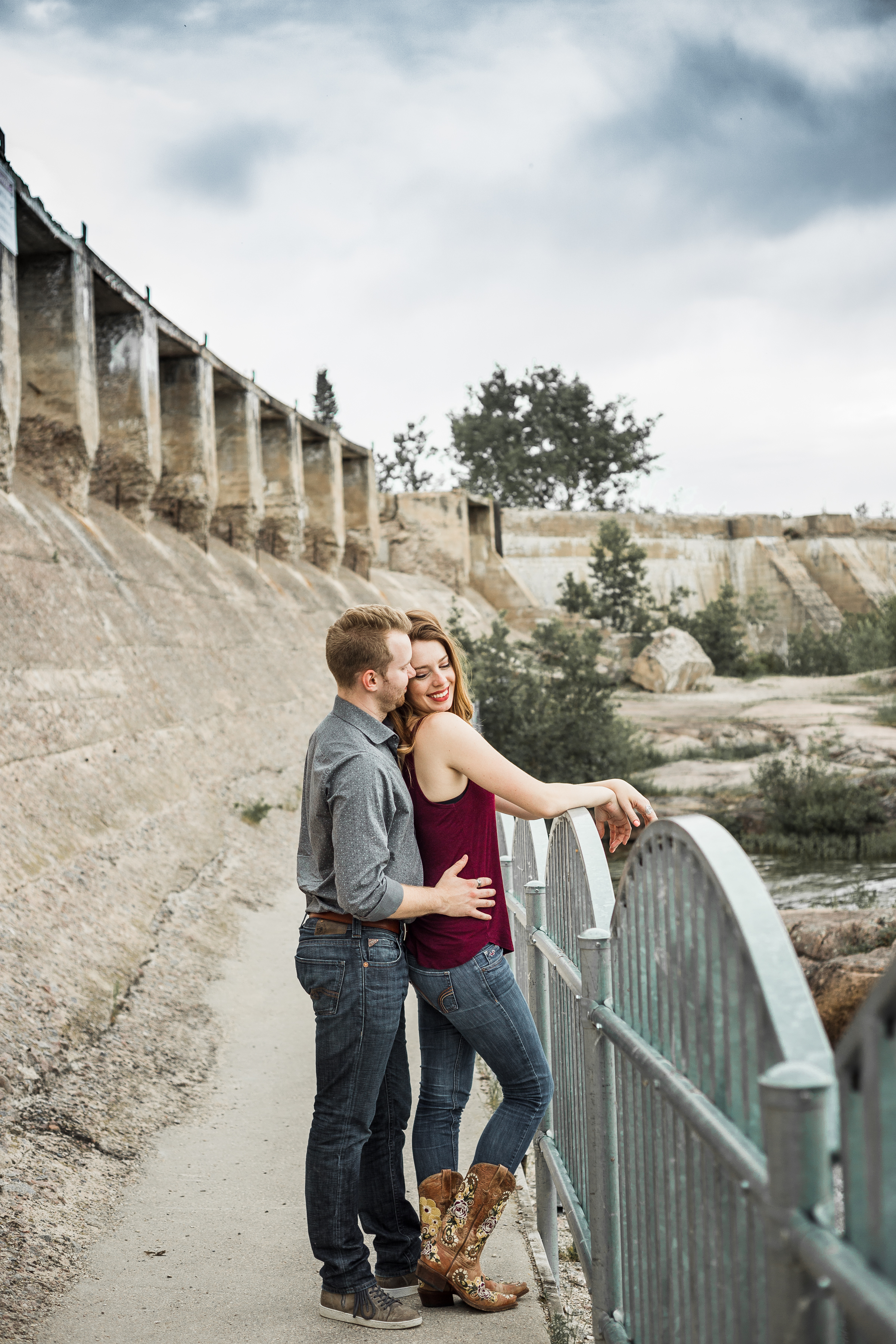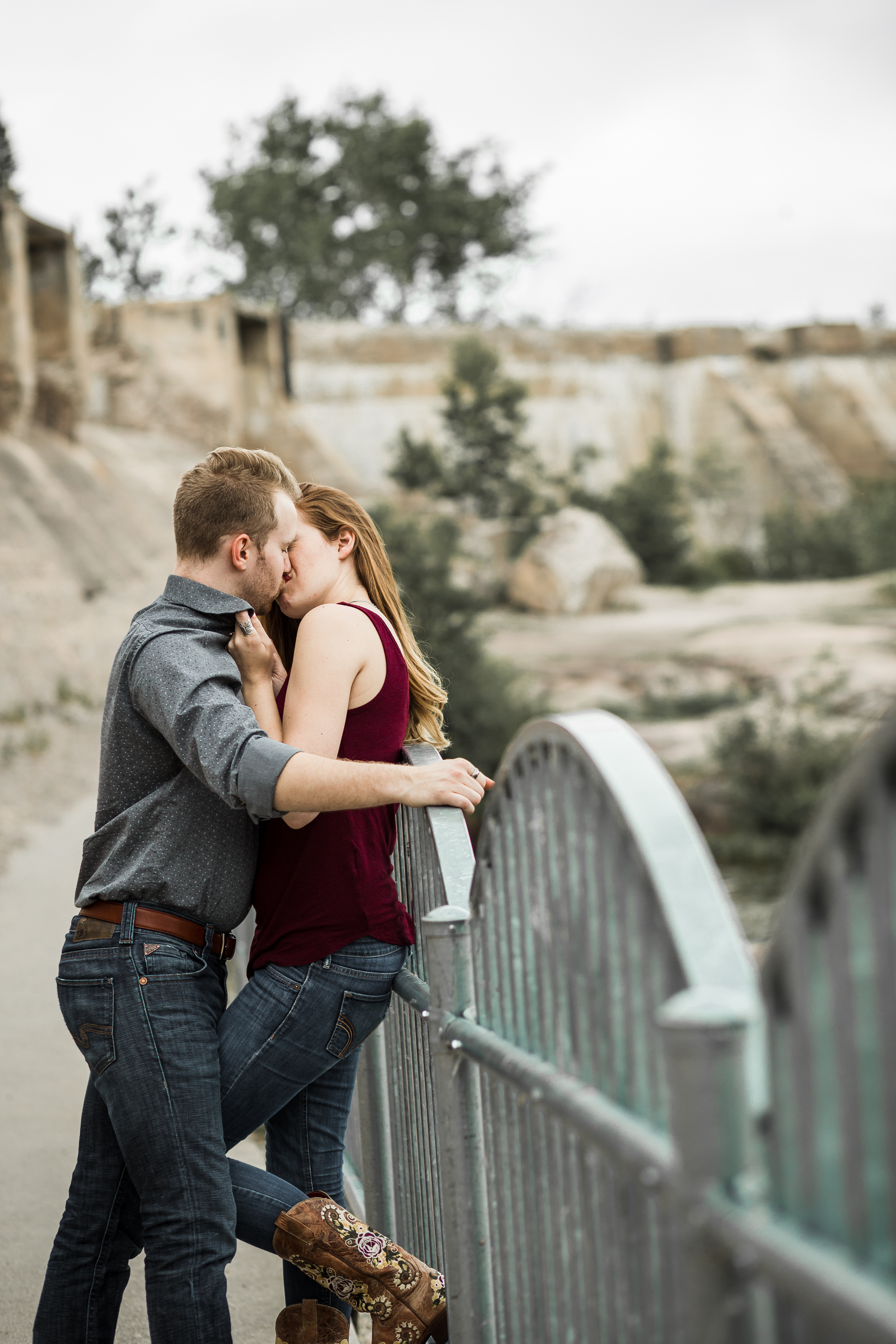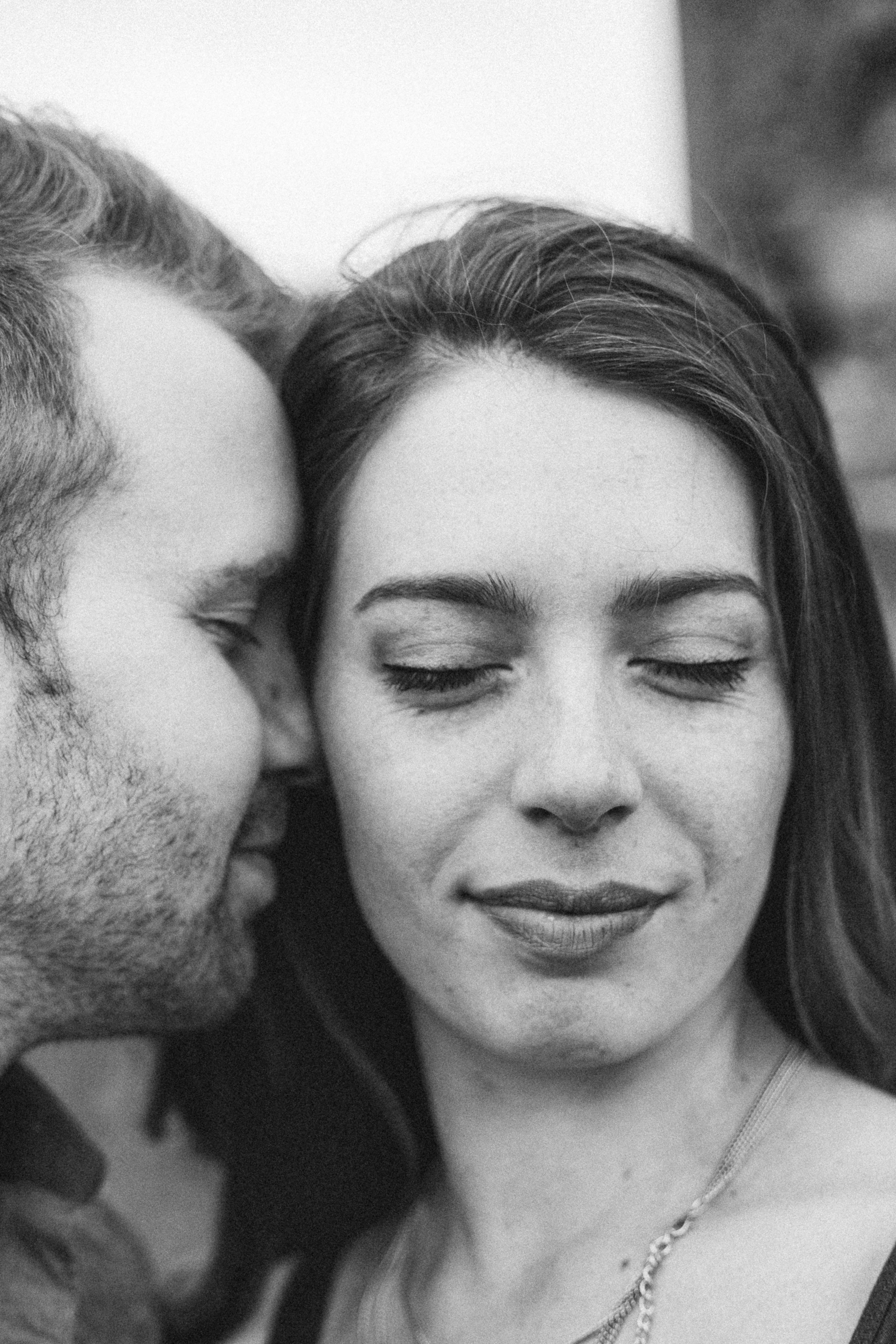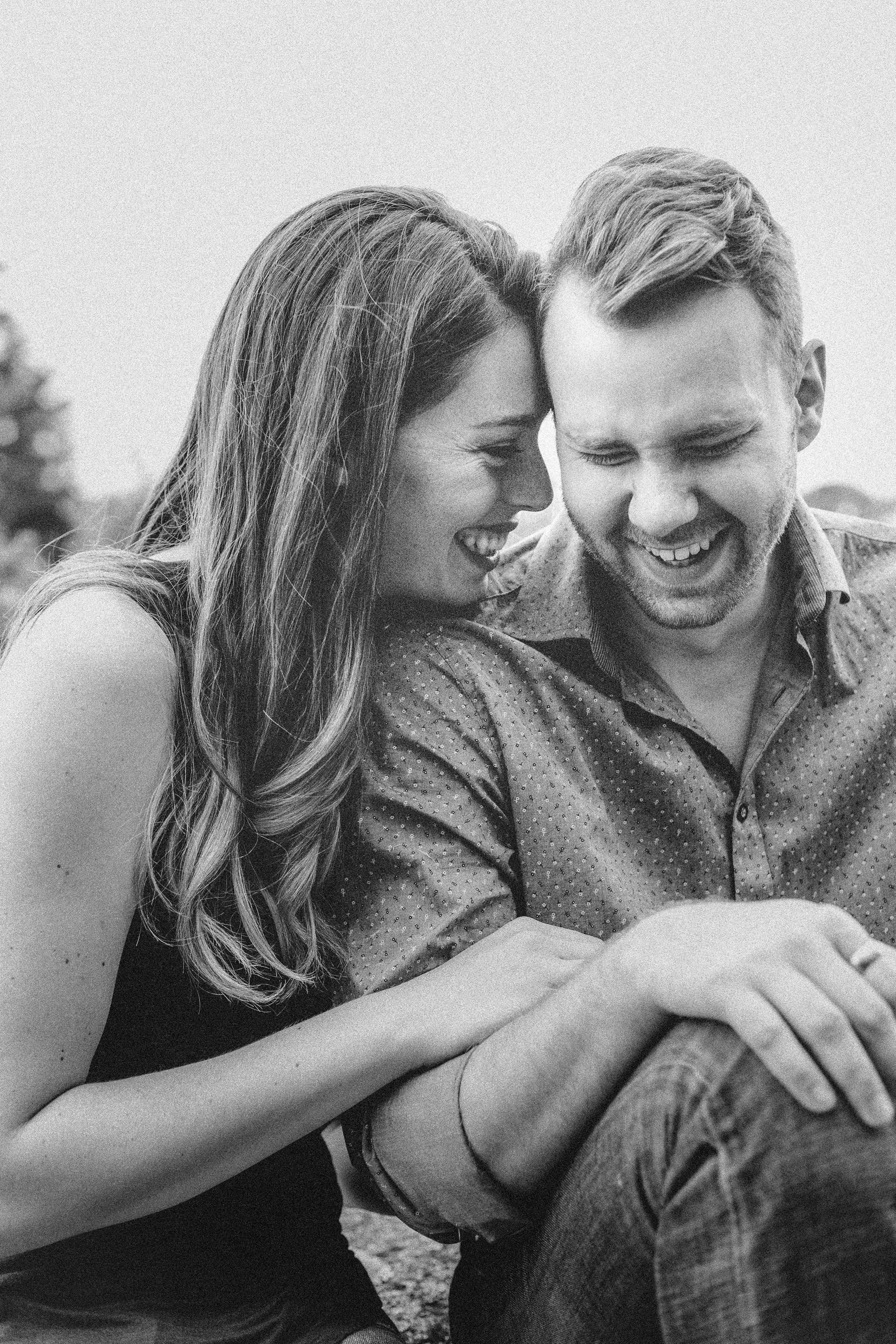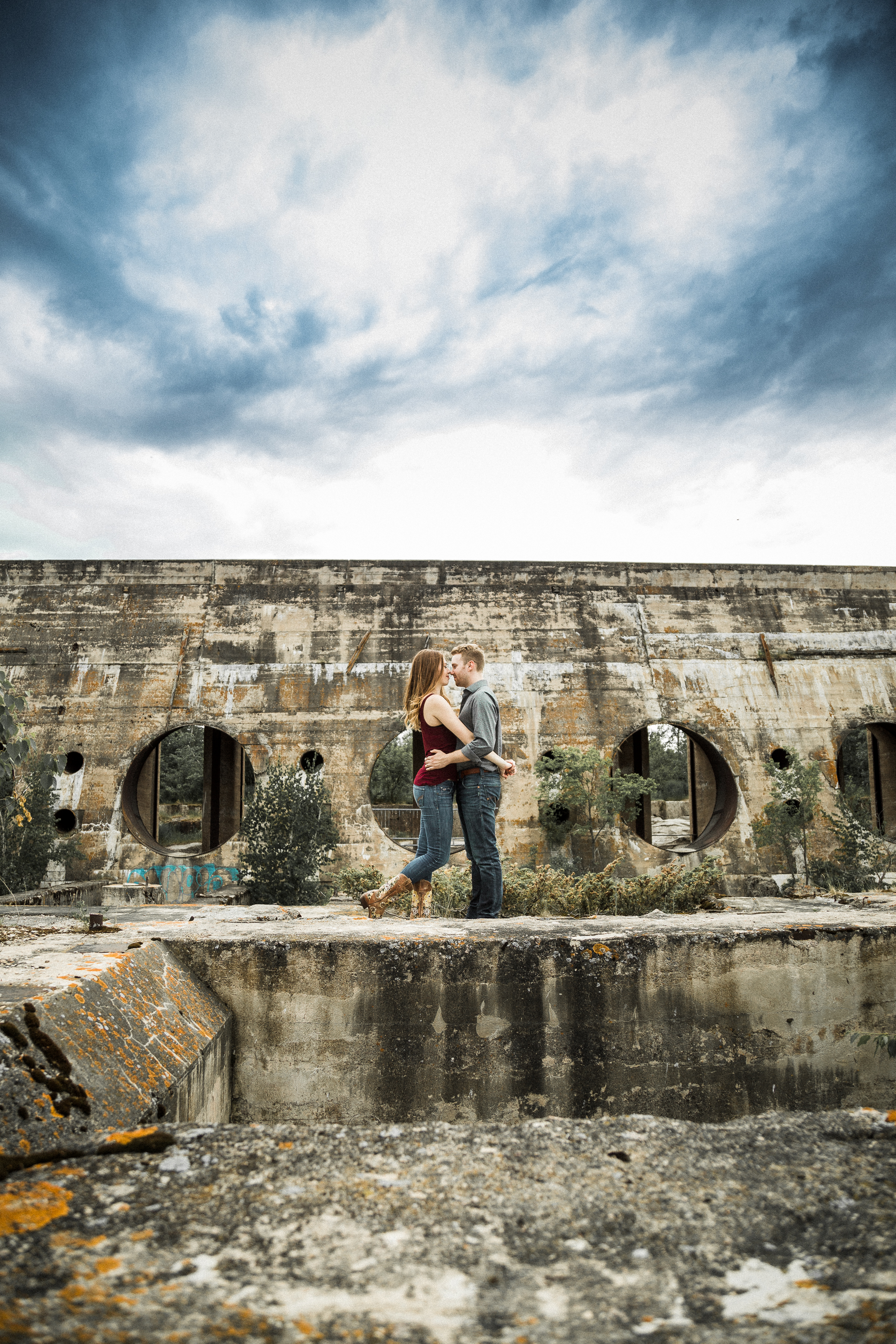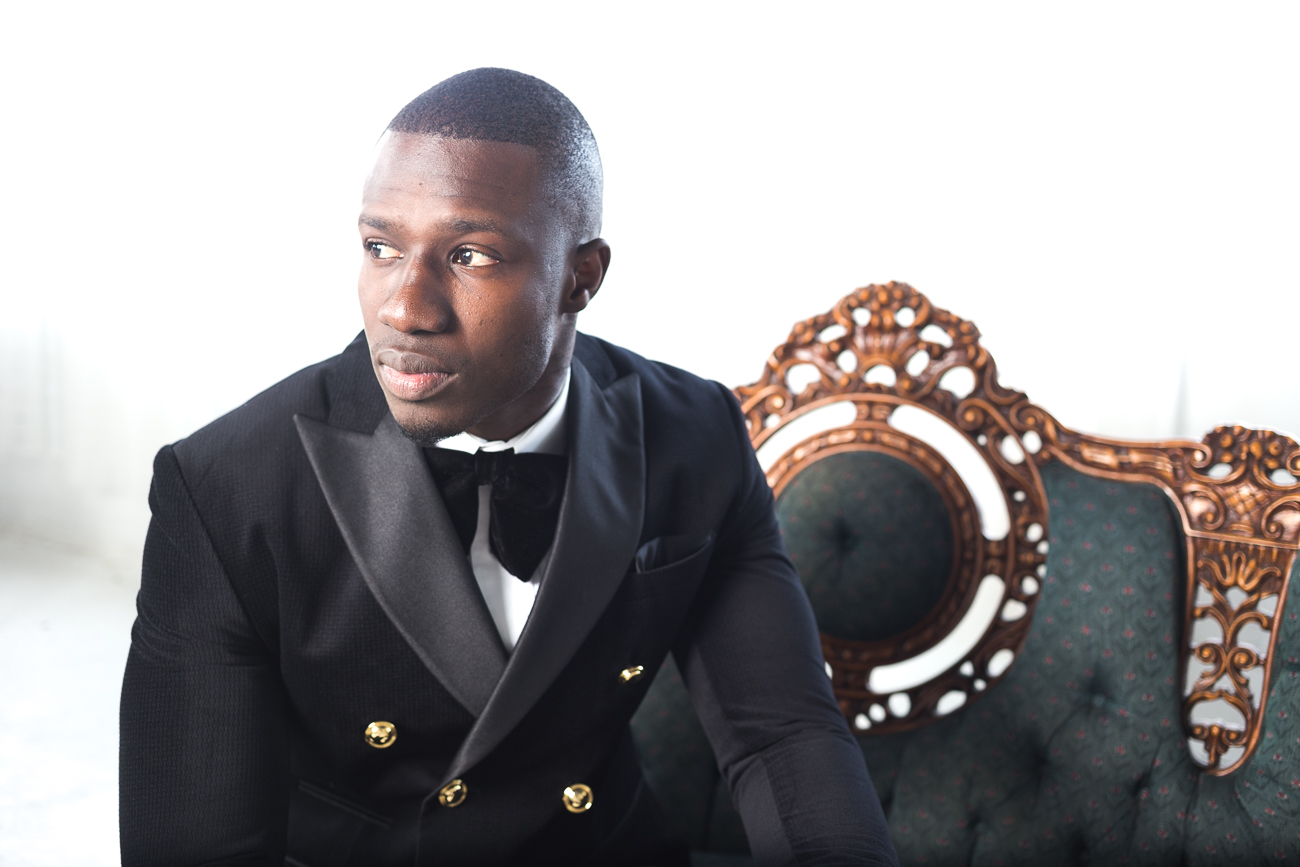 "Neffi's pictures undoubtedly show how great of a photographer she is. She's always my first choice when I want any kind of photos done. She makes the whole experience very comfortable and fun, and she always brings her creativity into it! I love her and her work."
~ Cynthia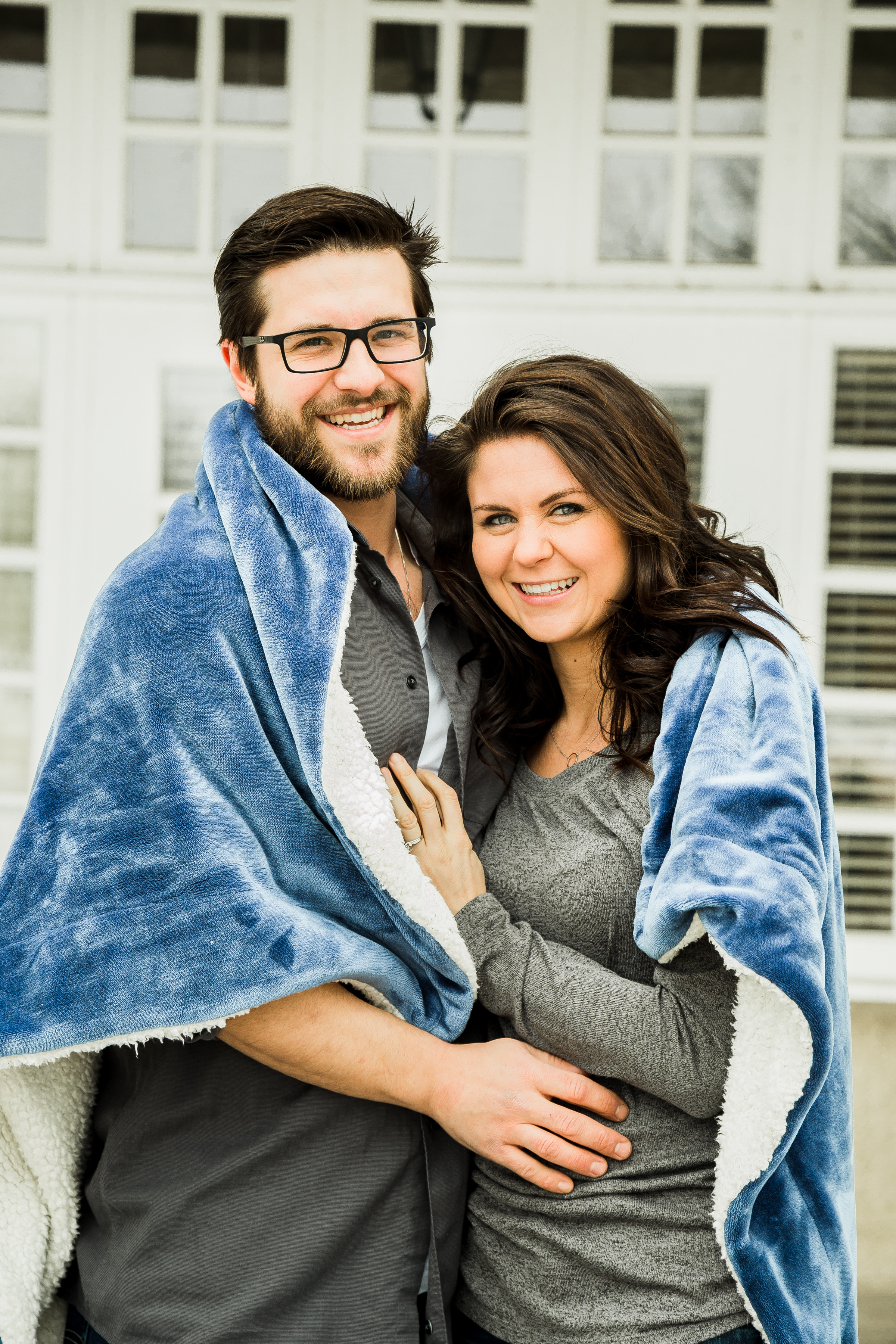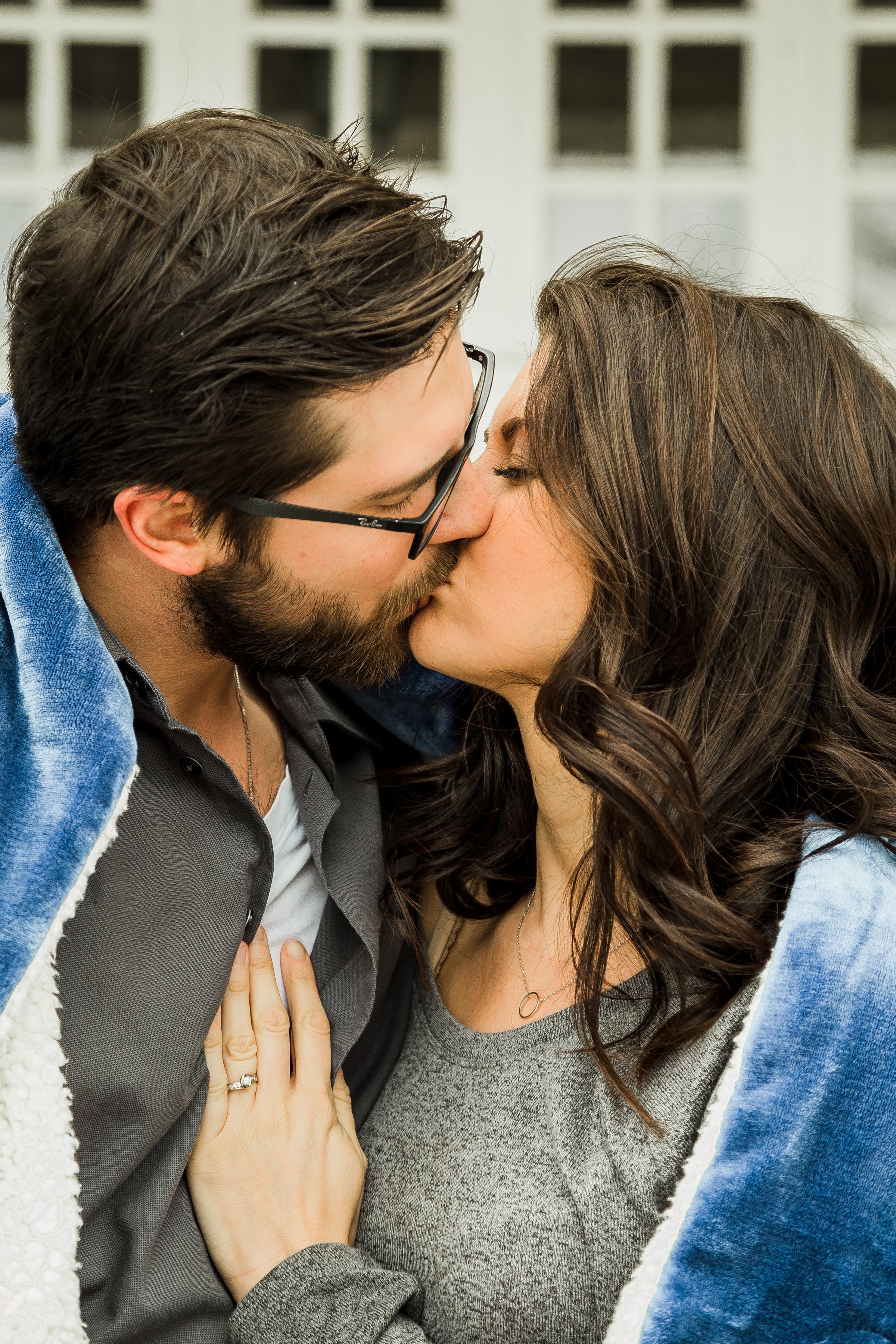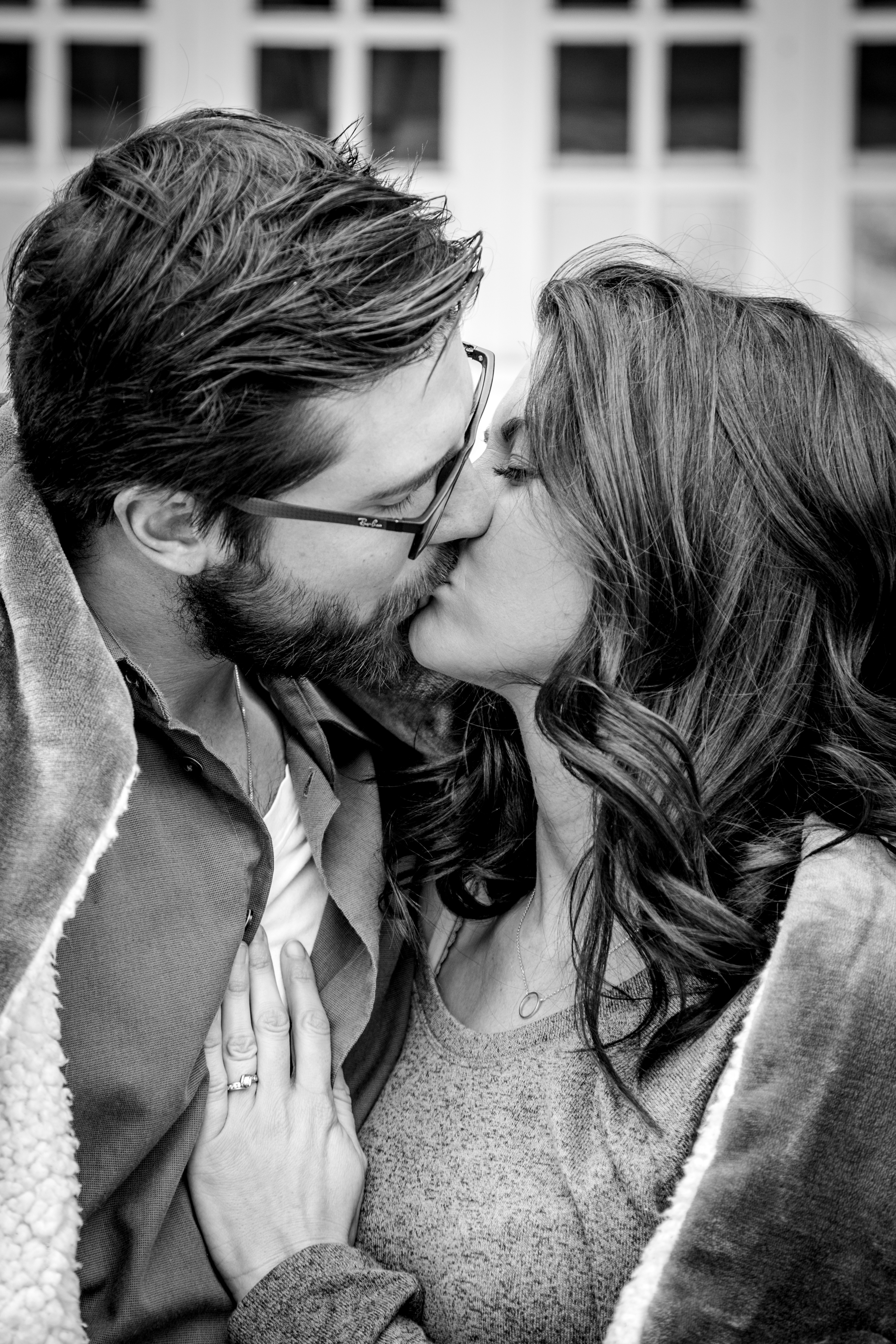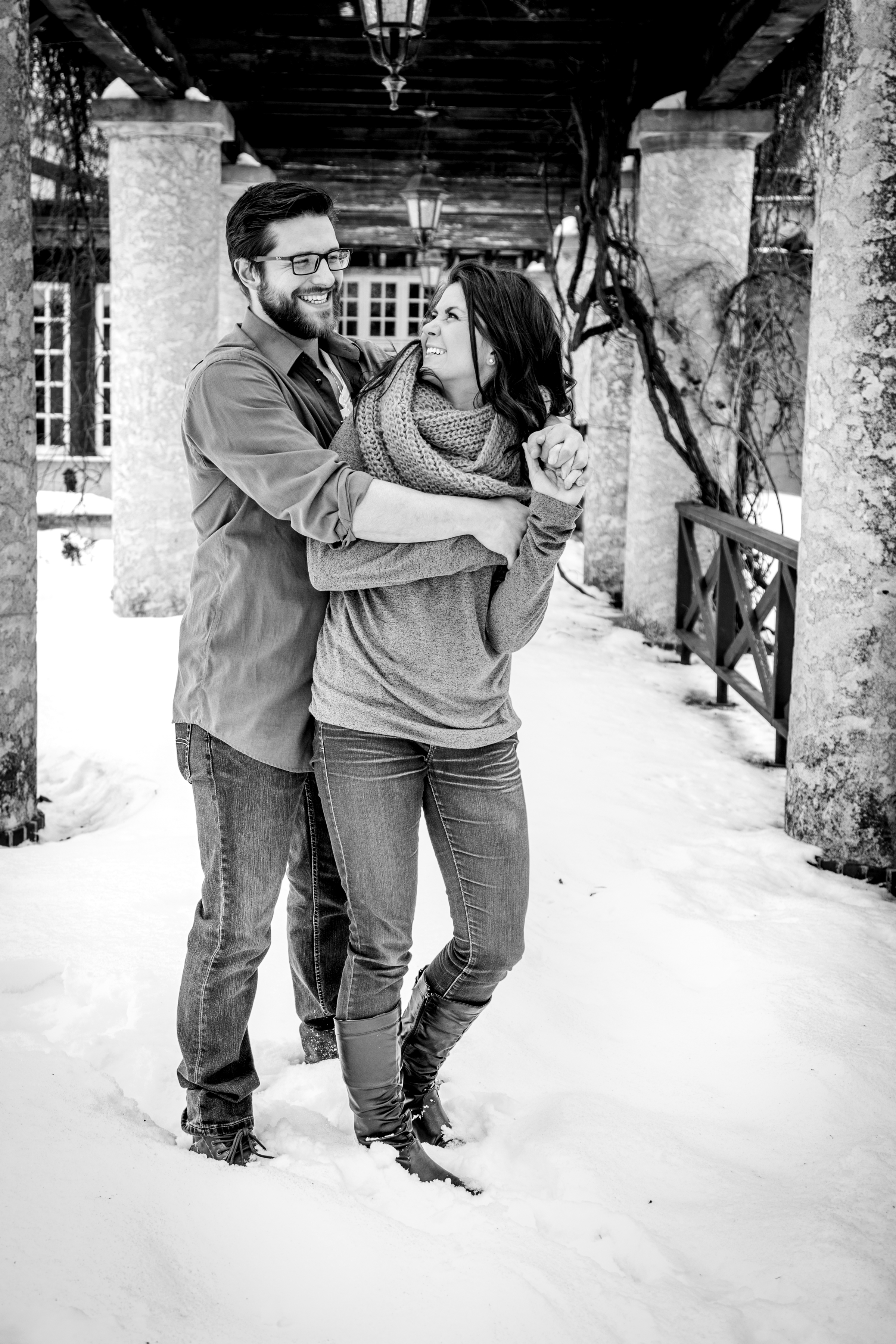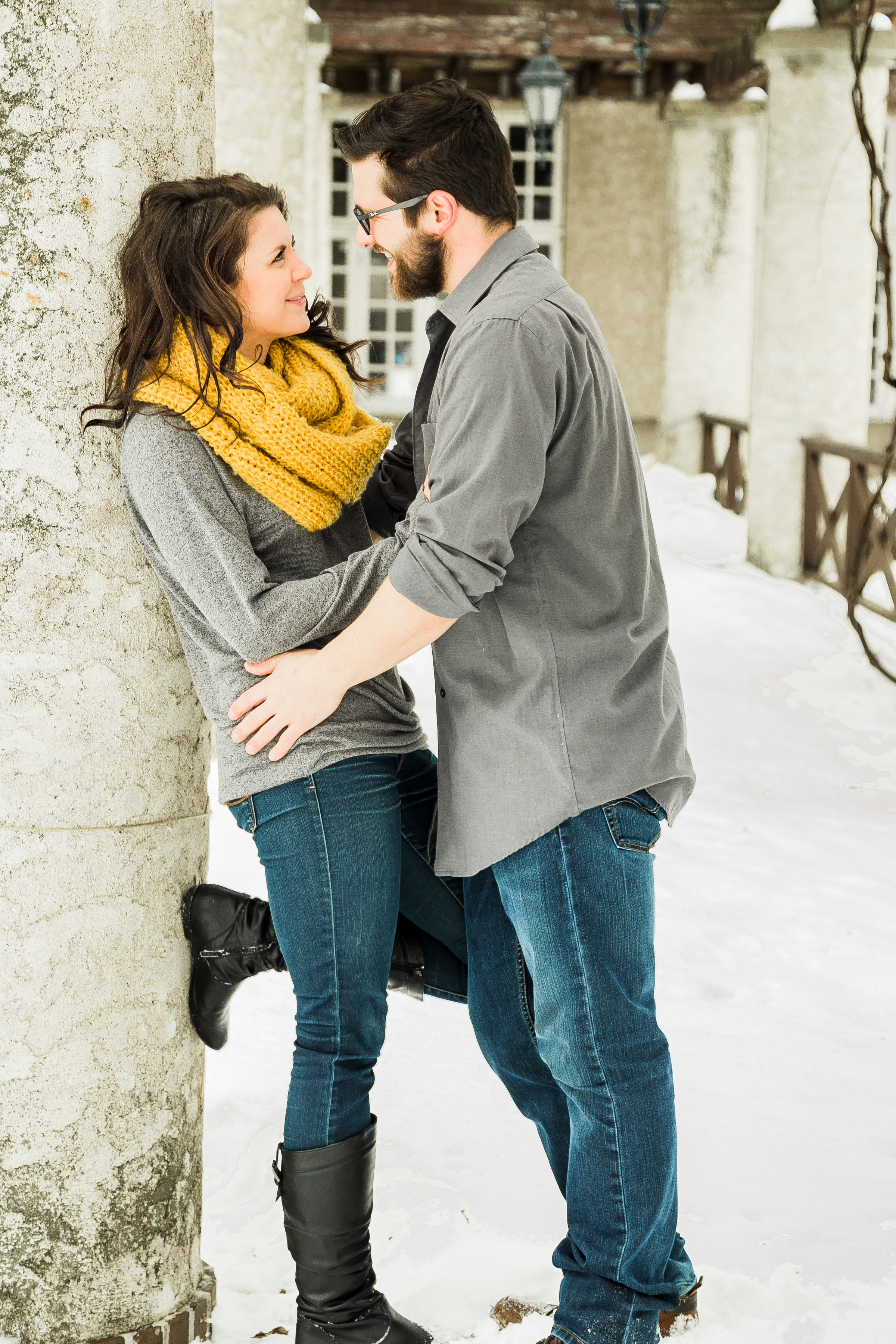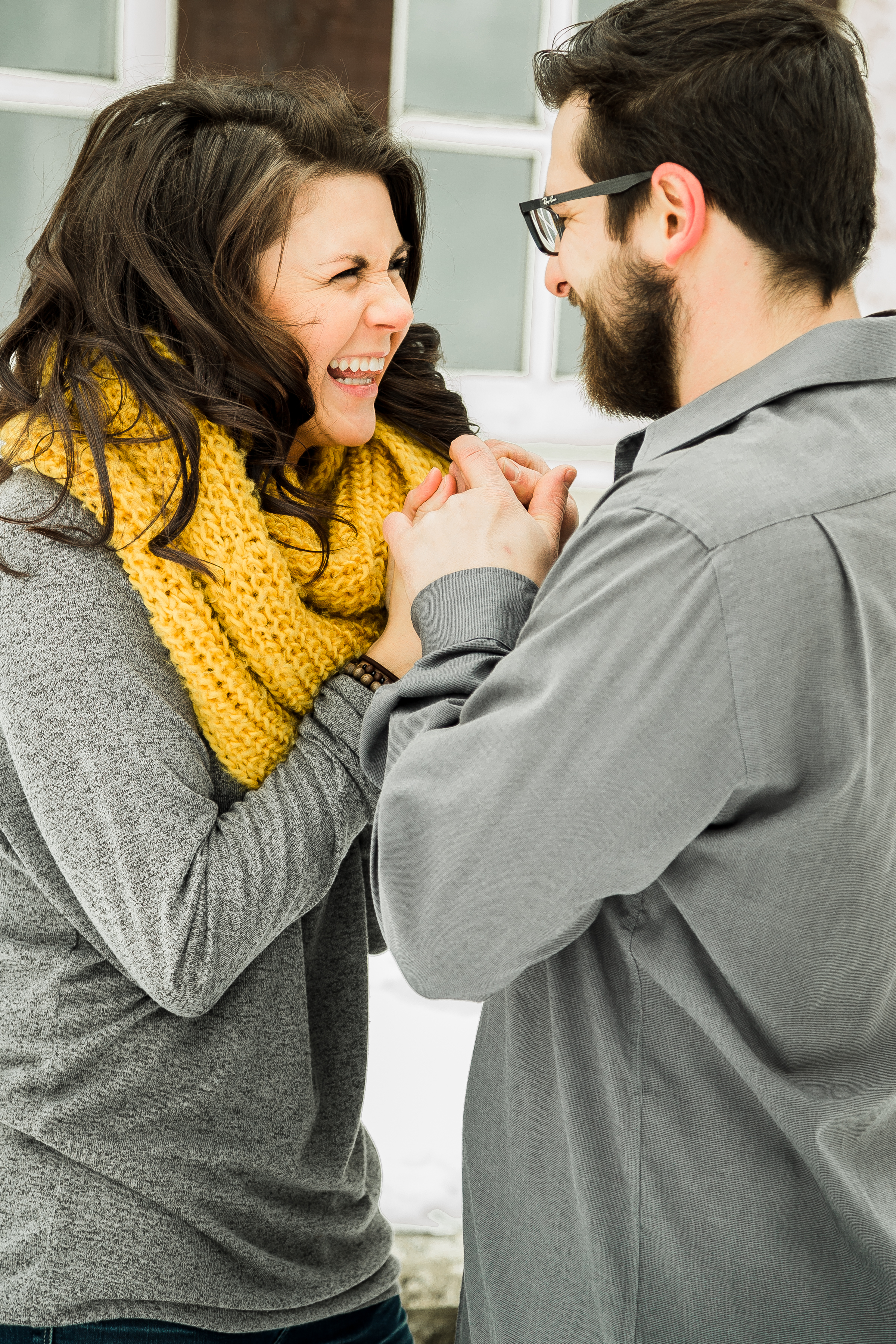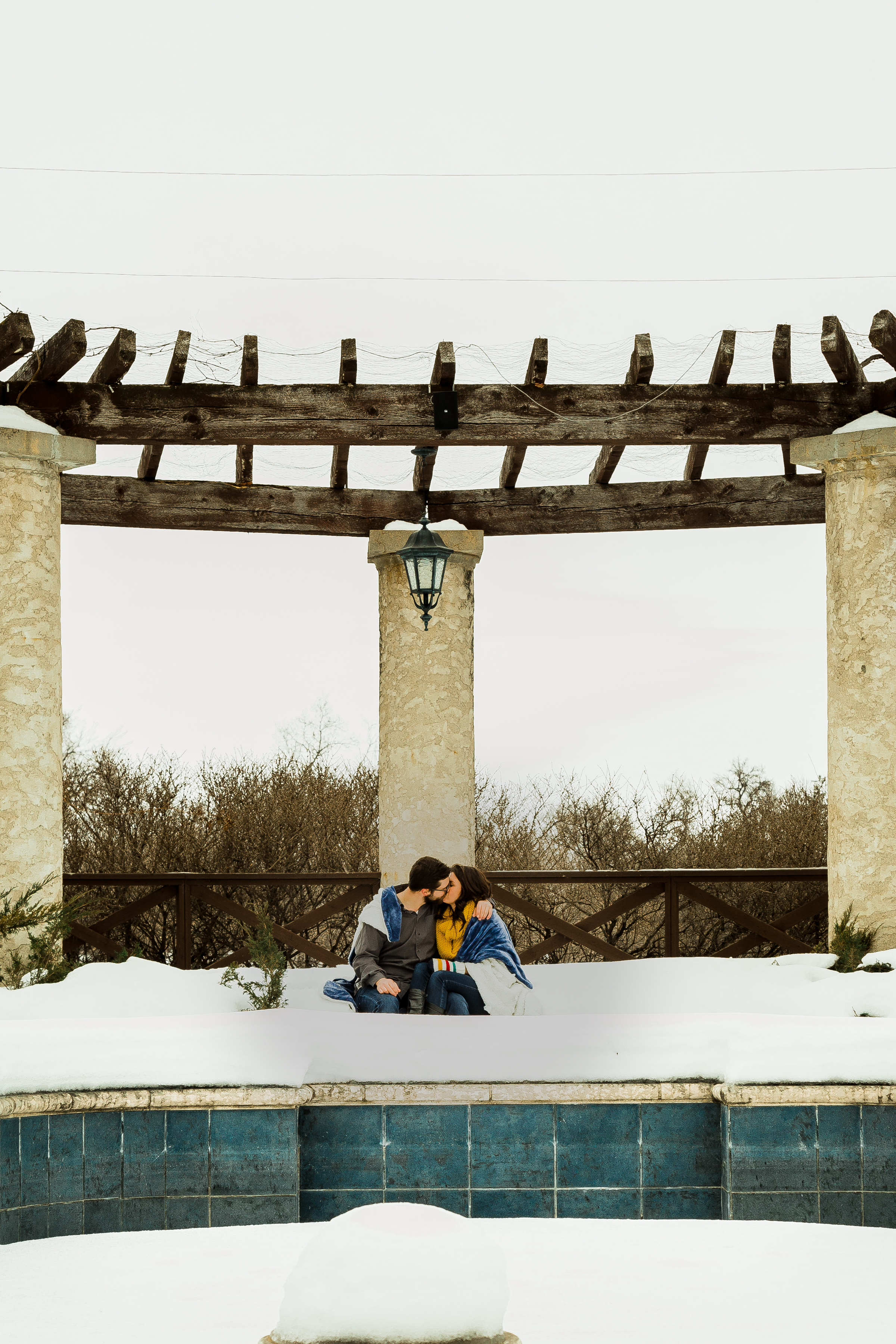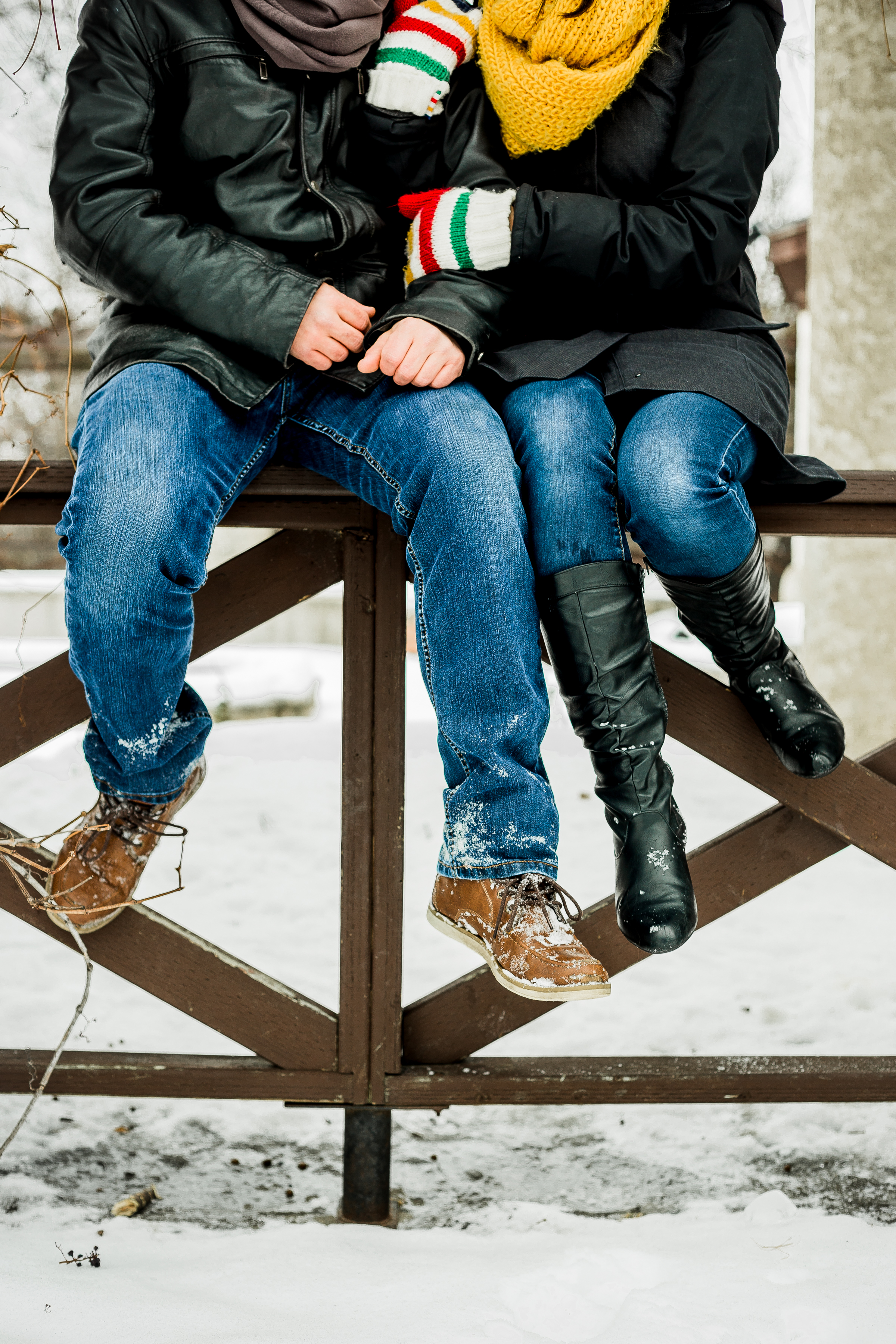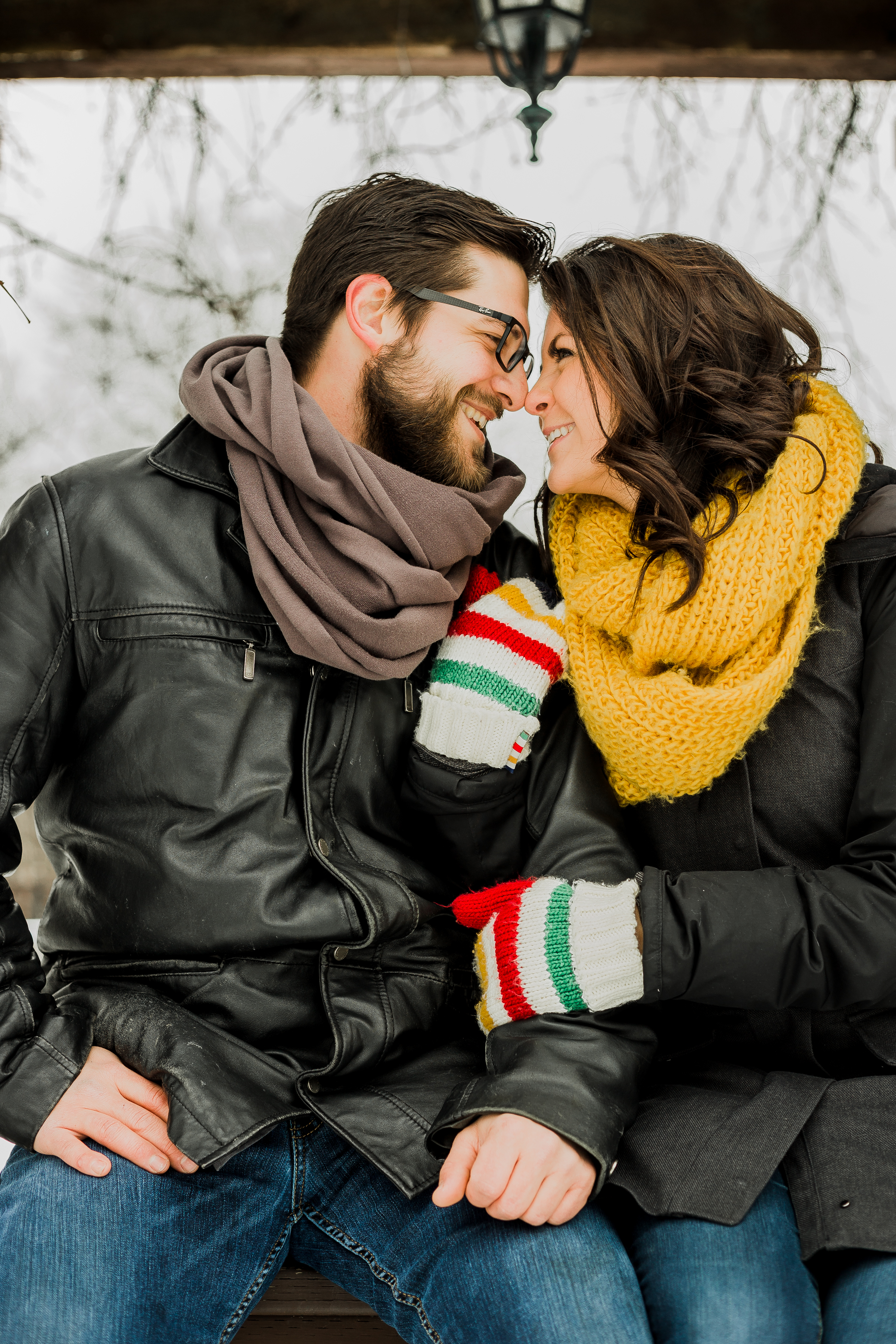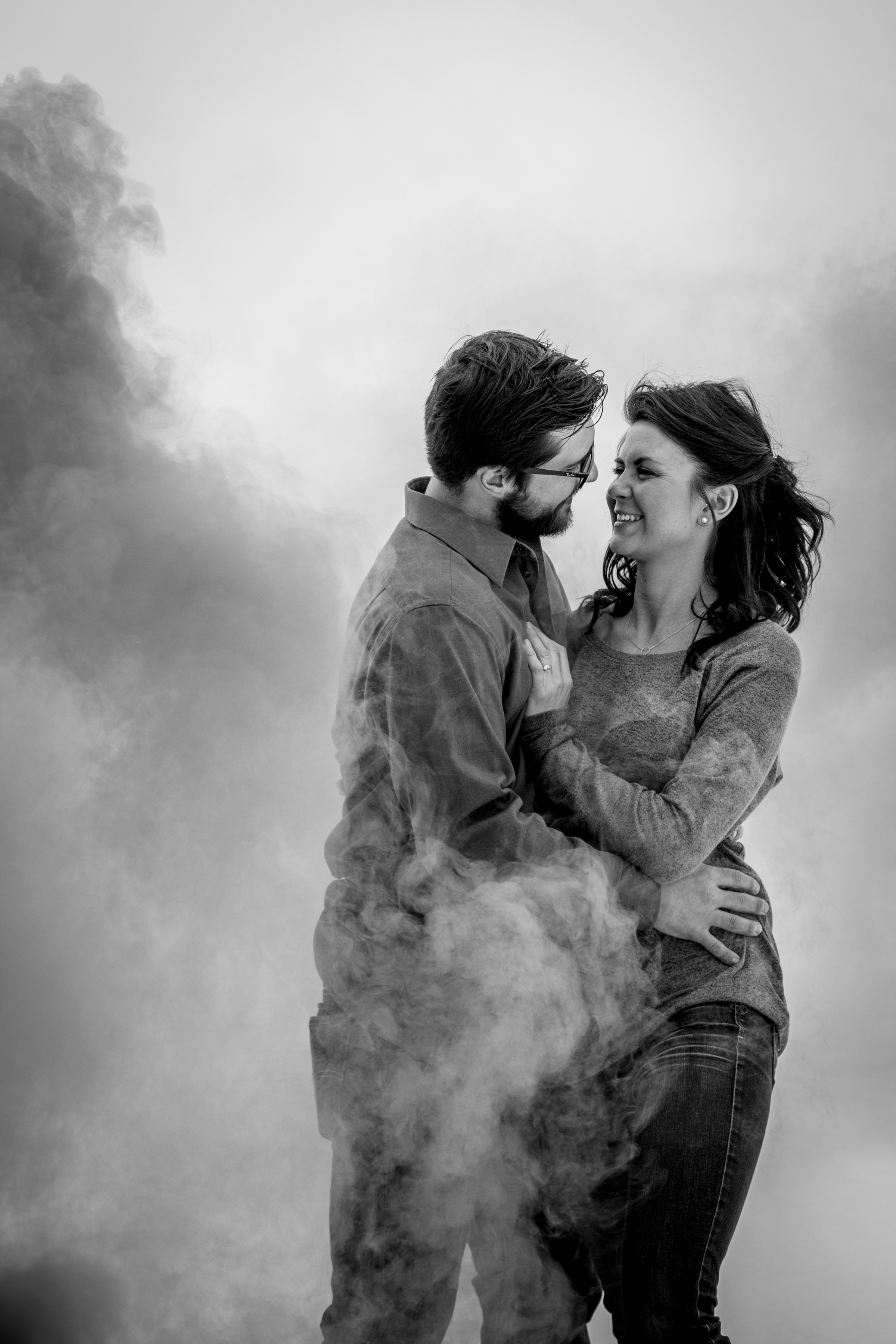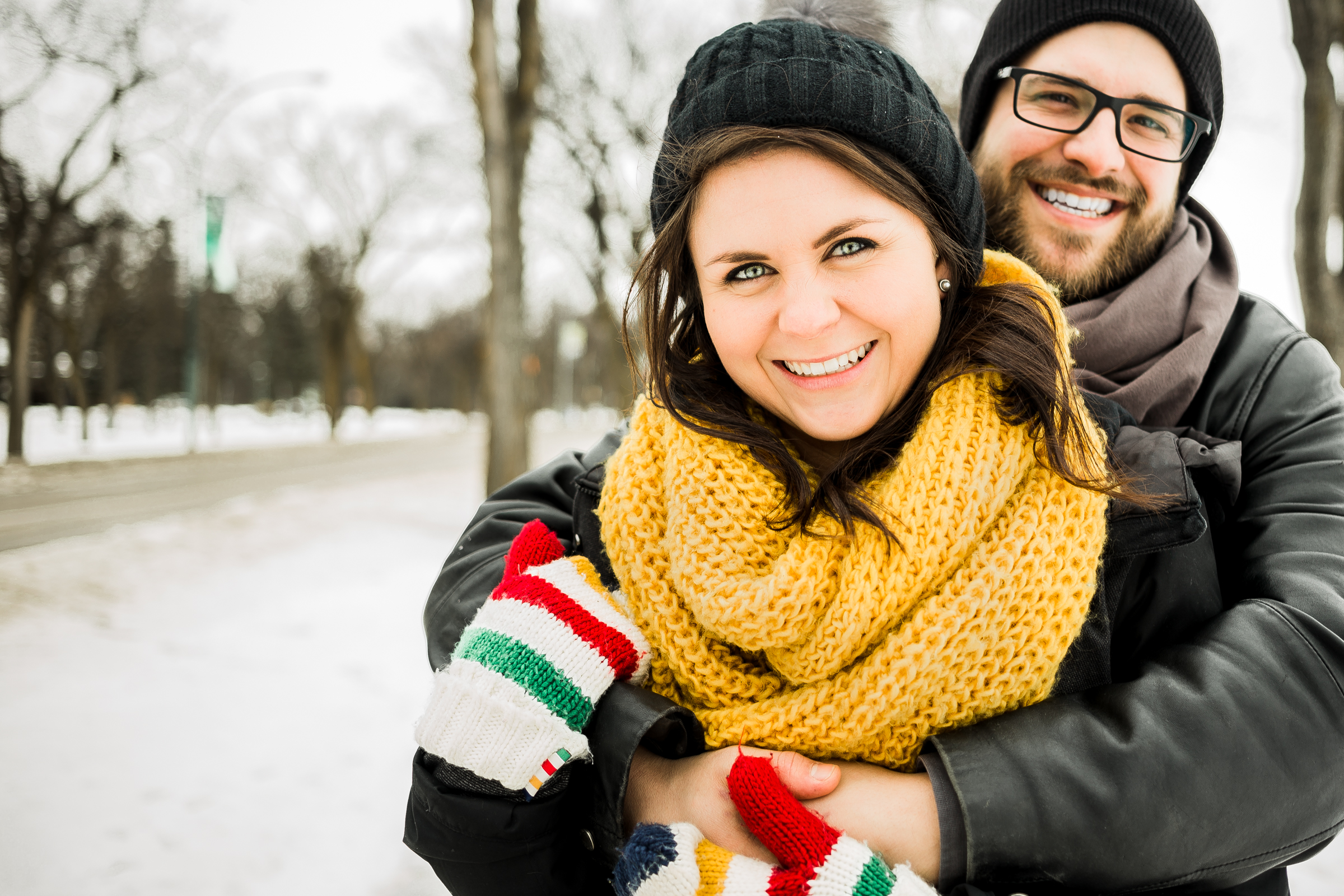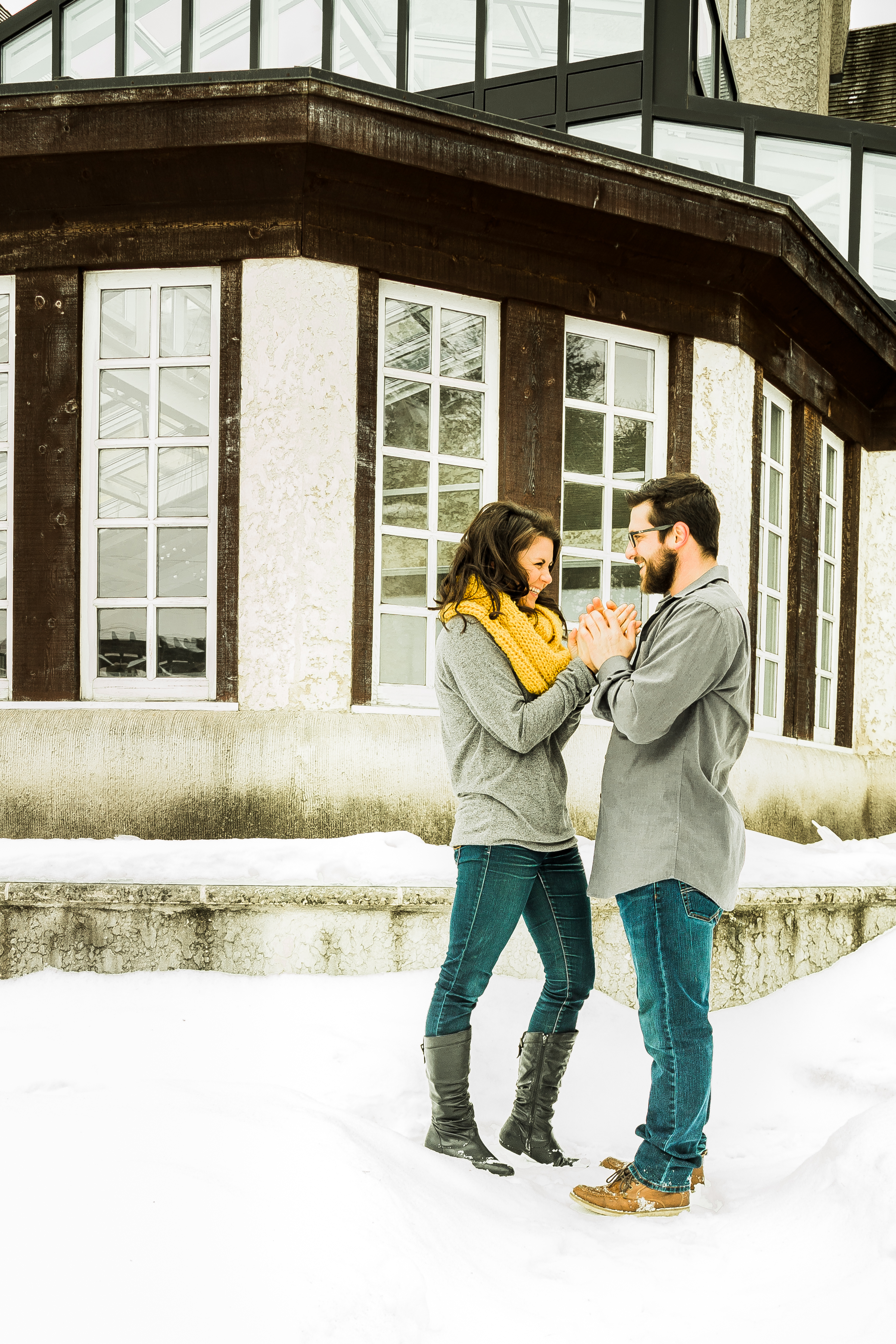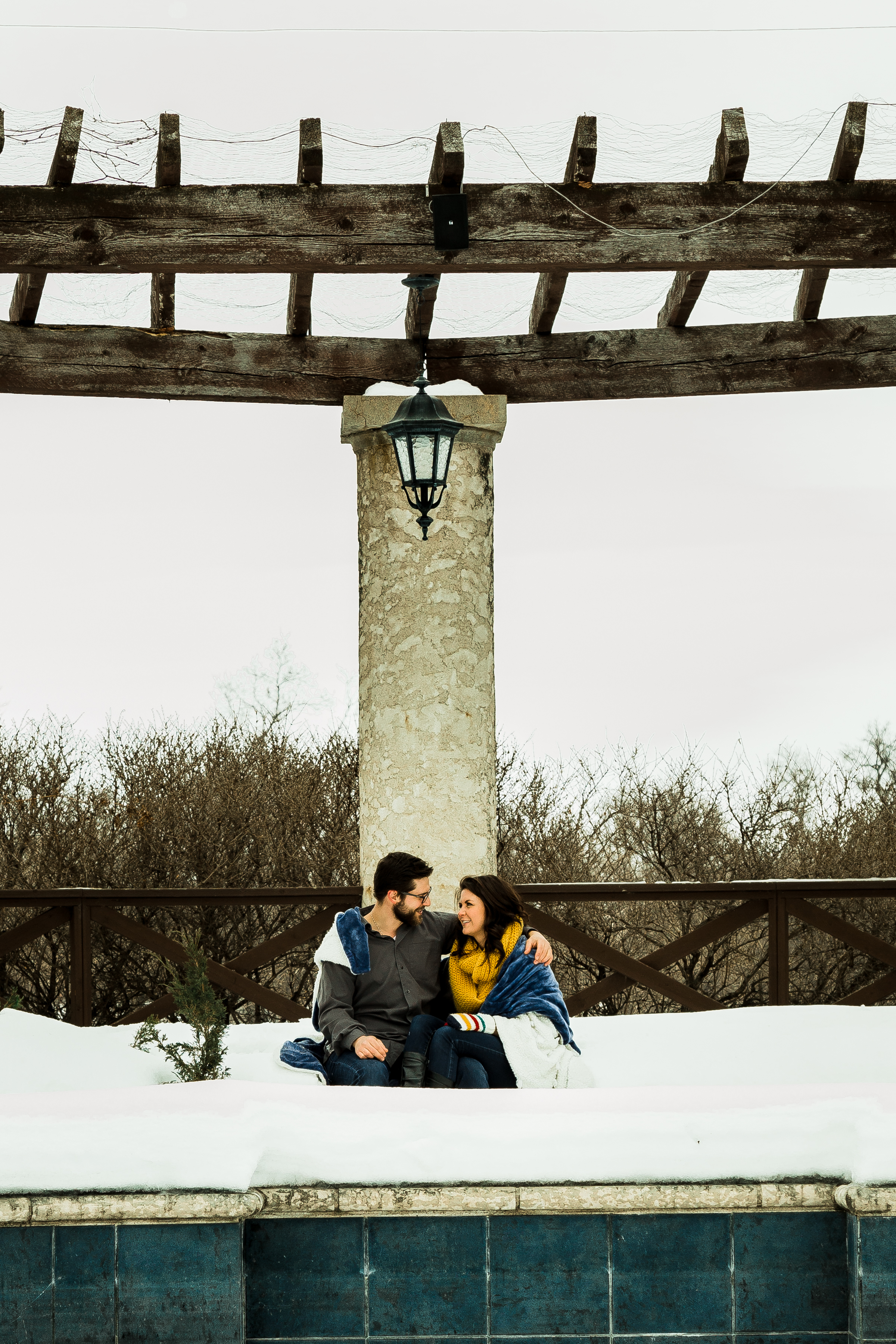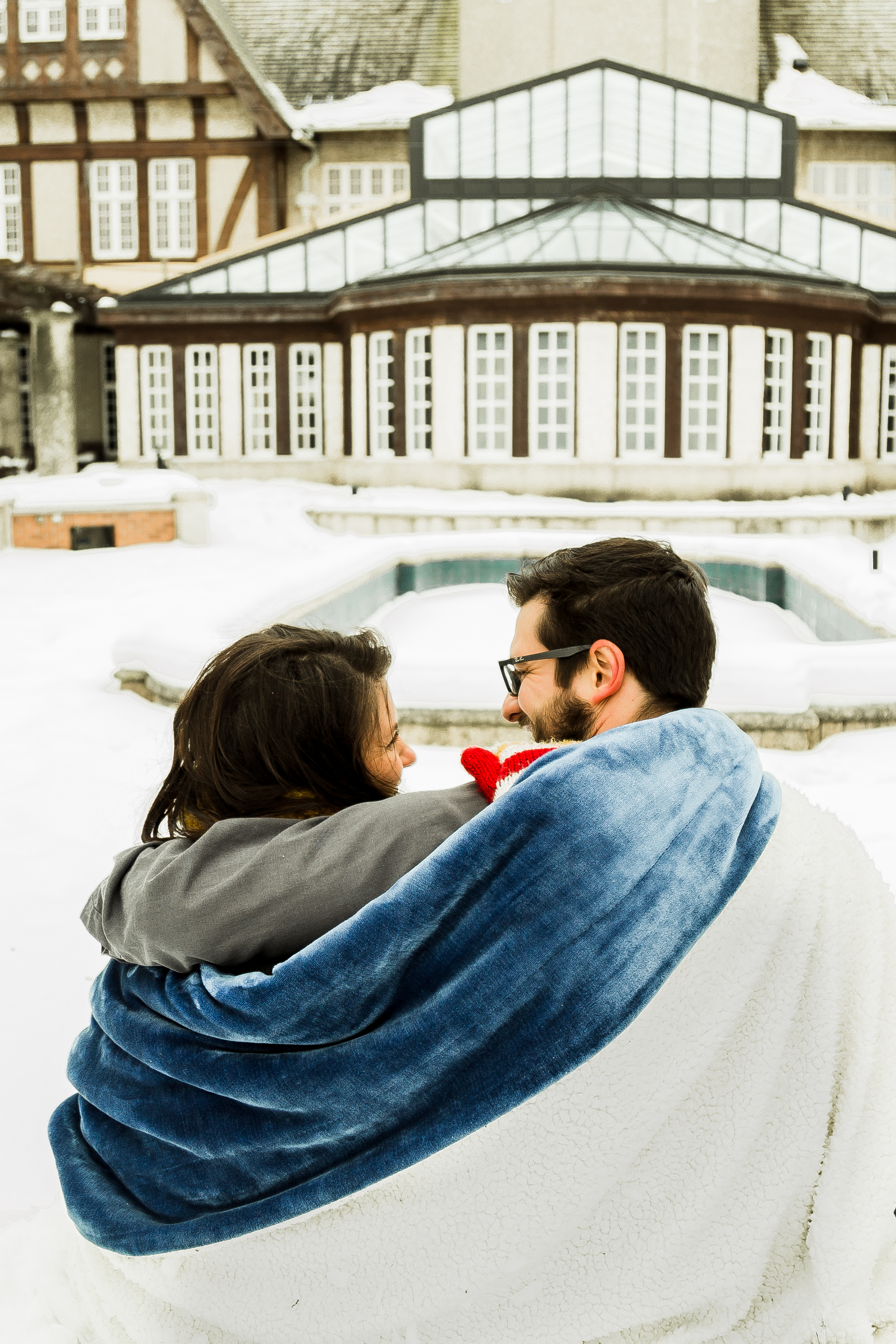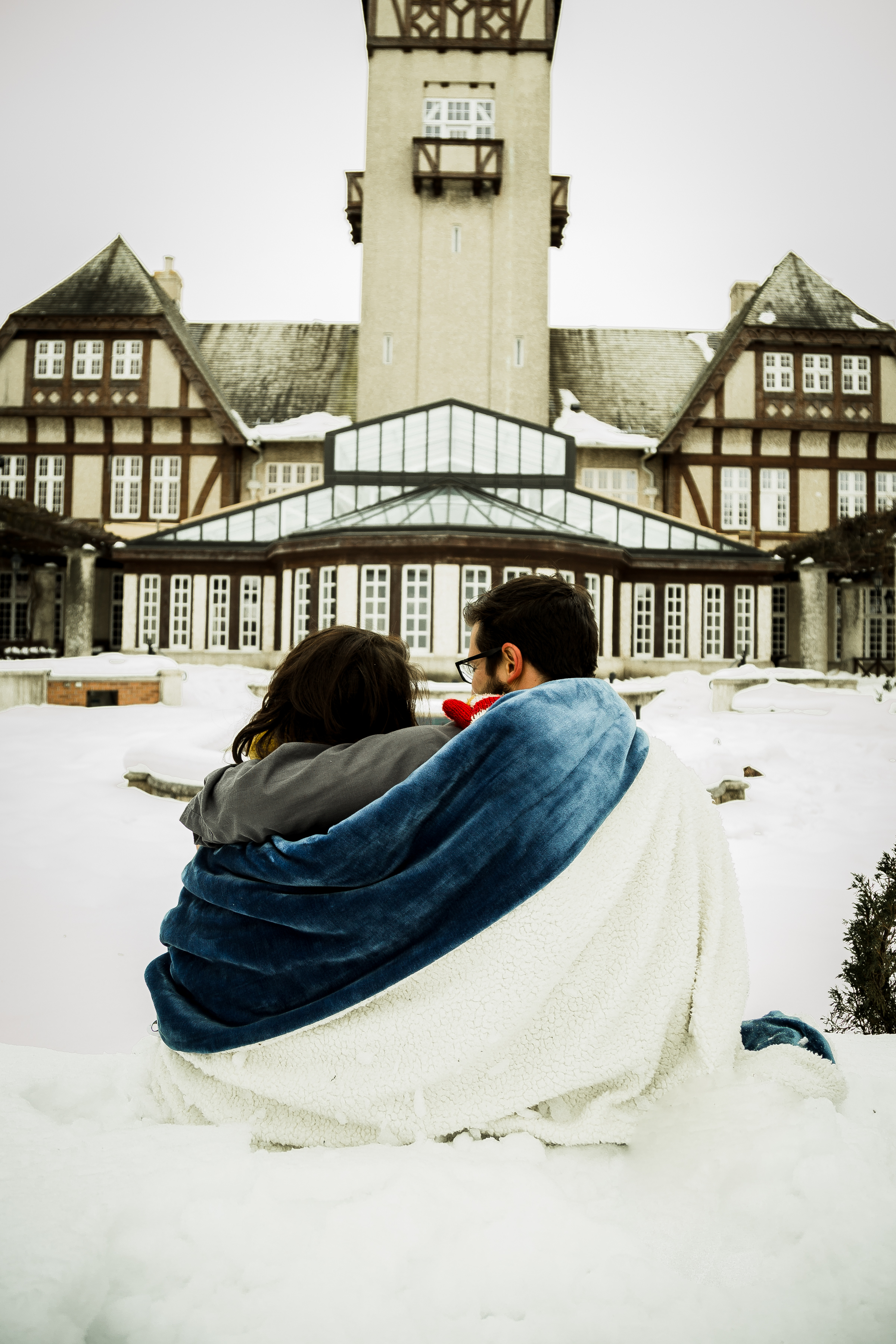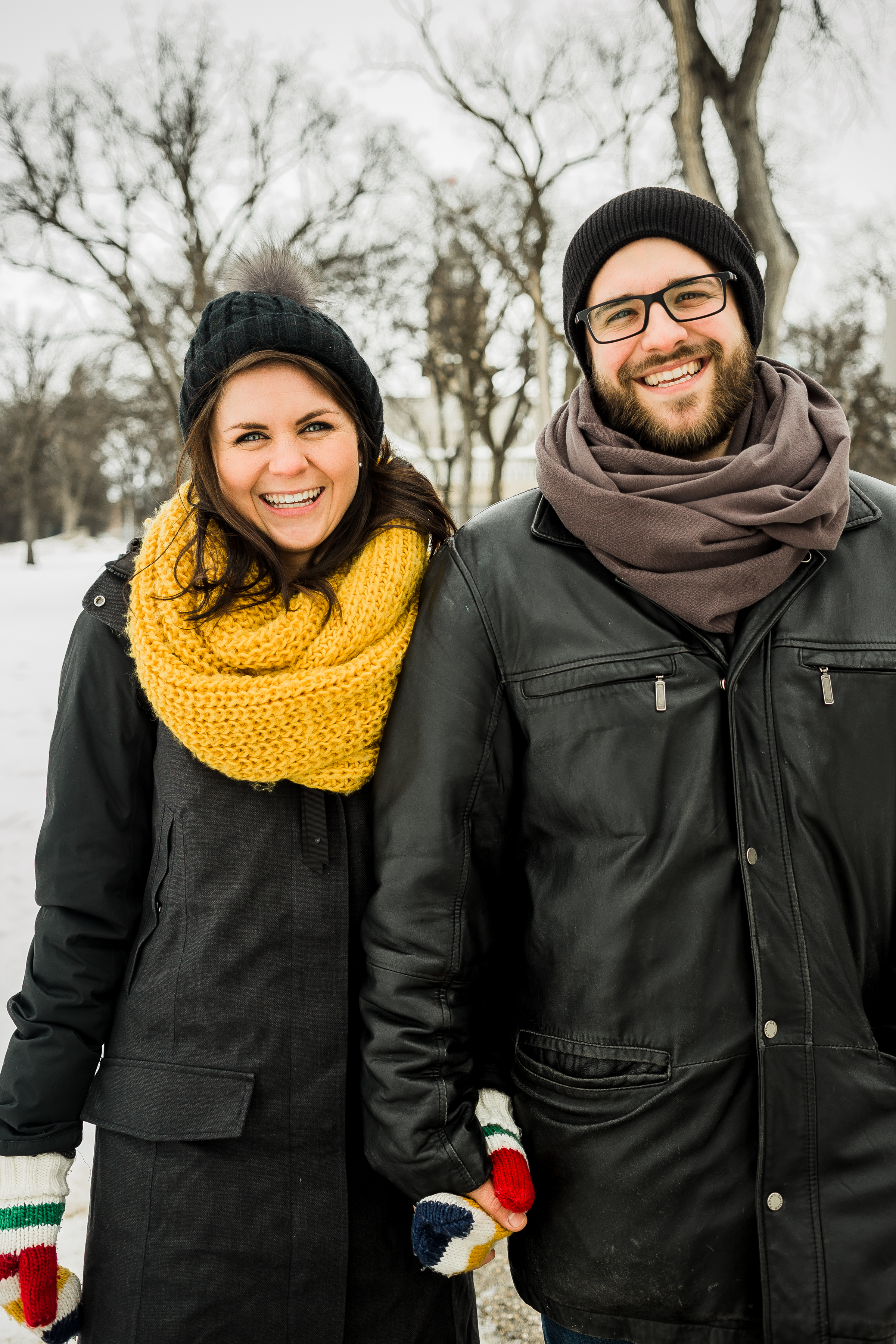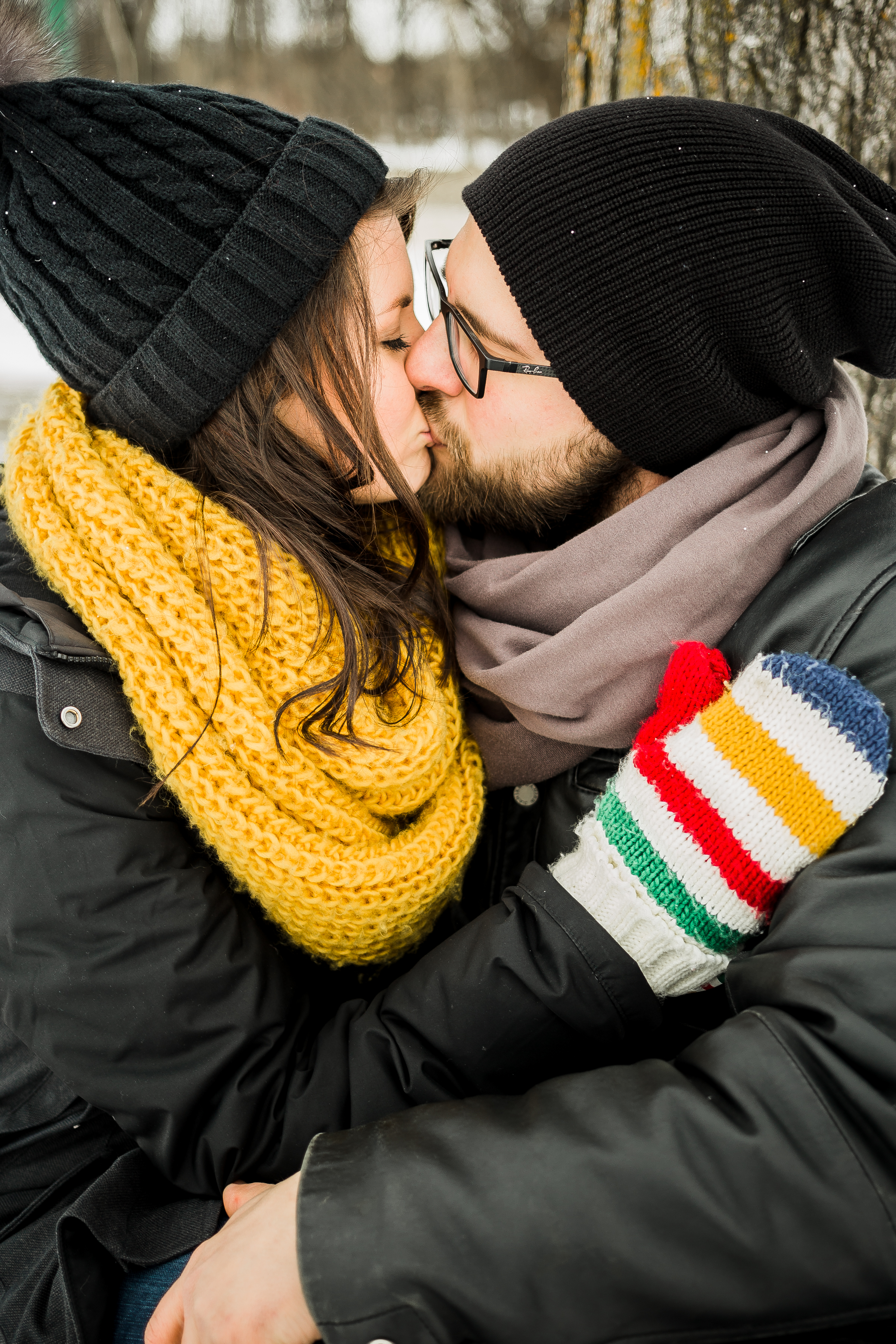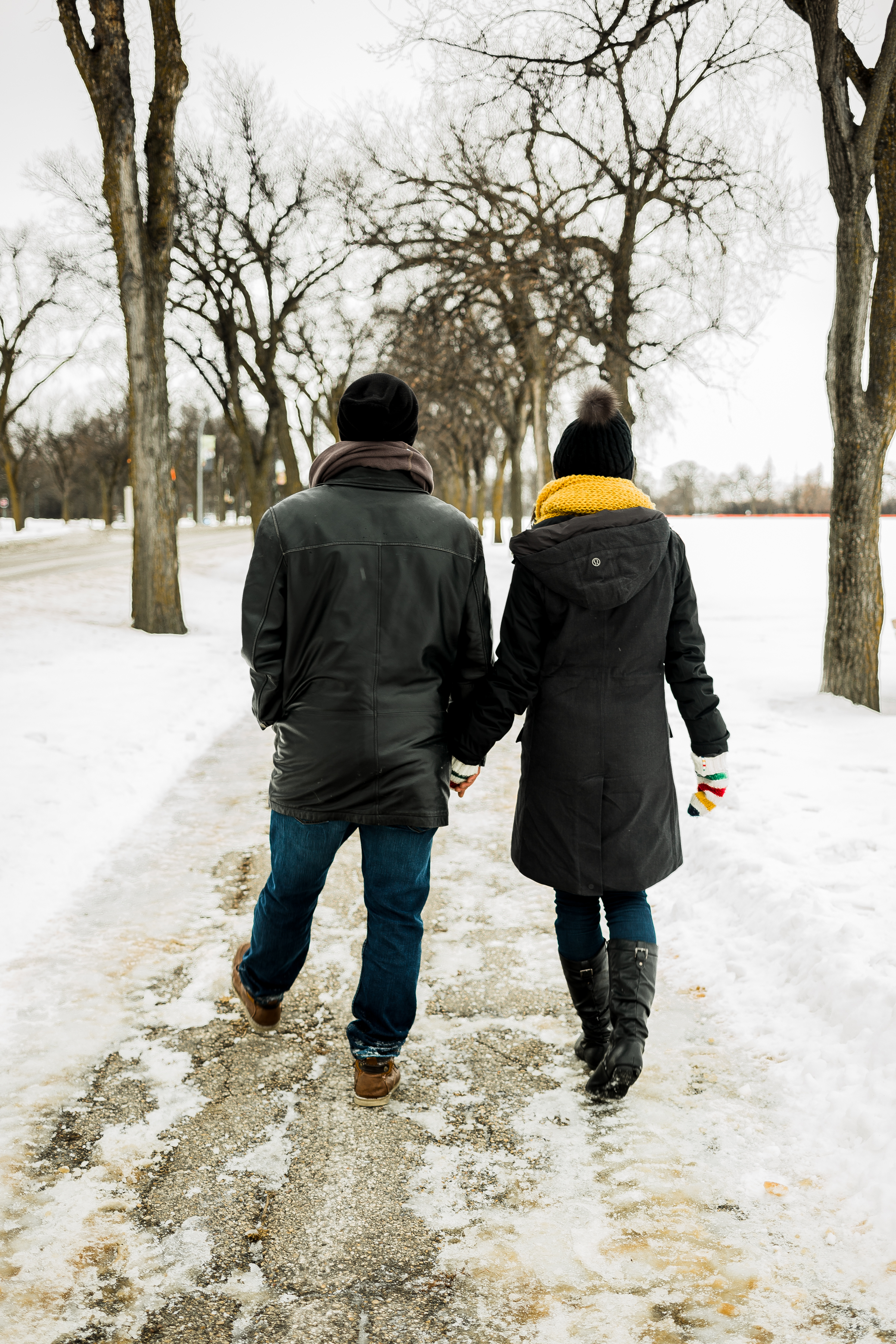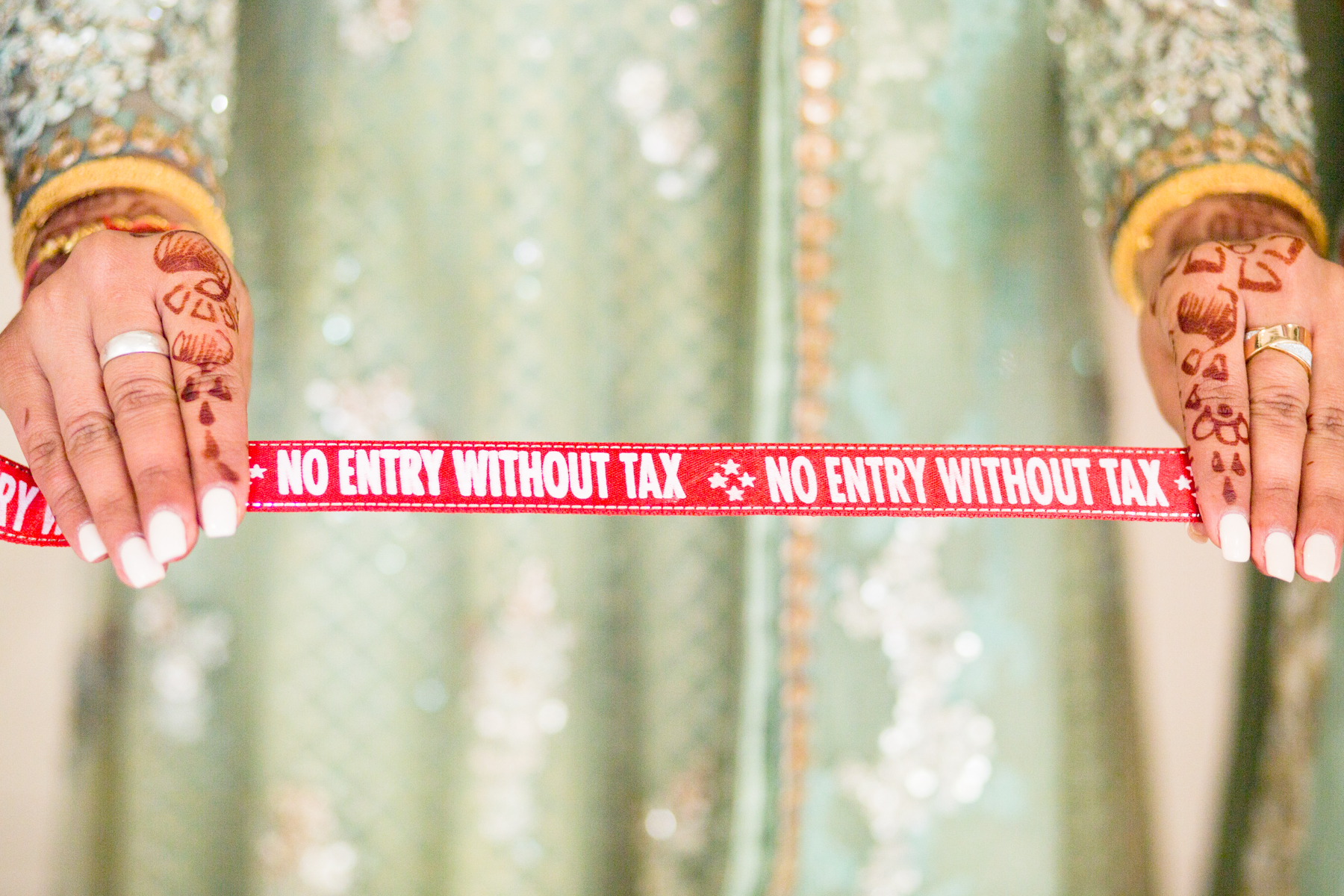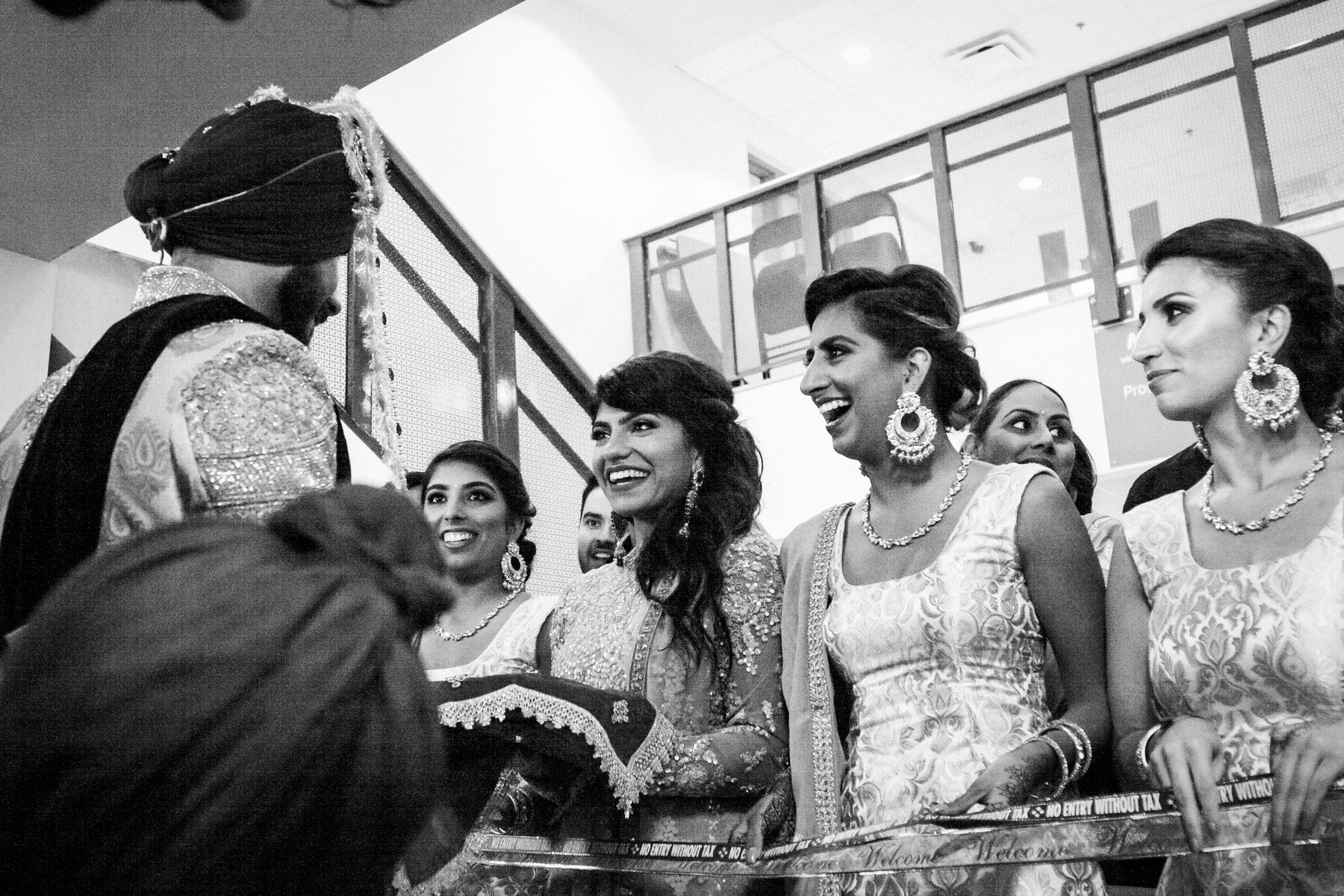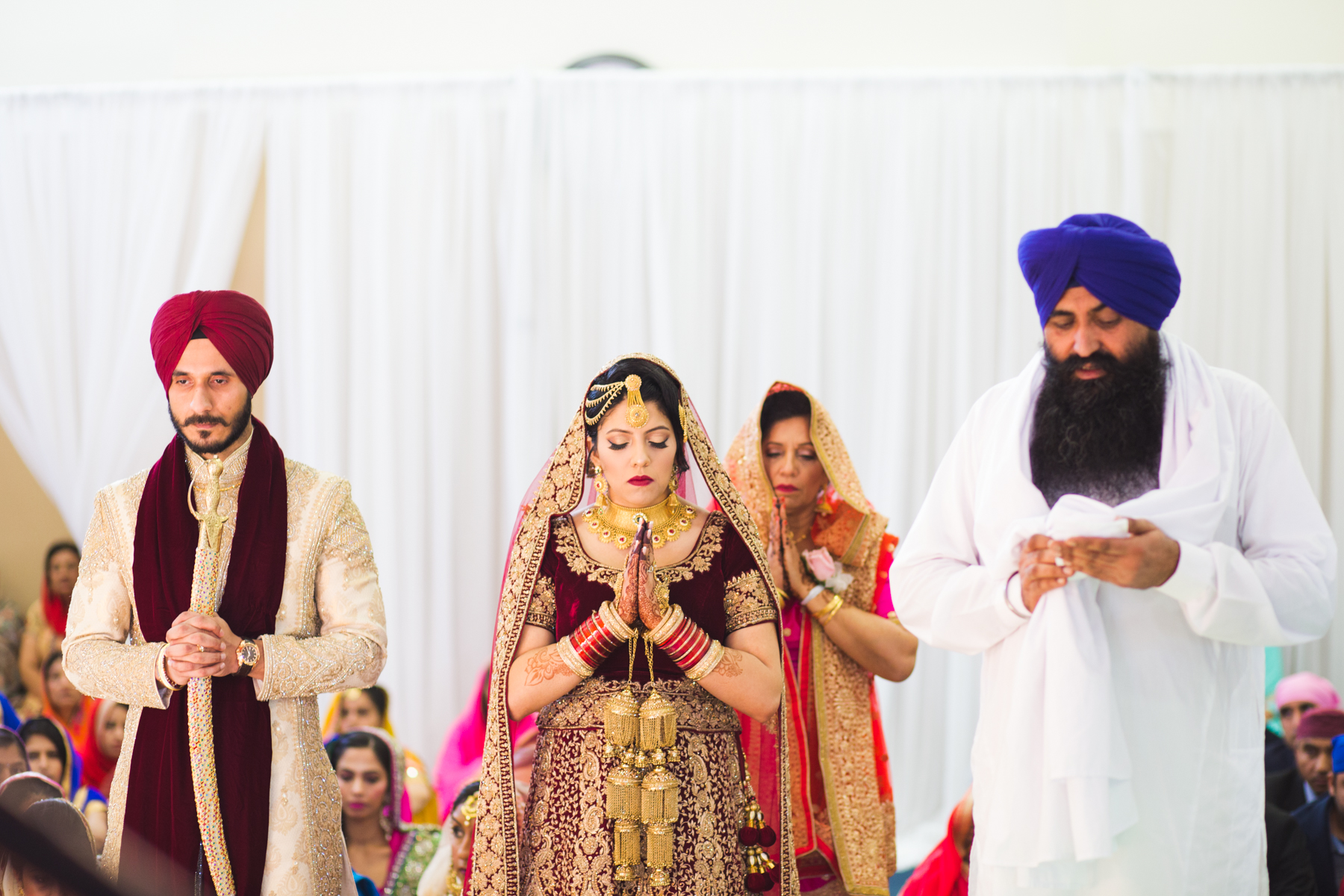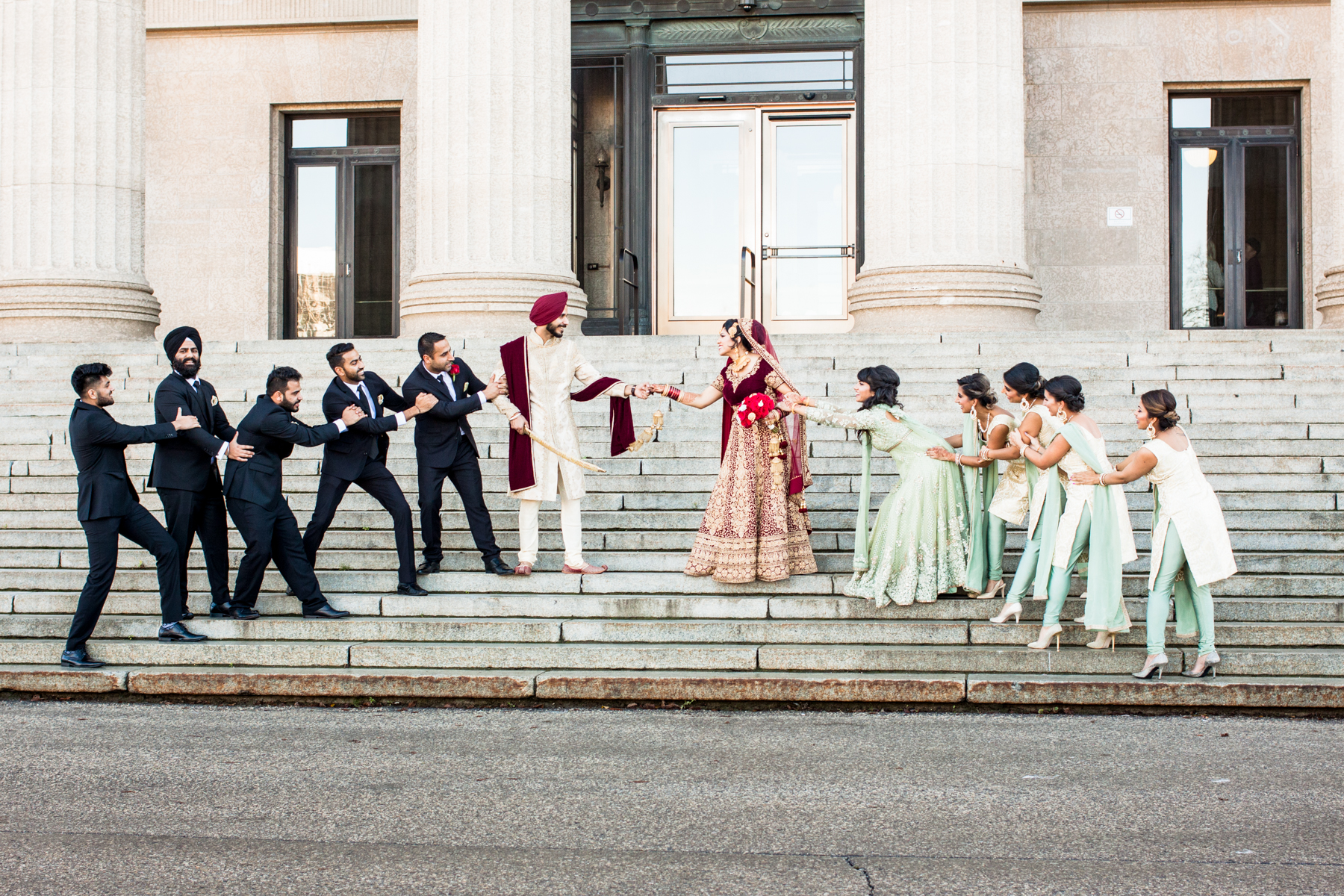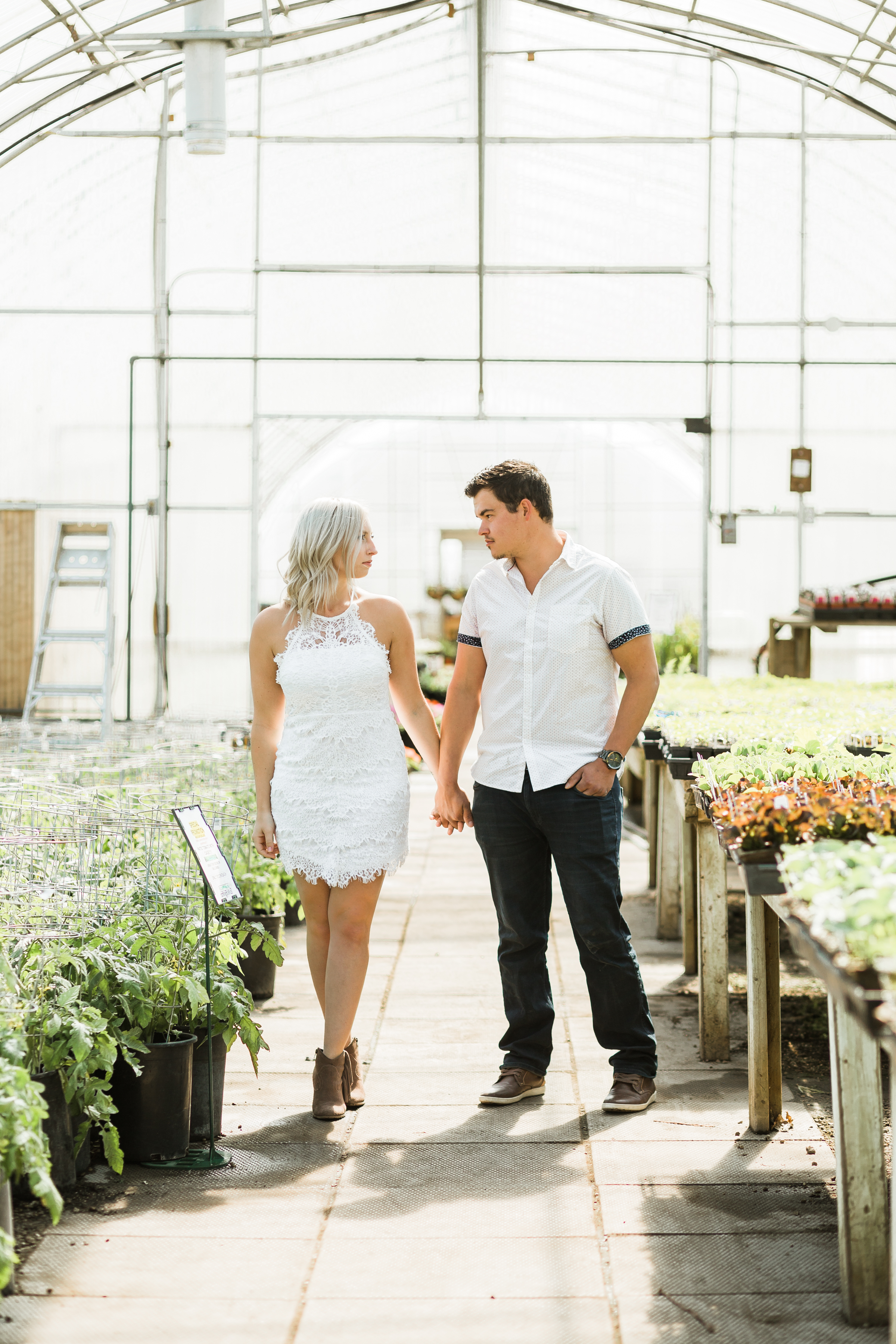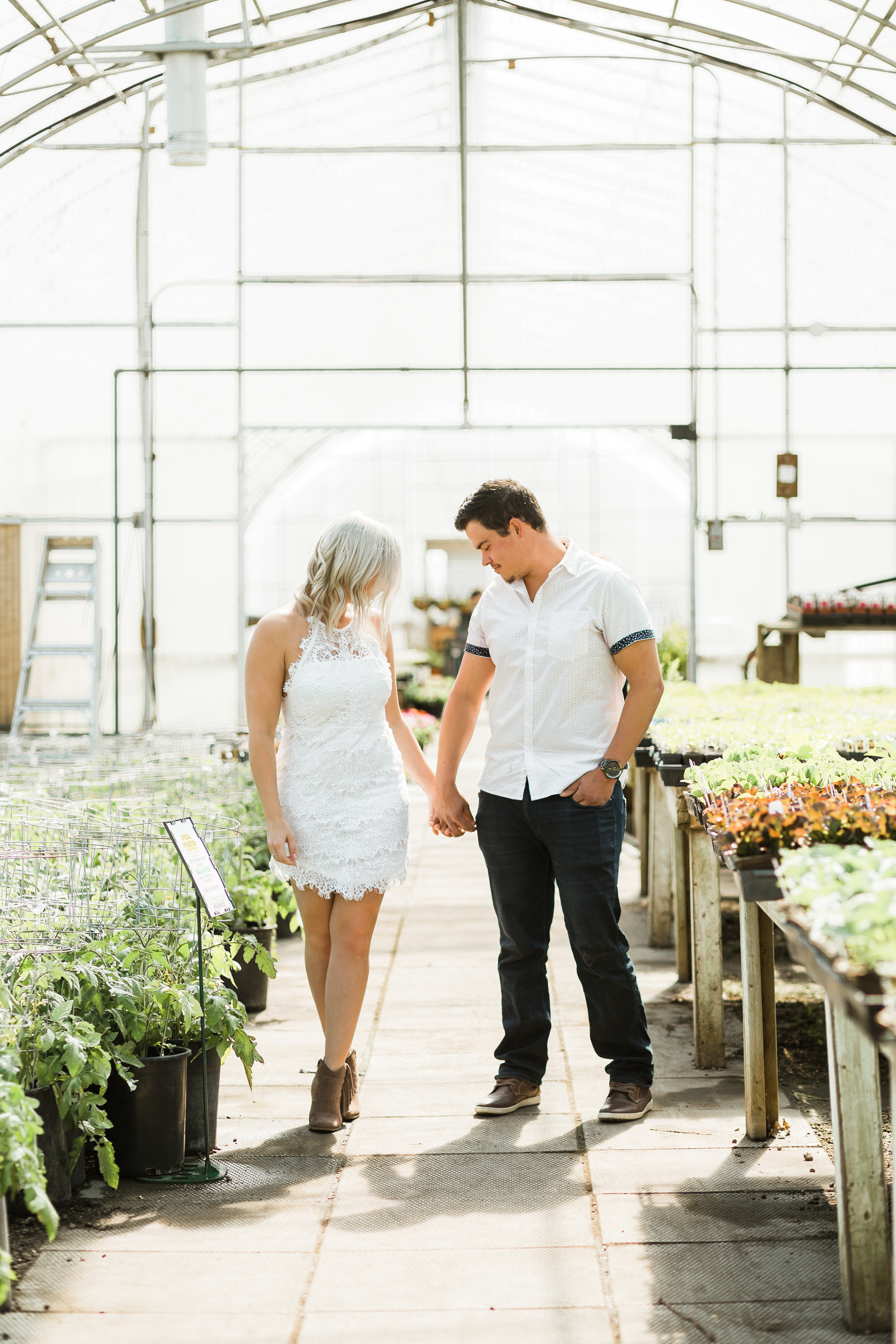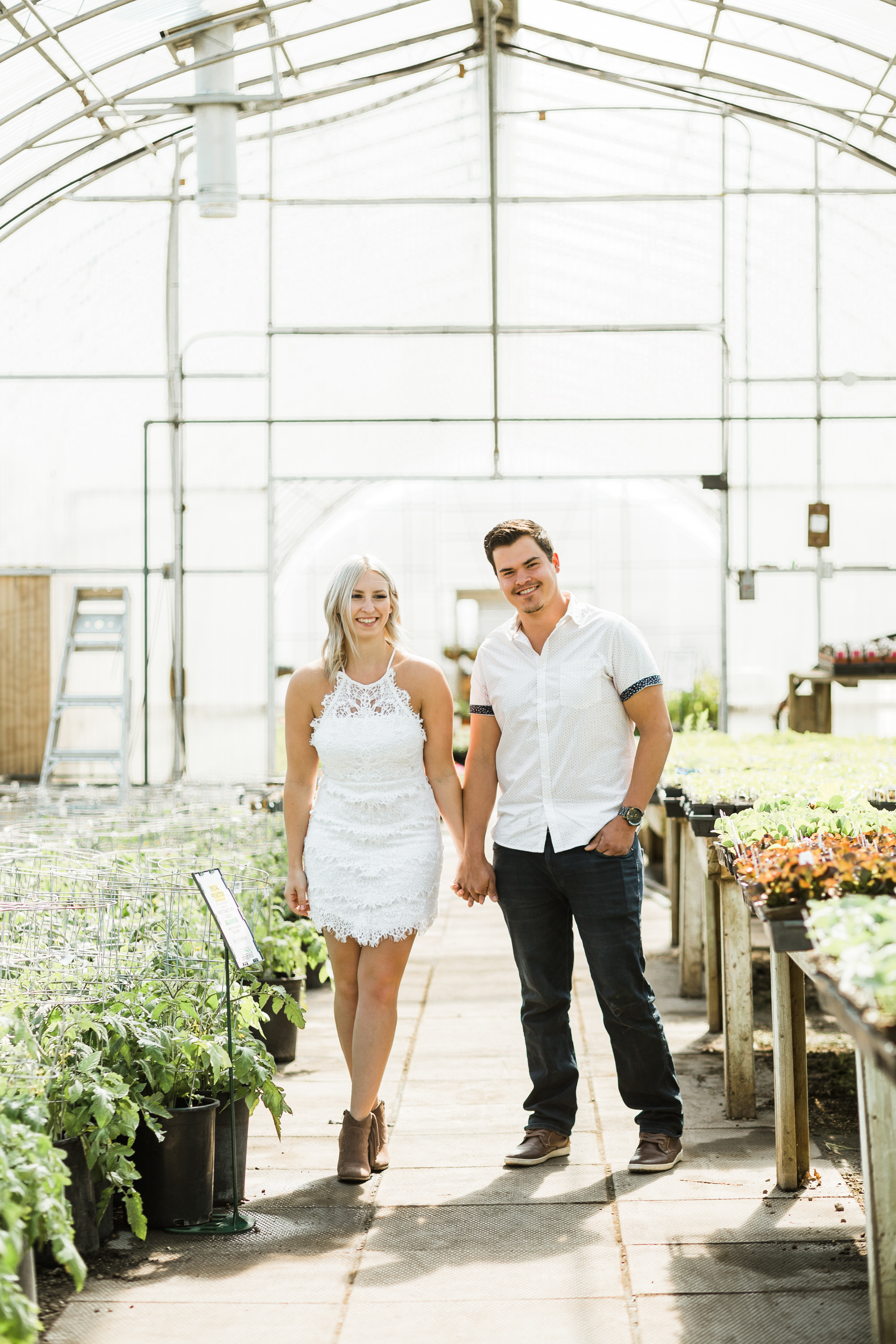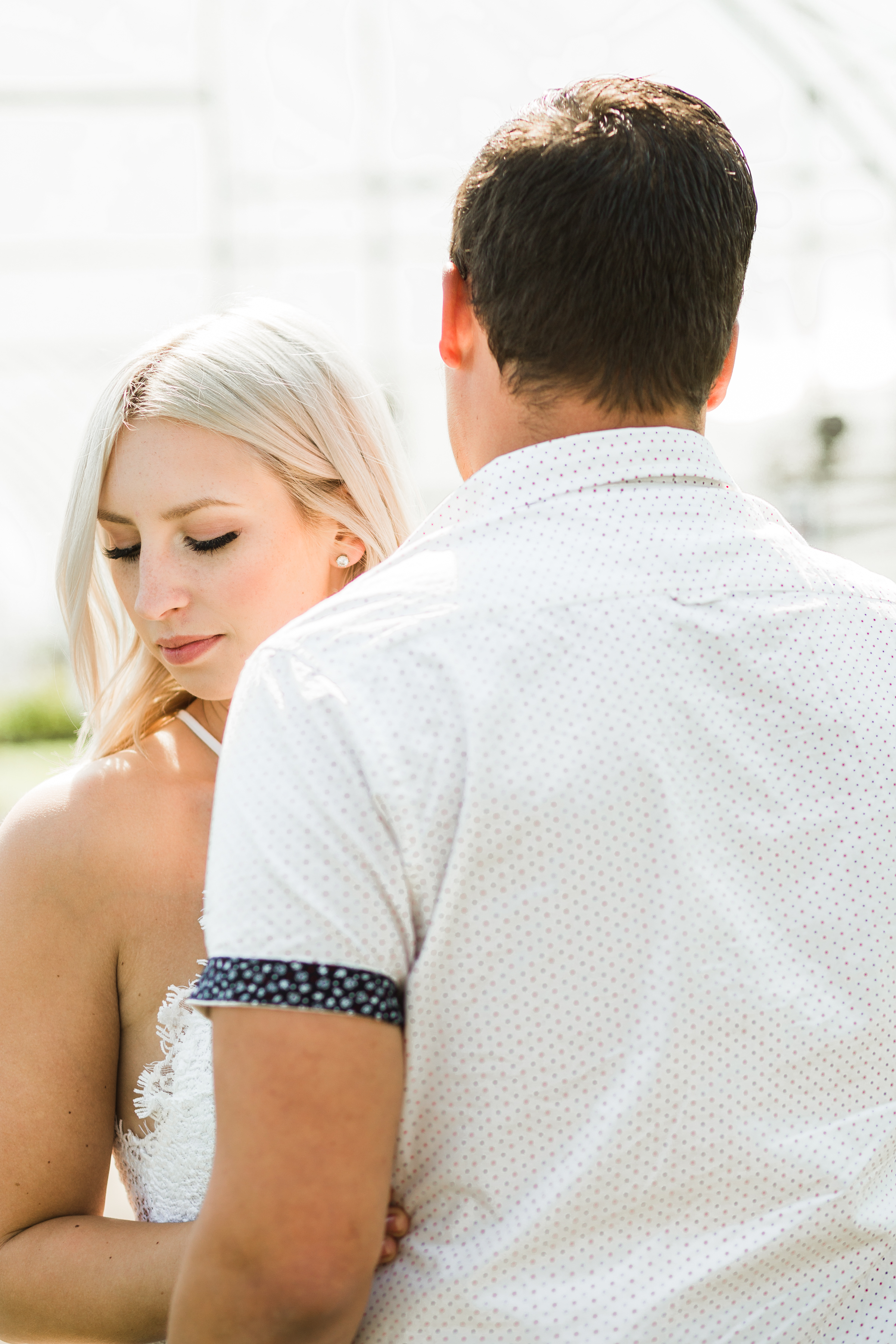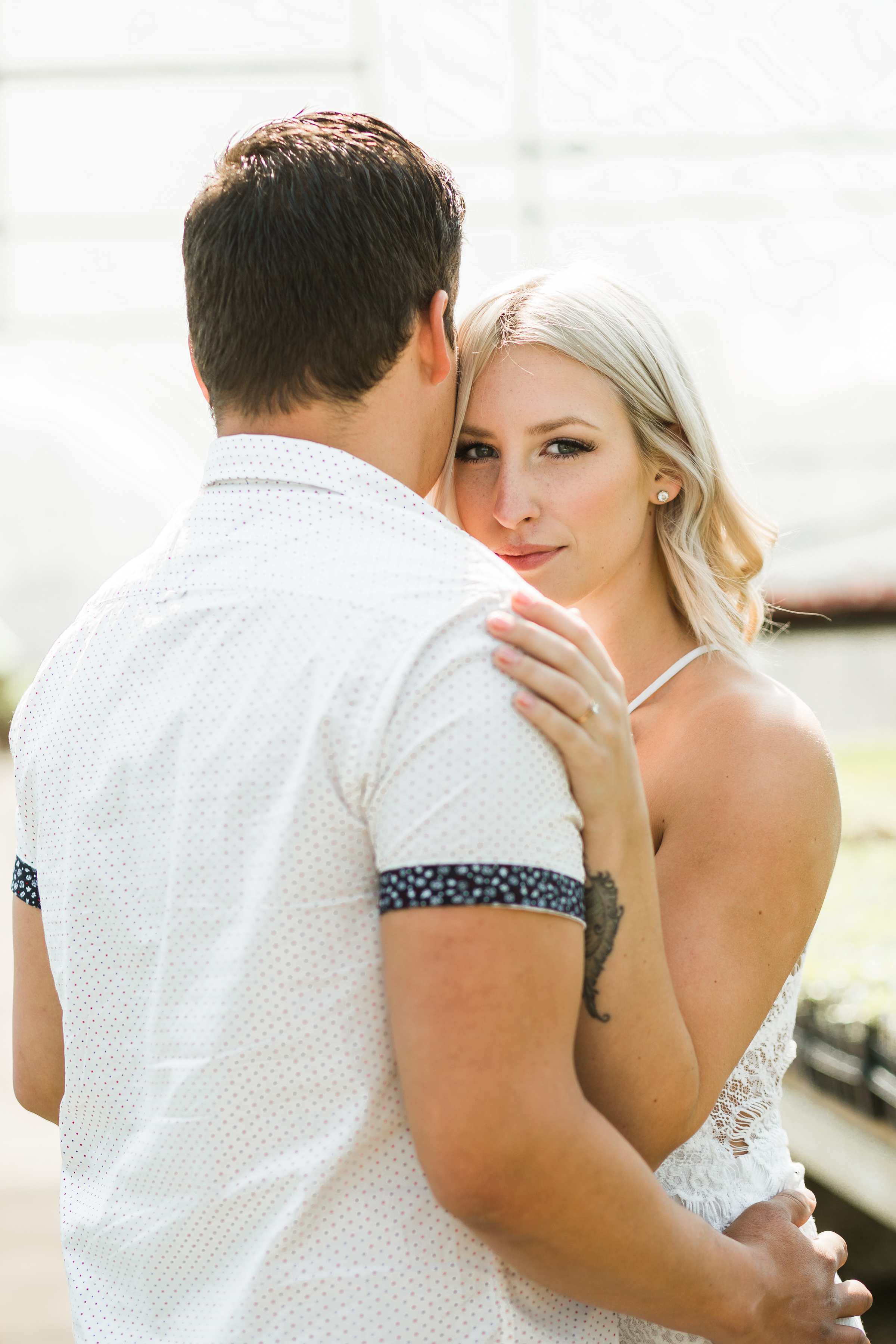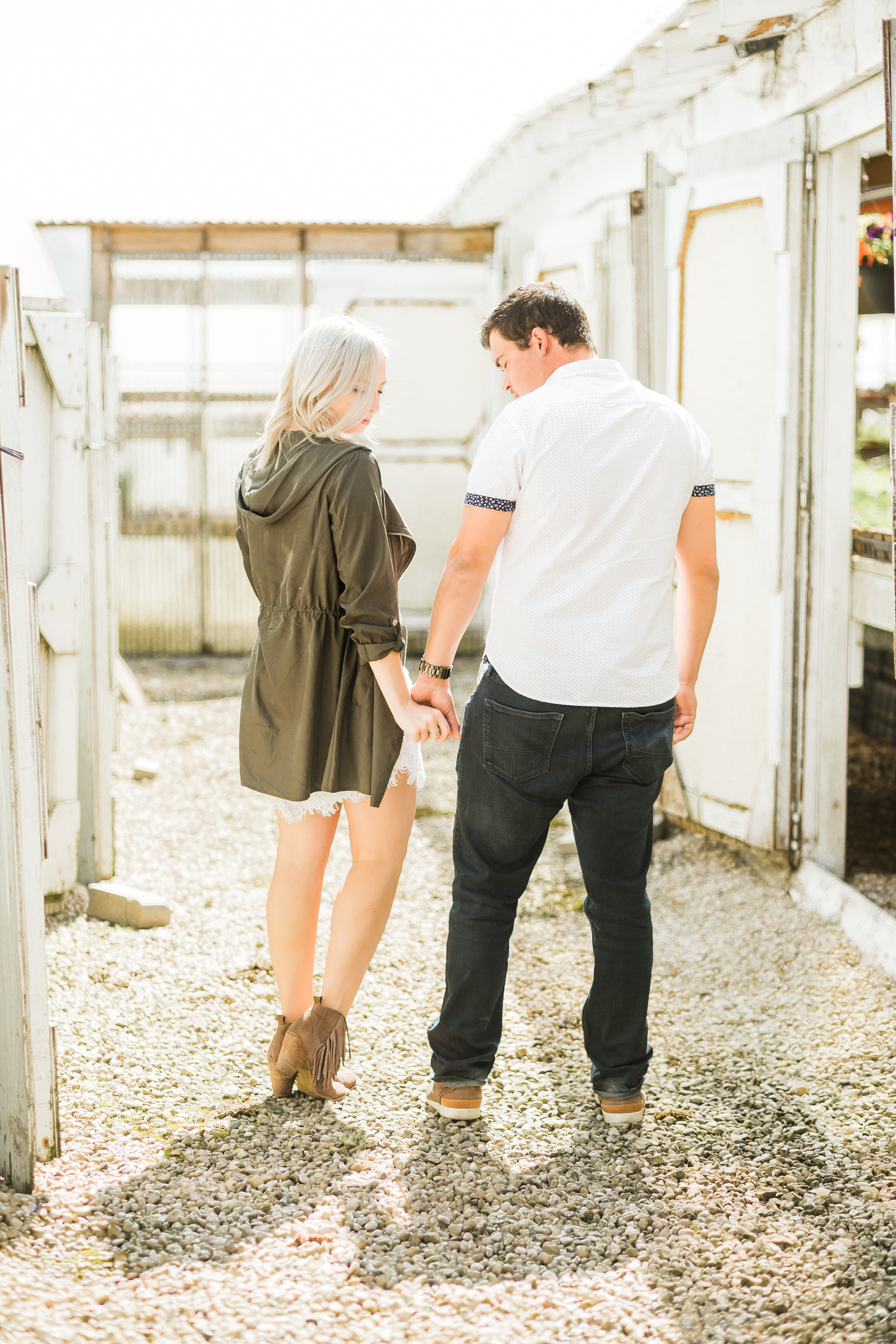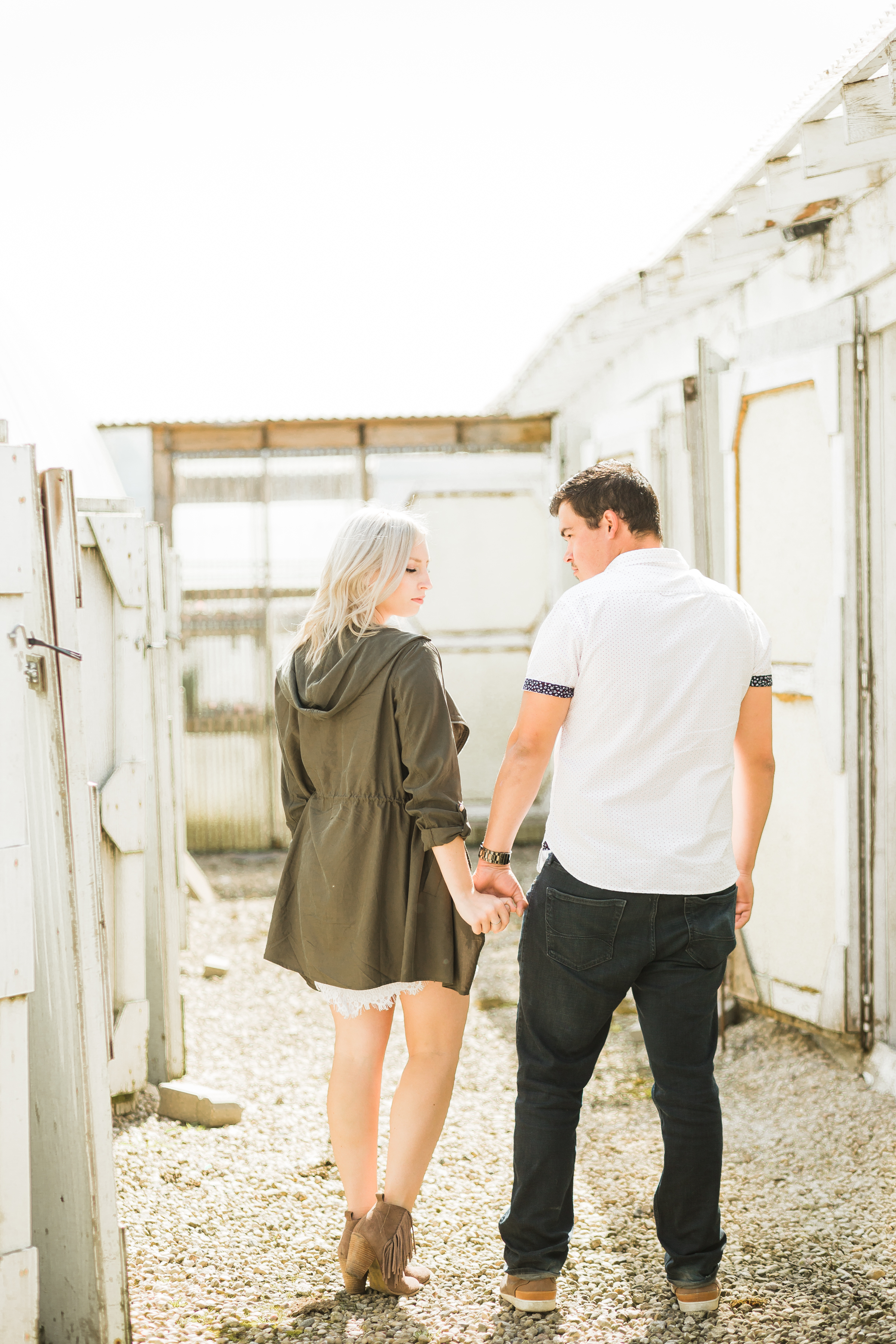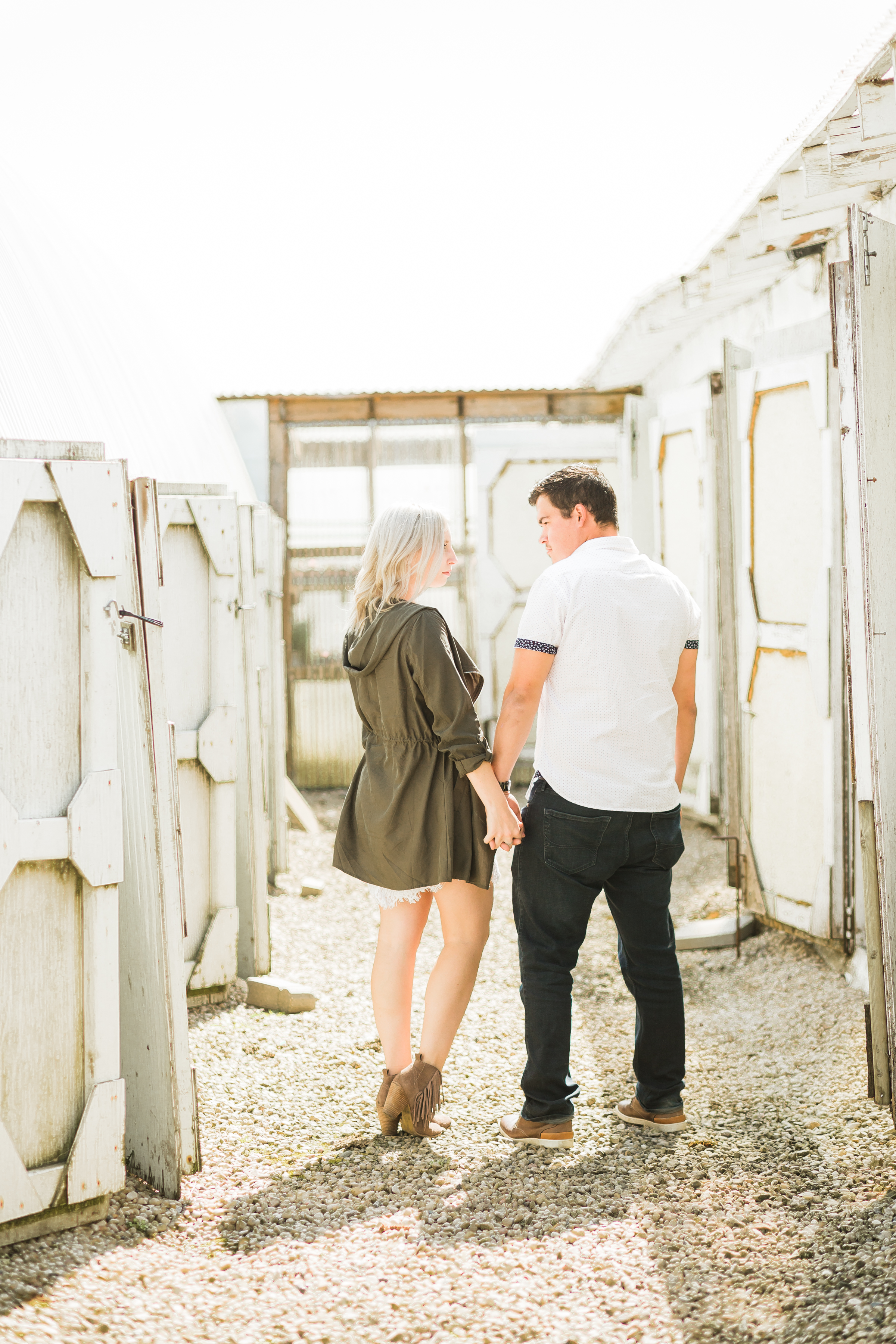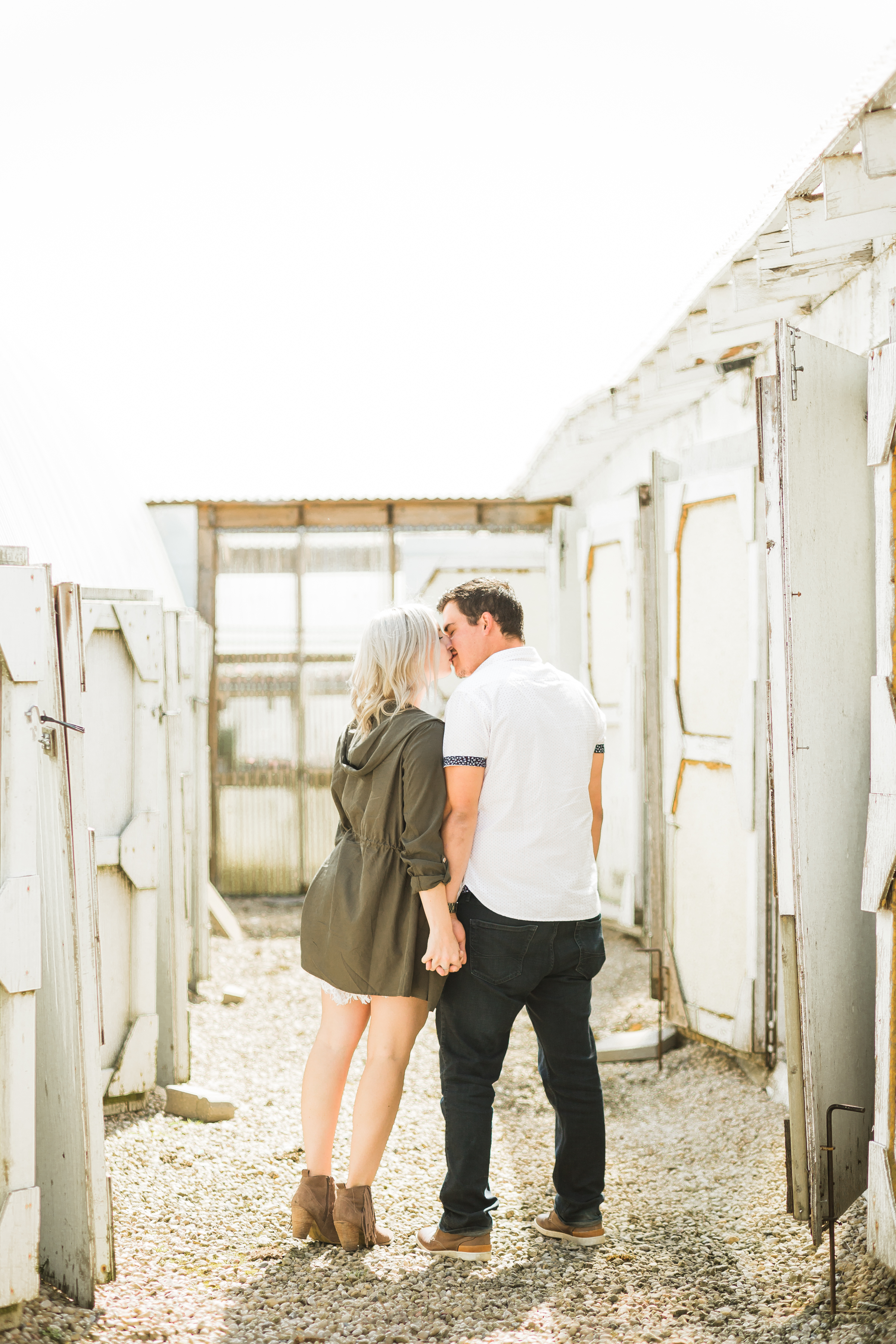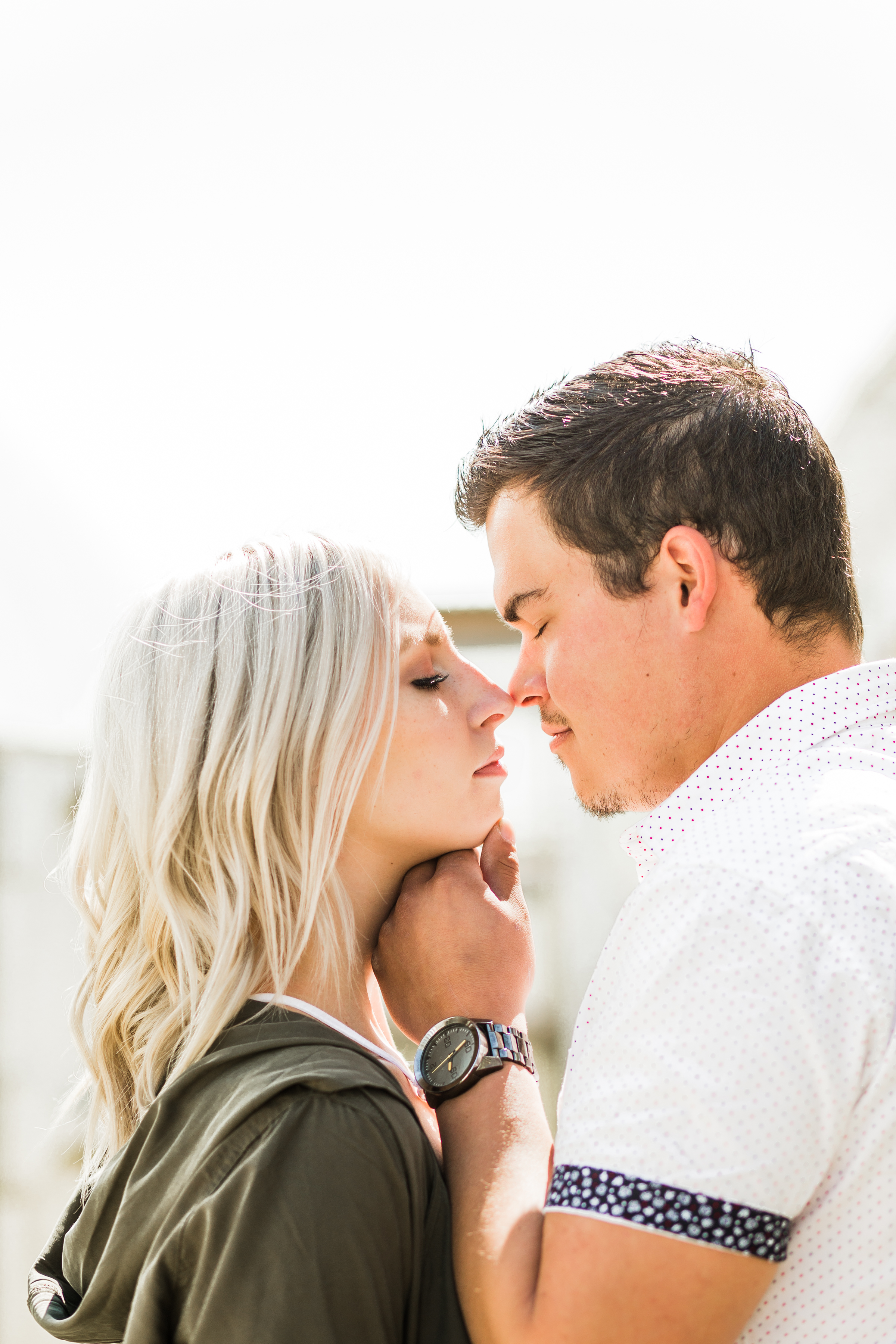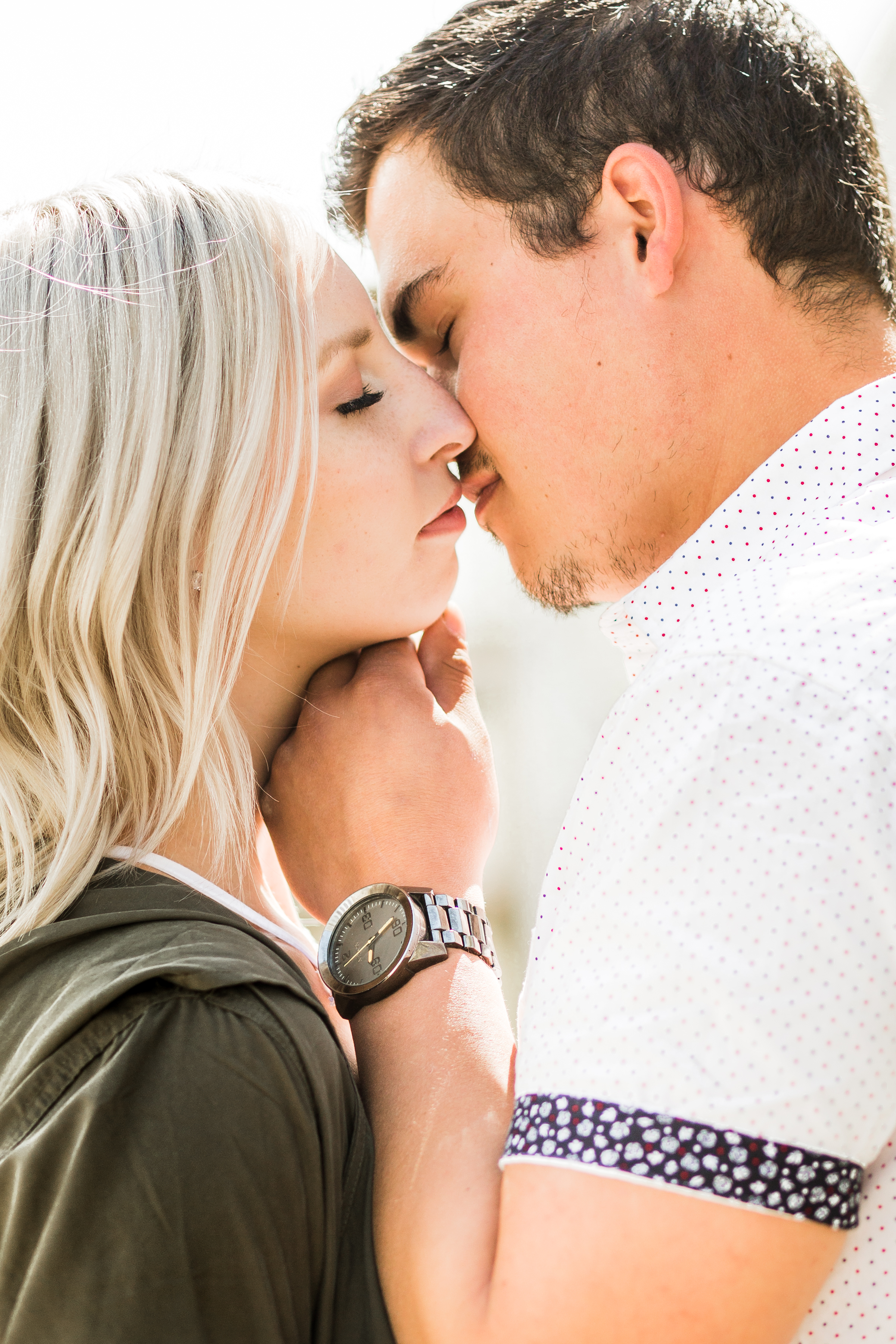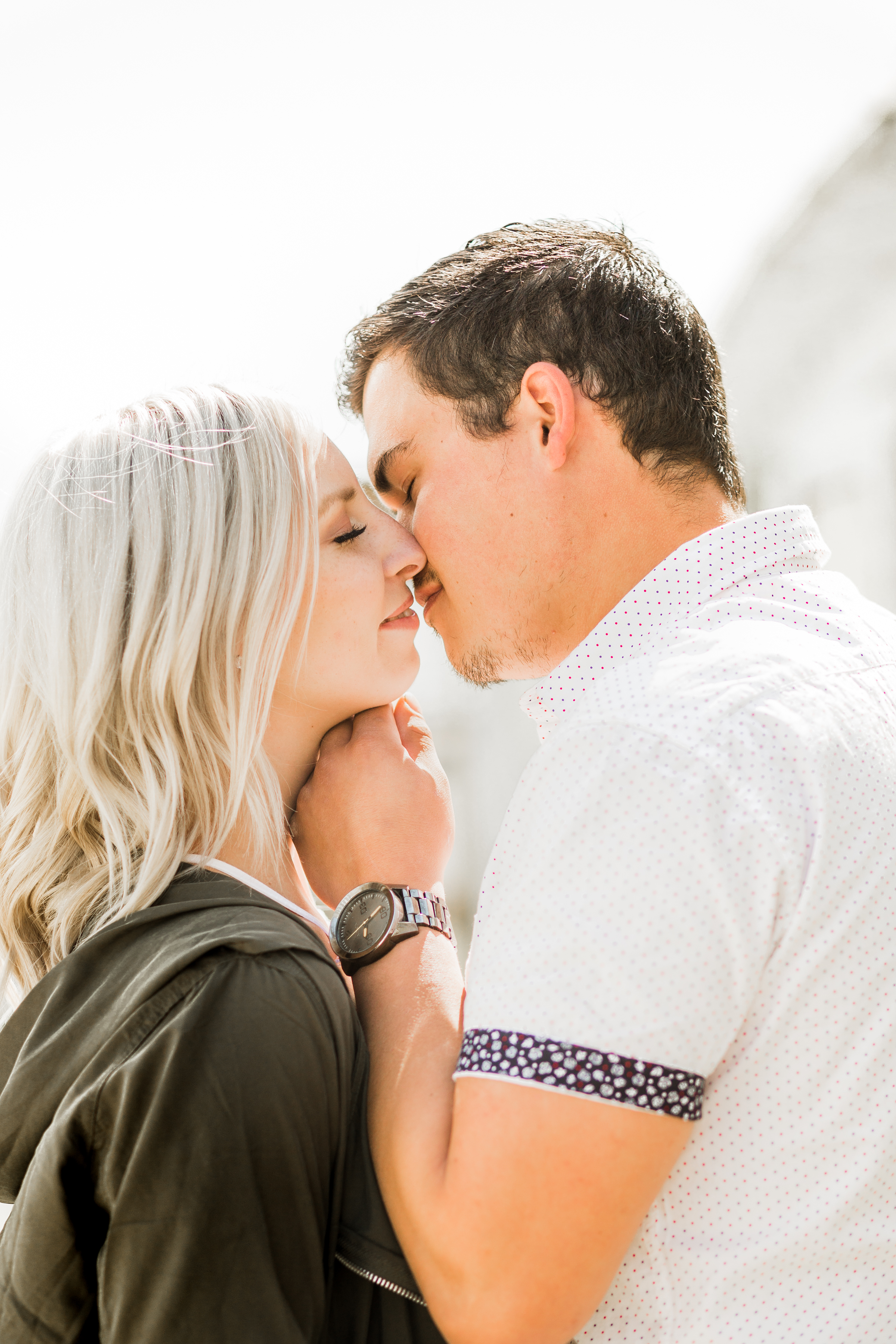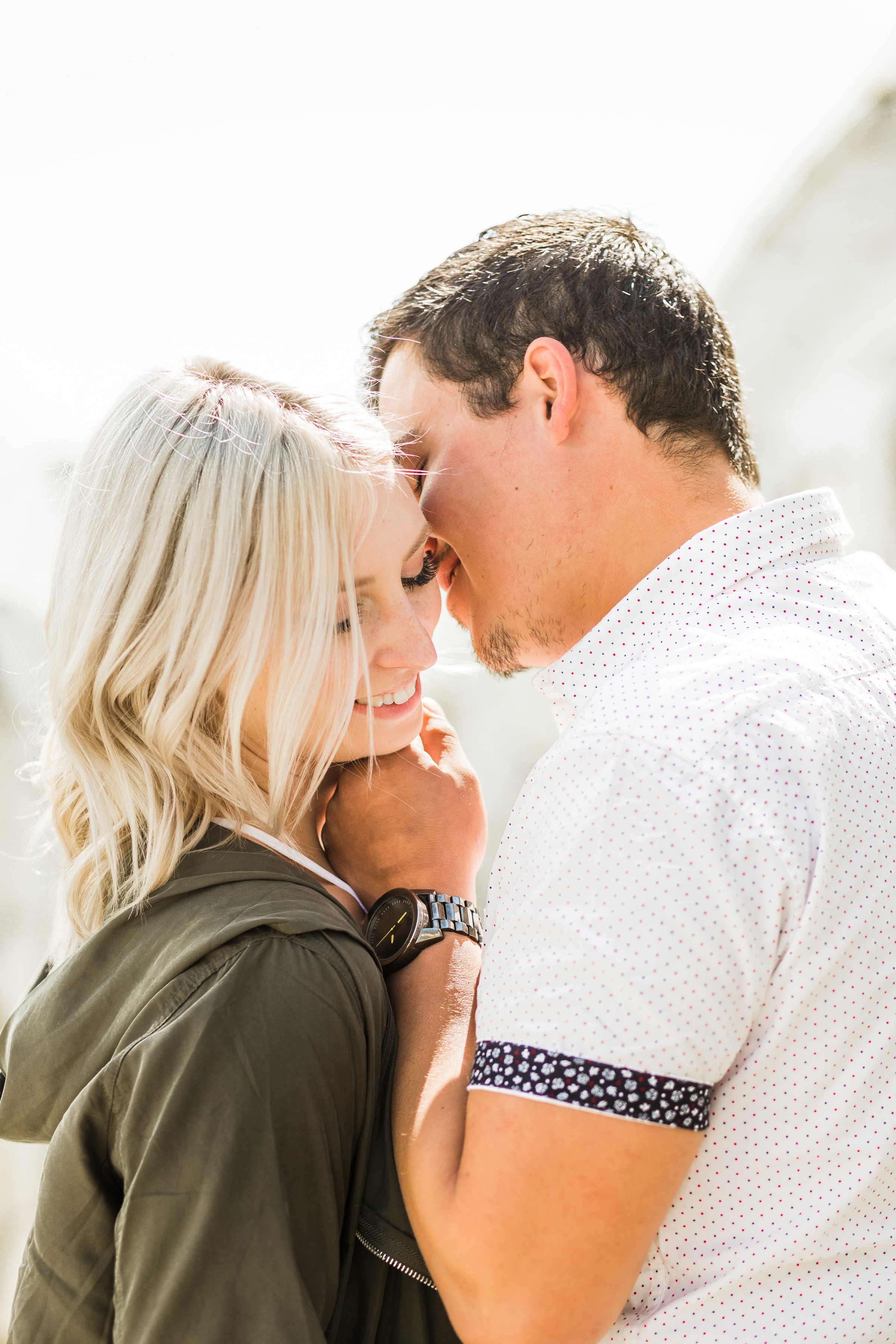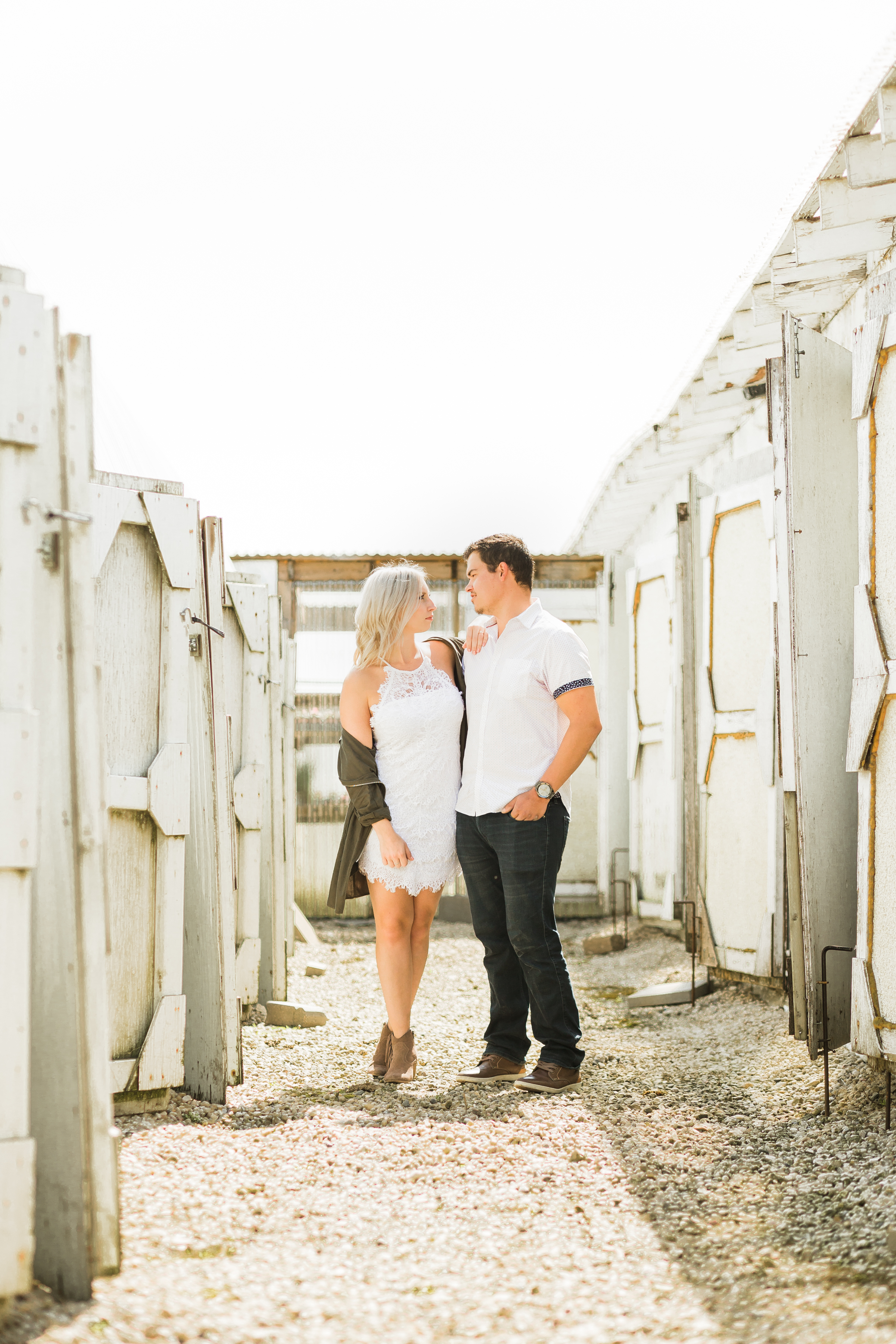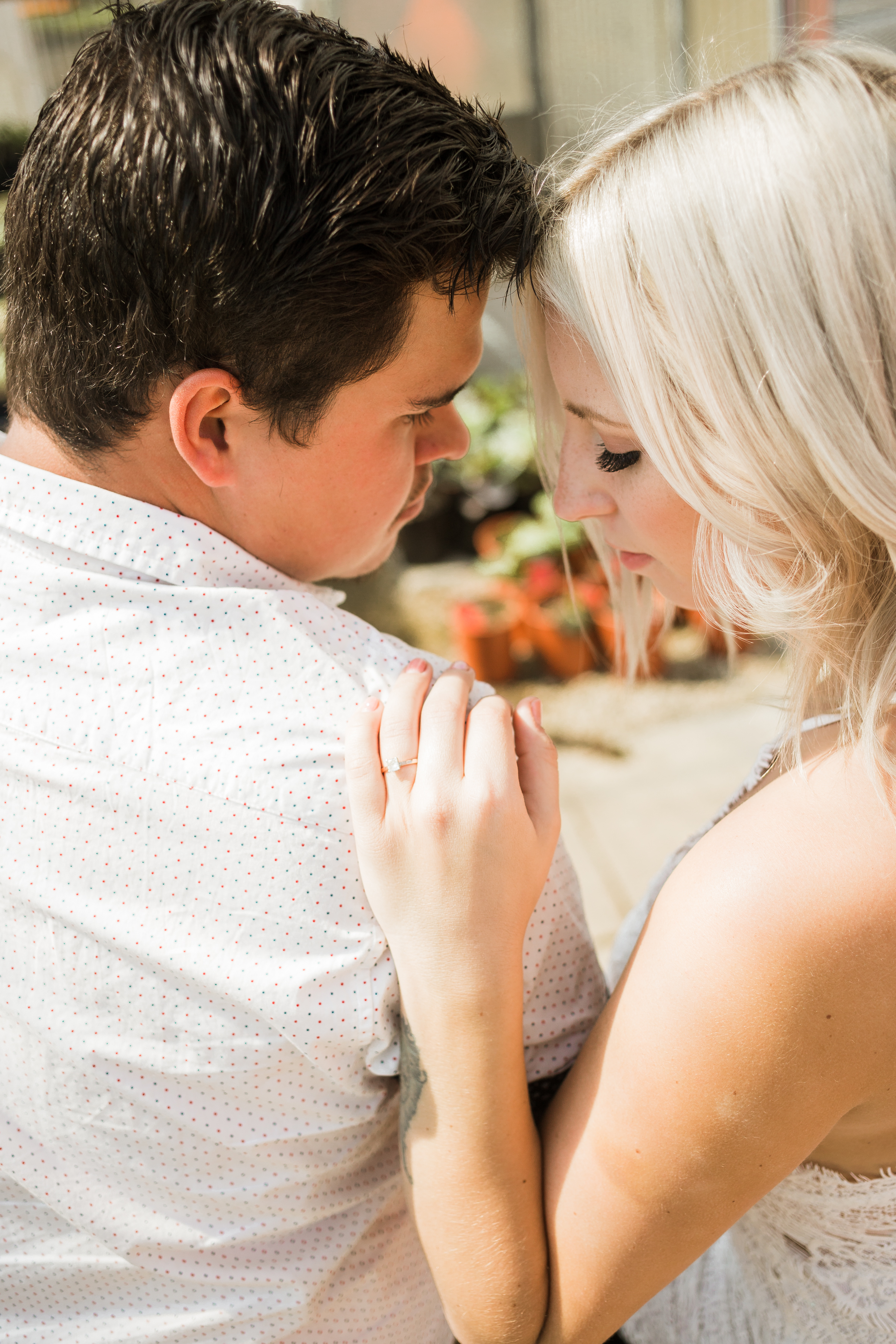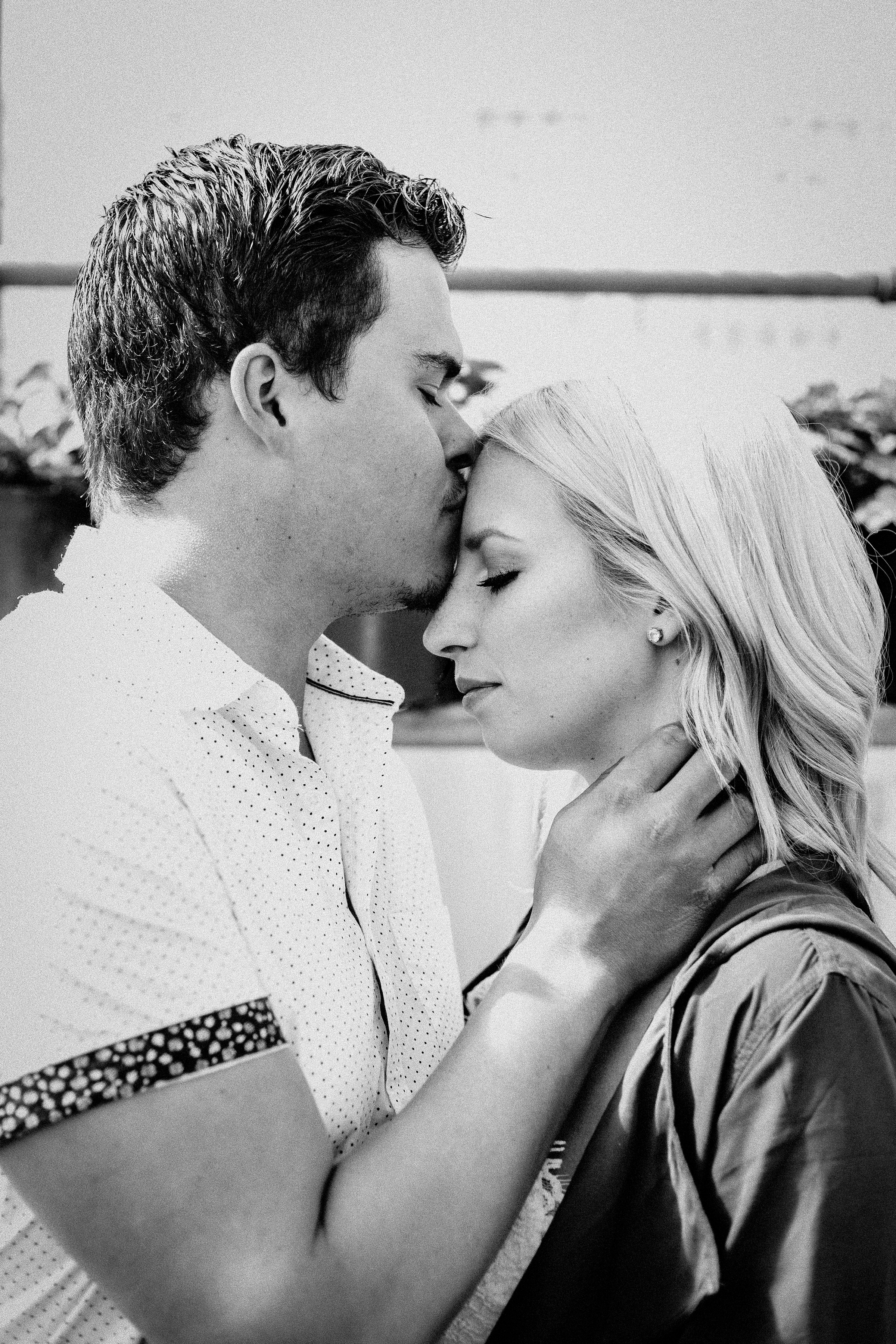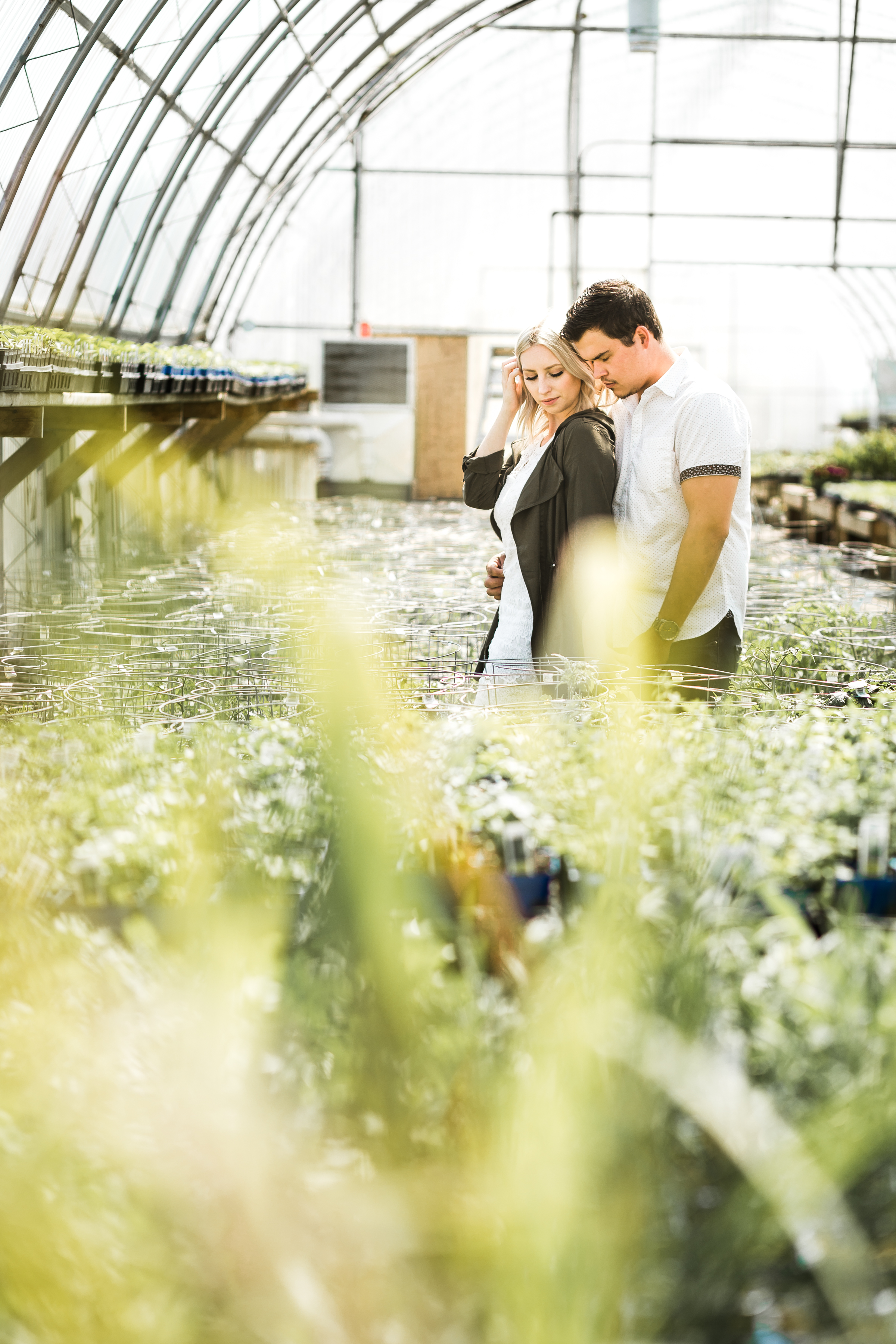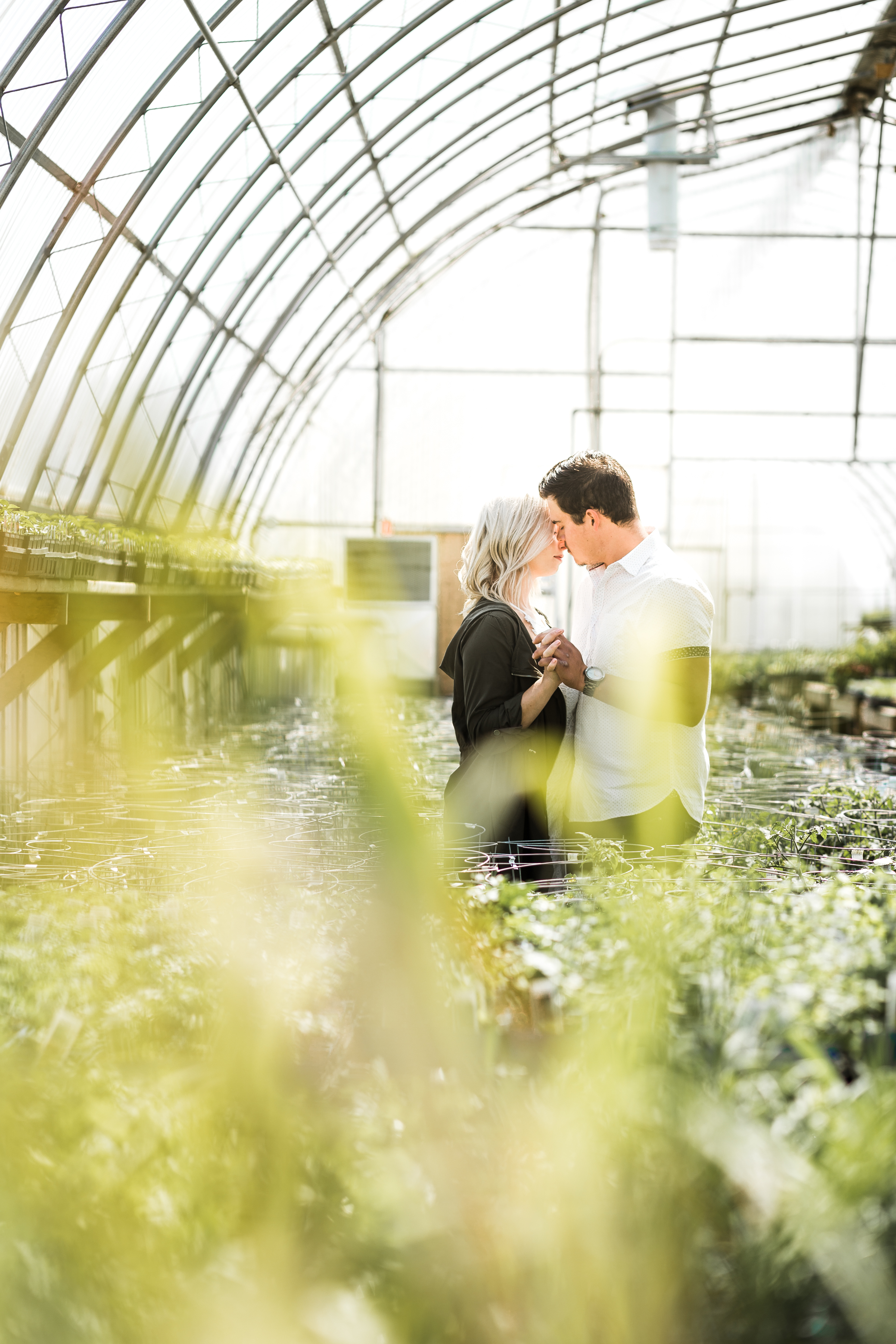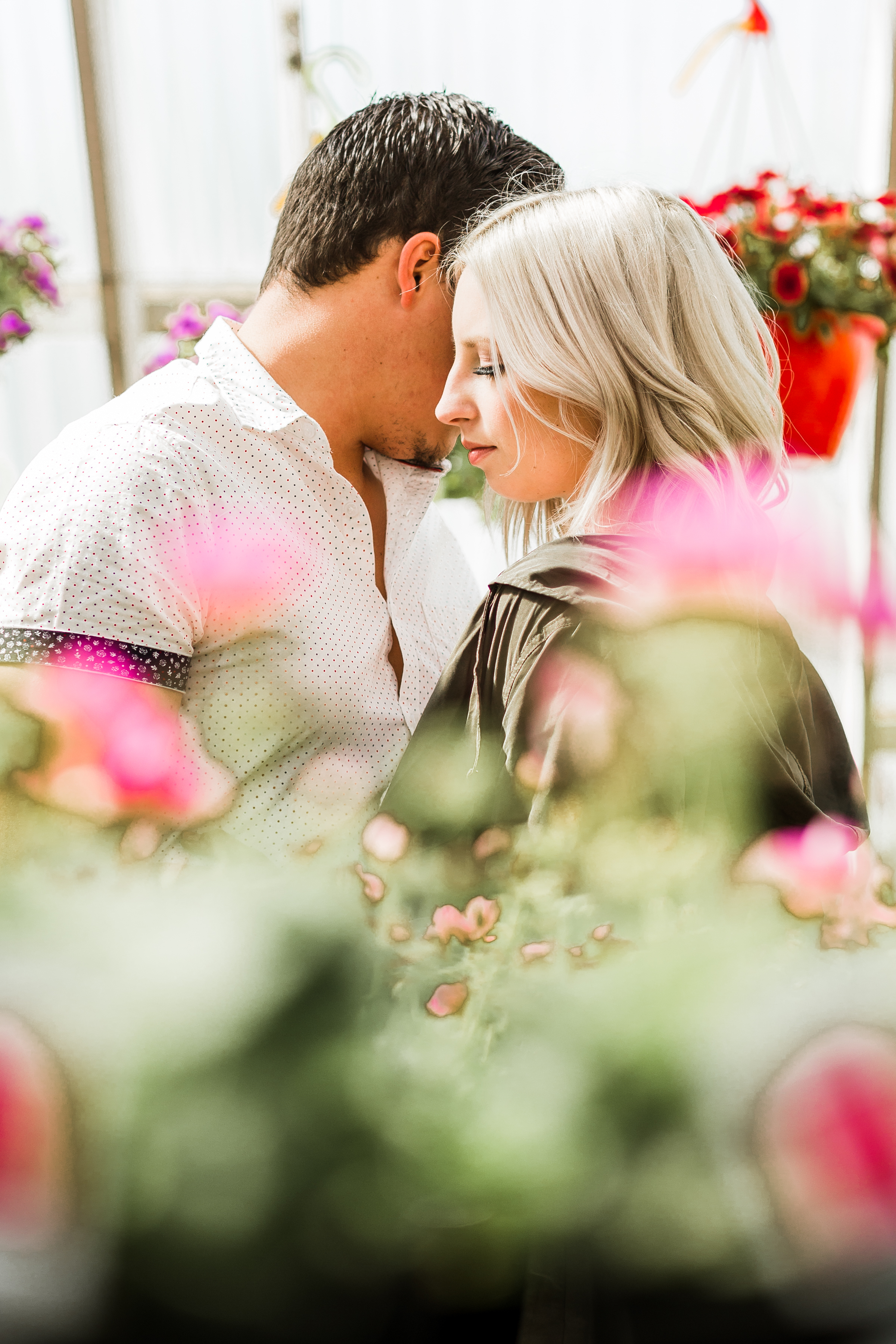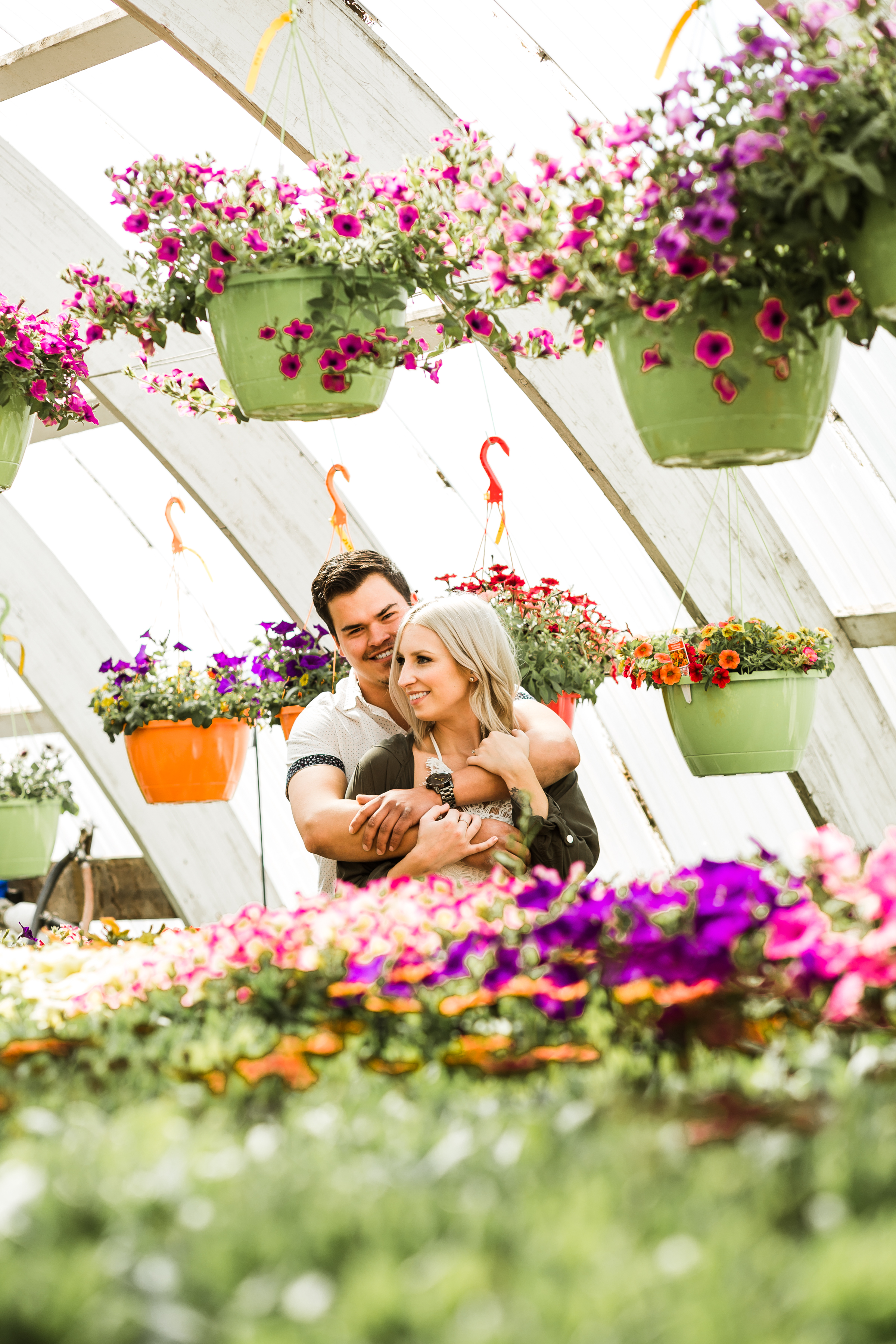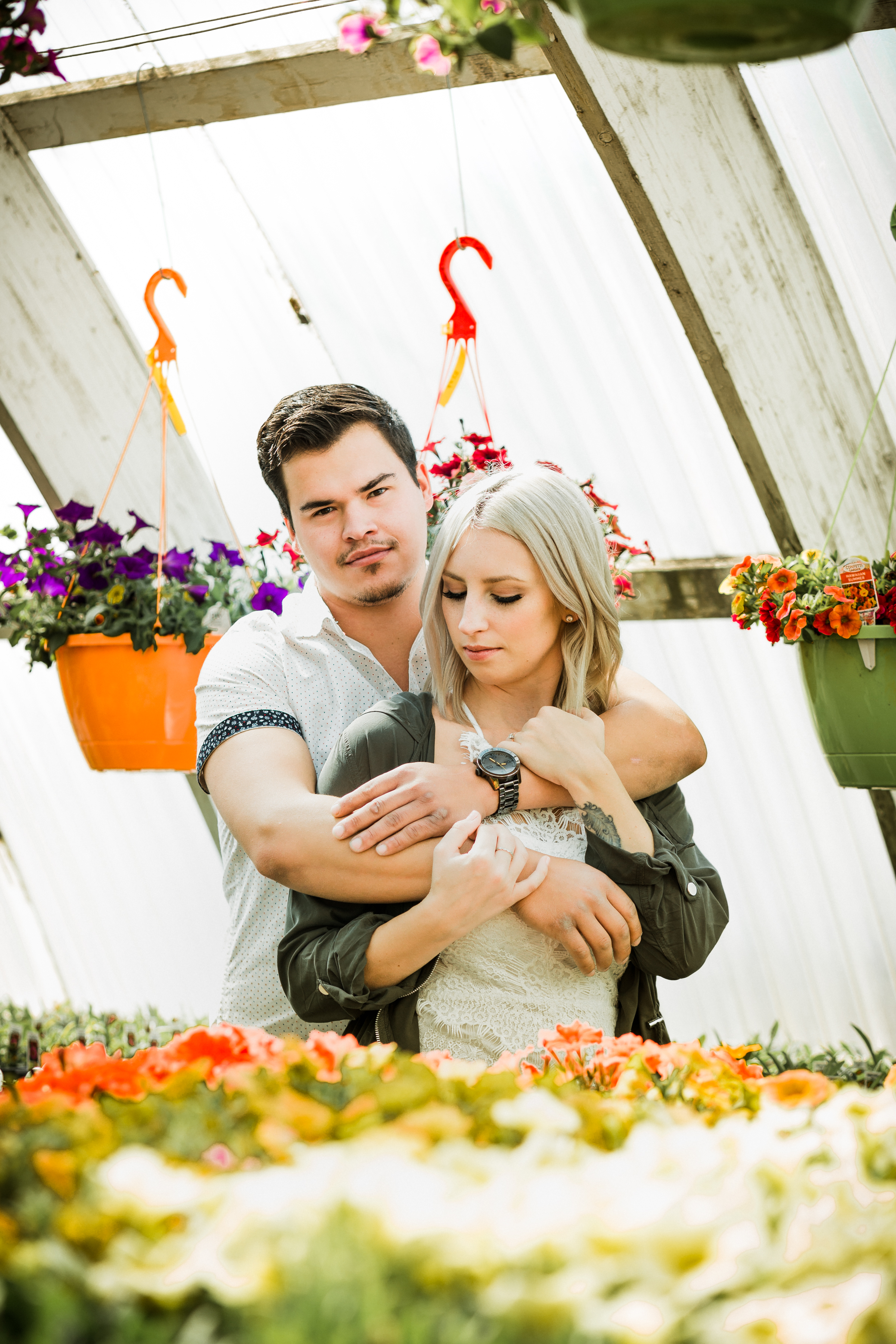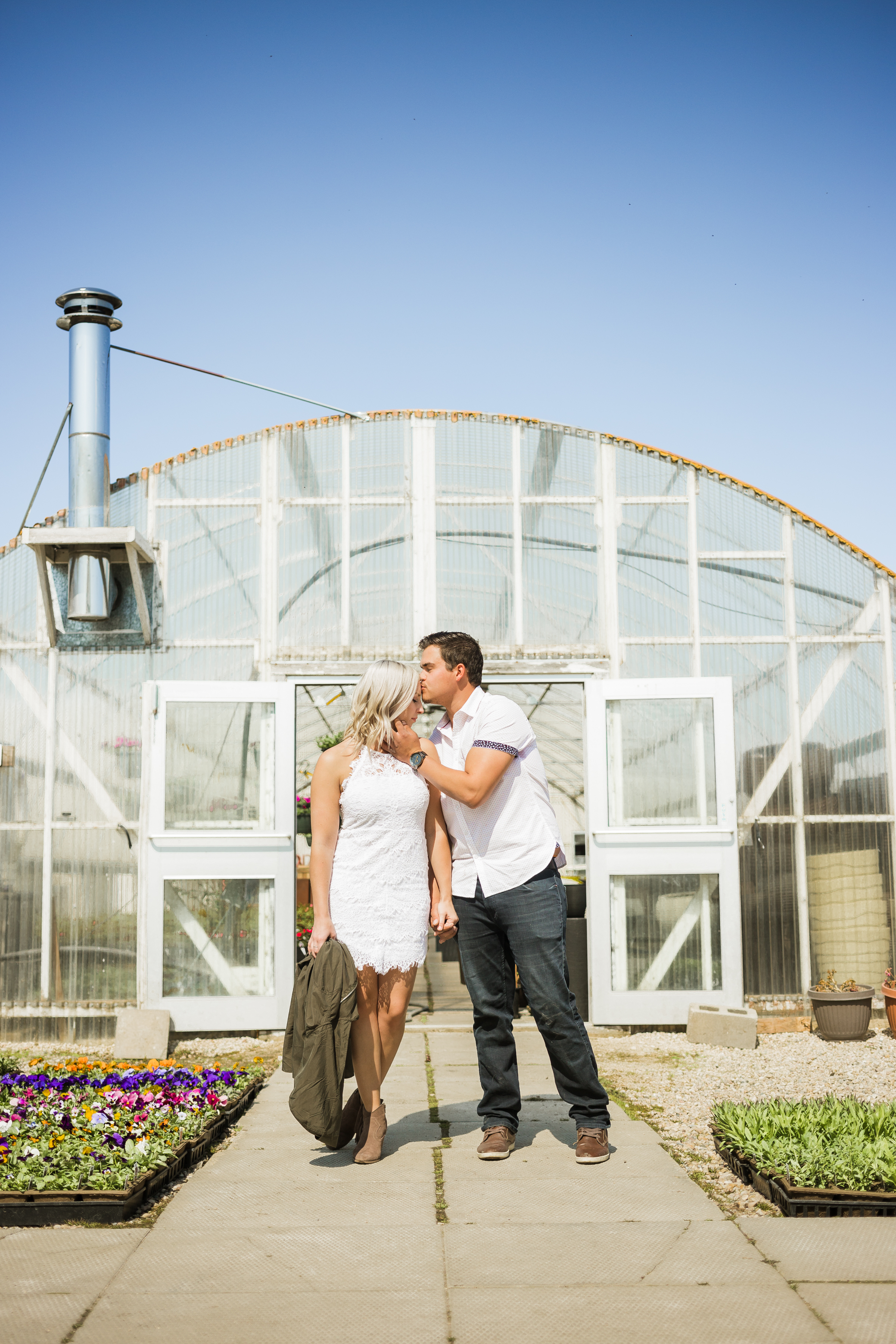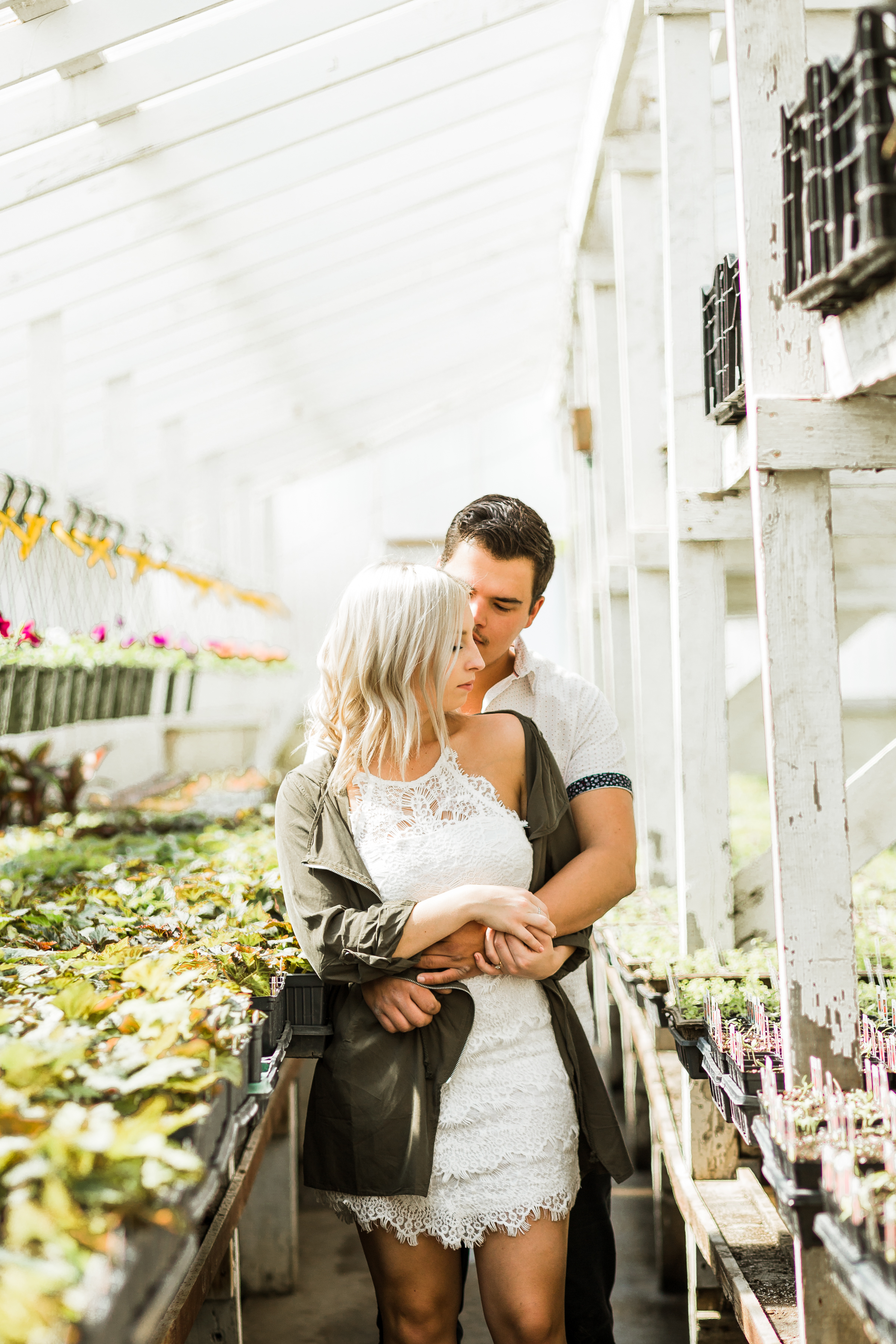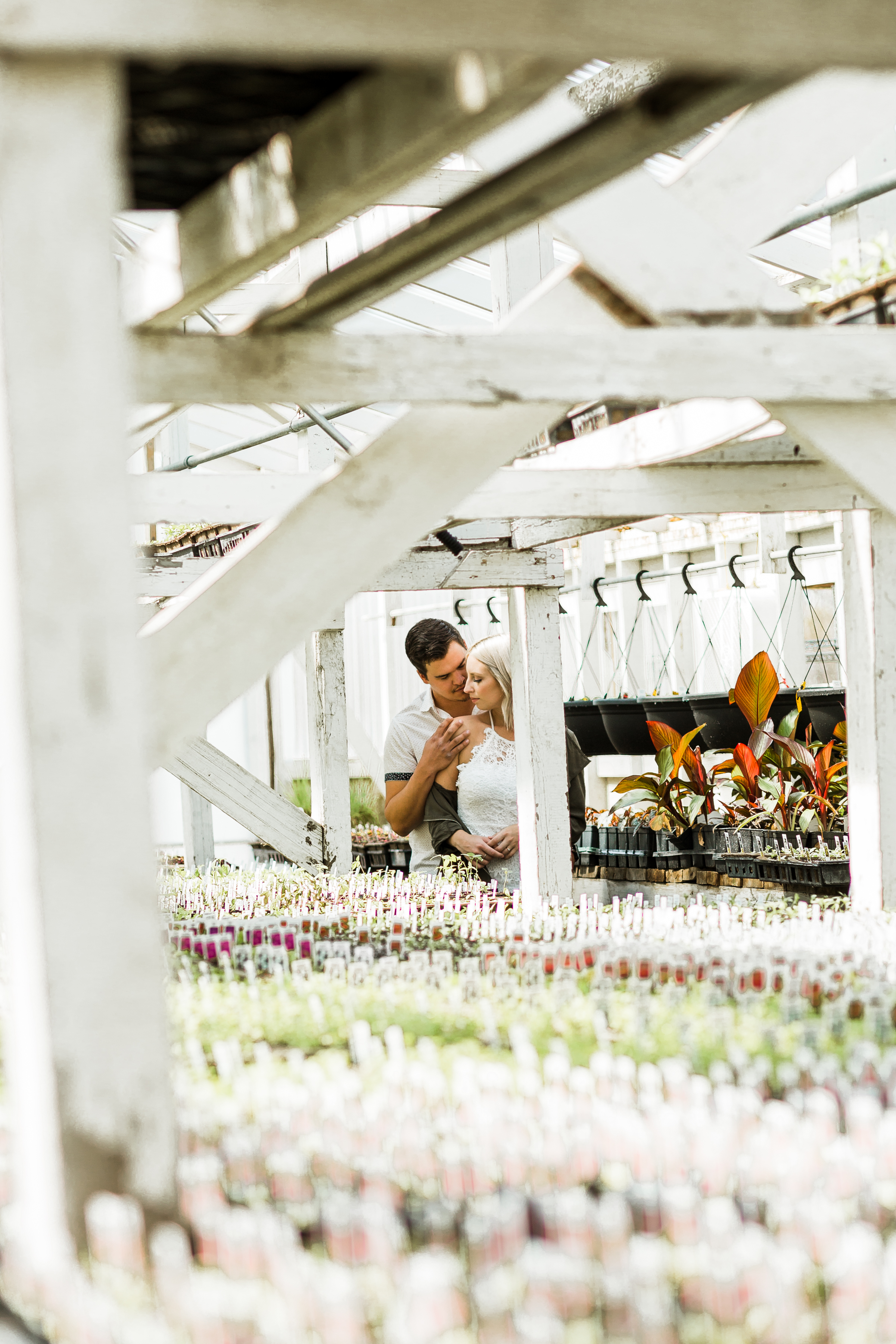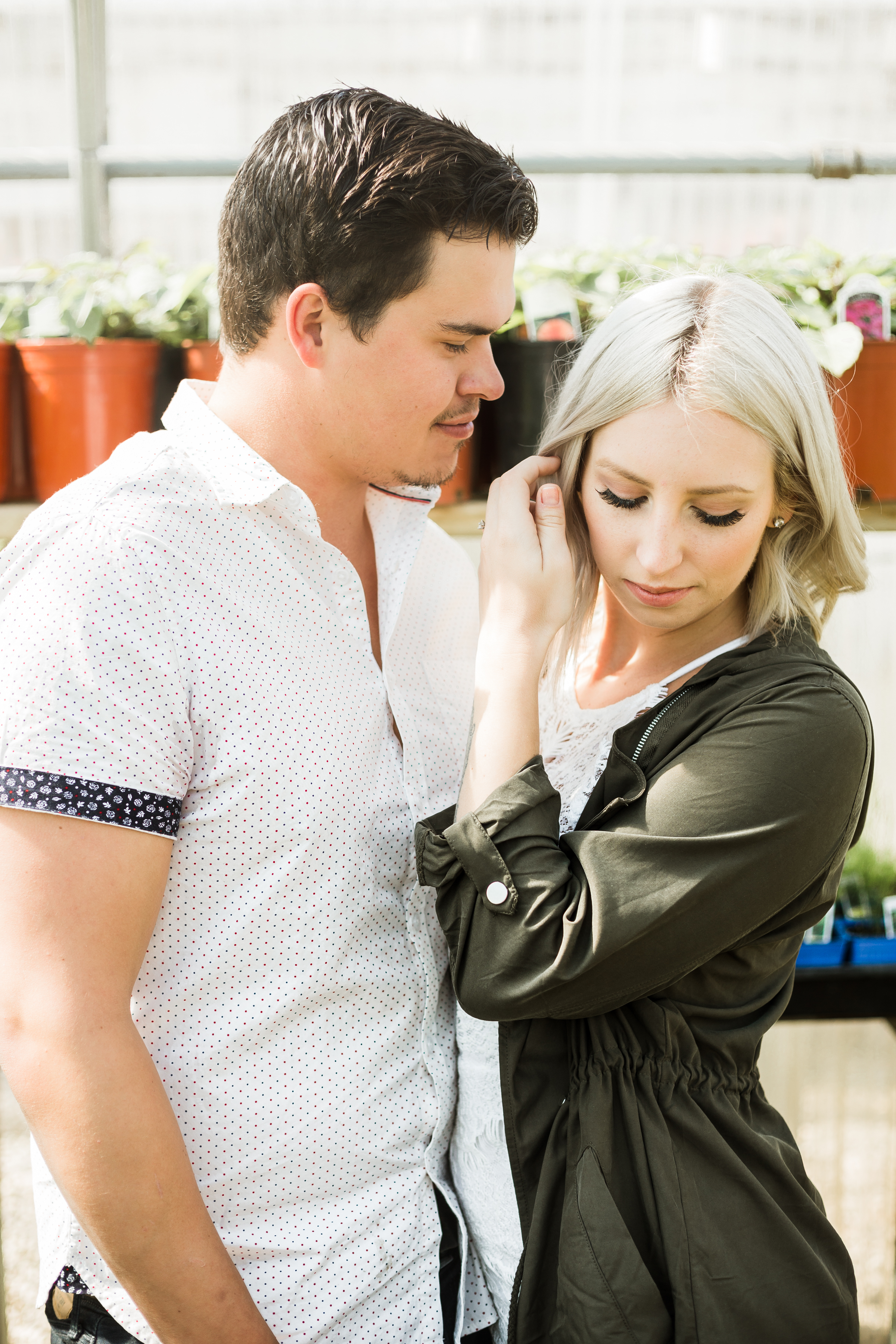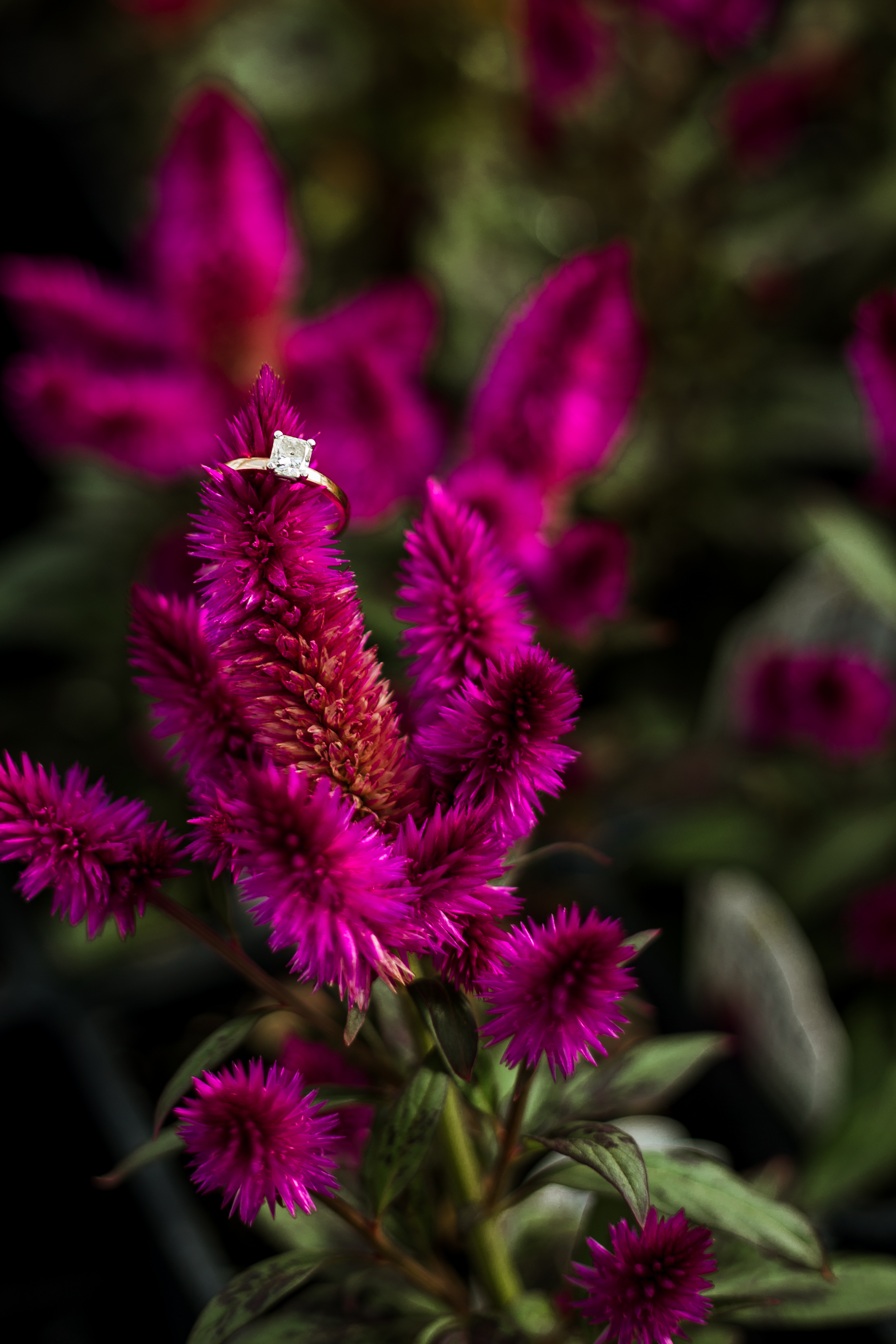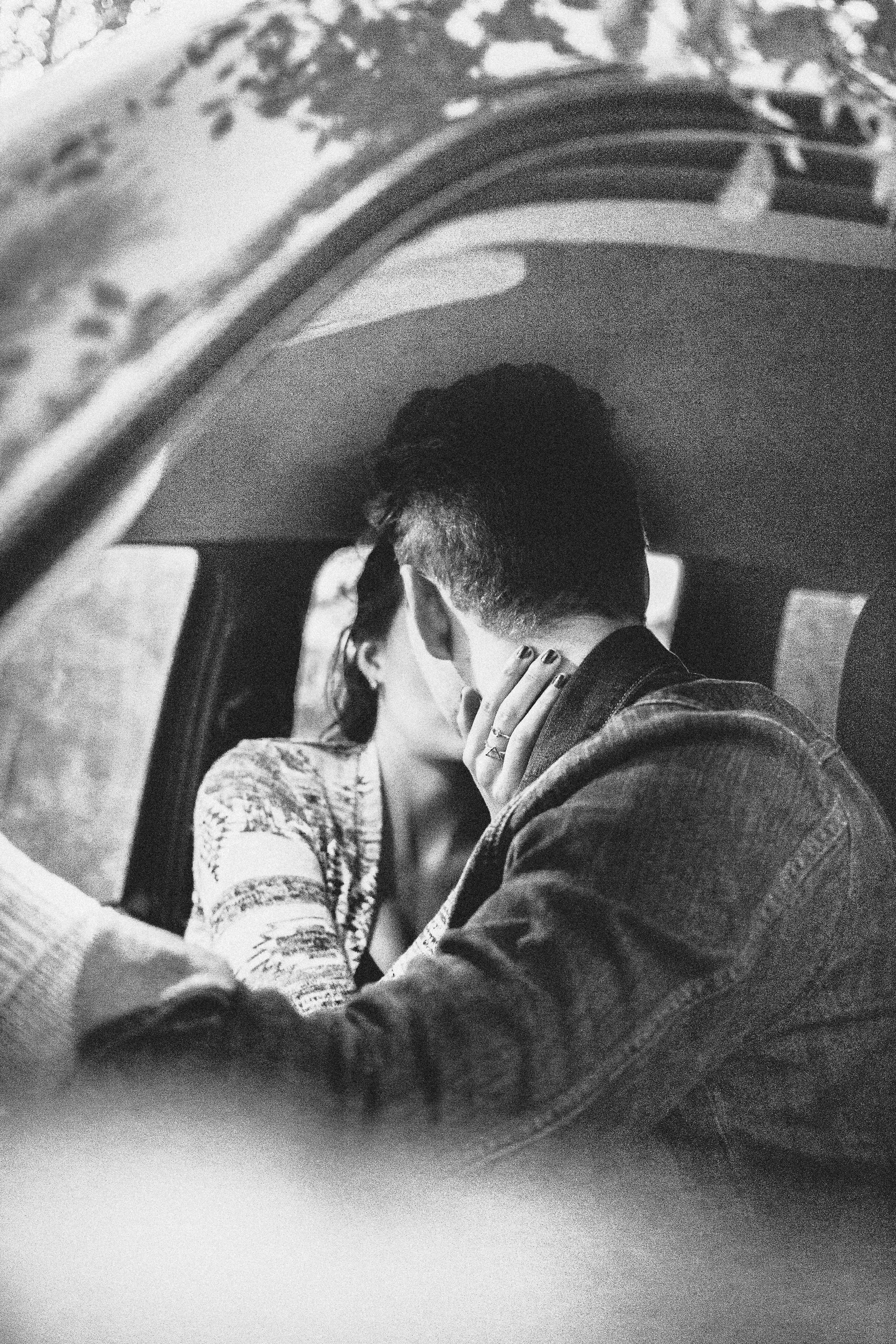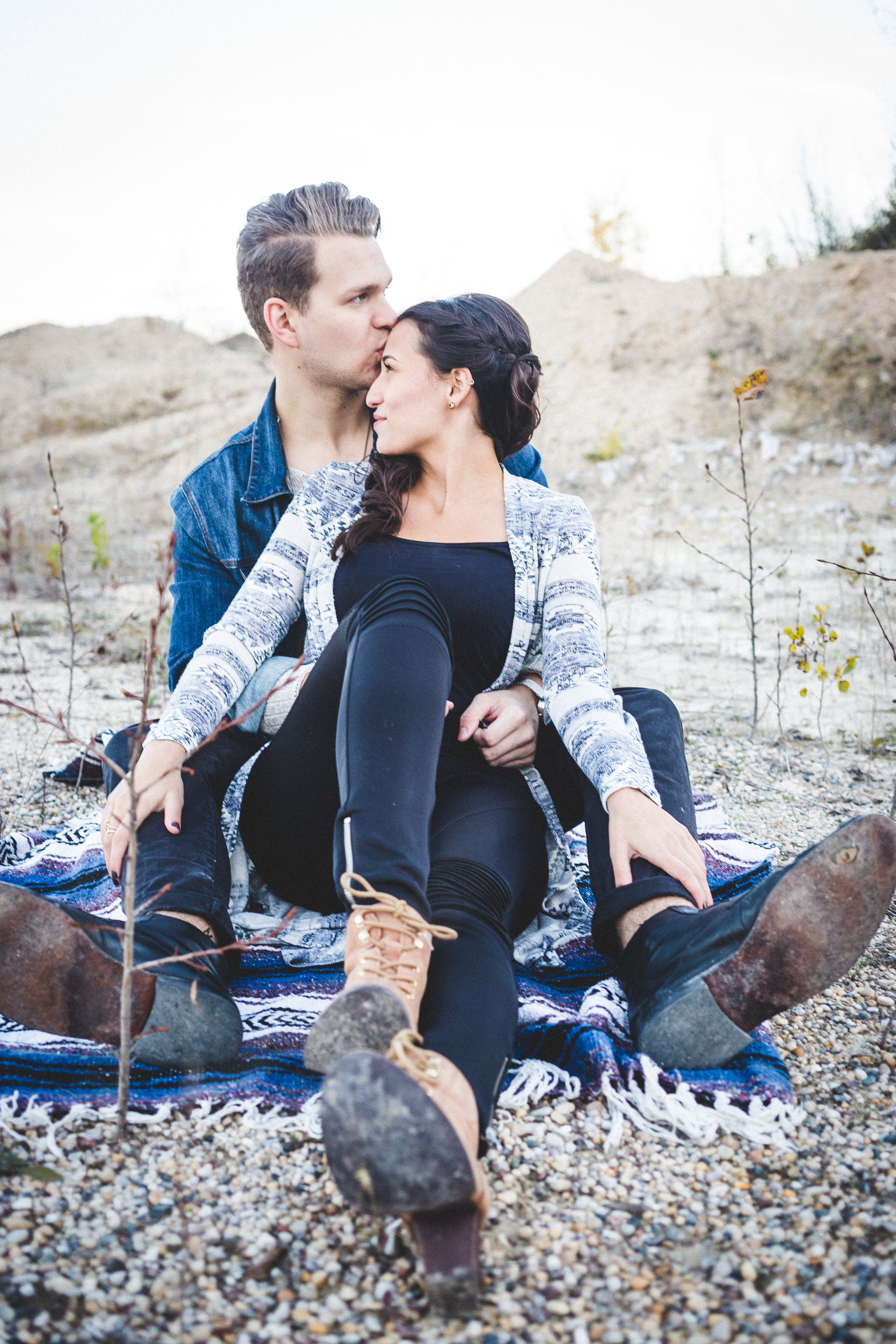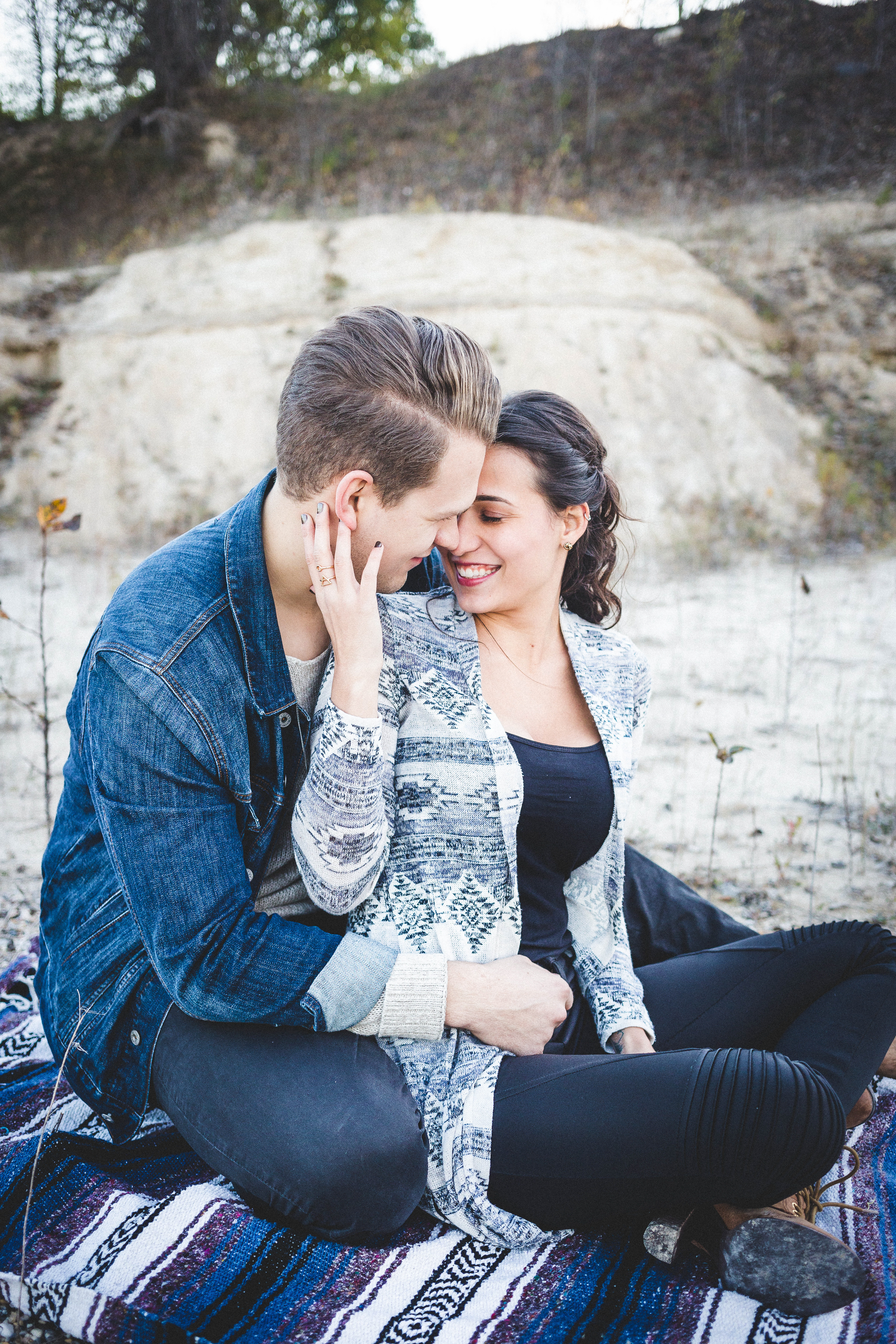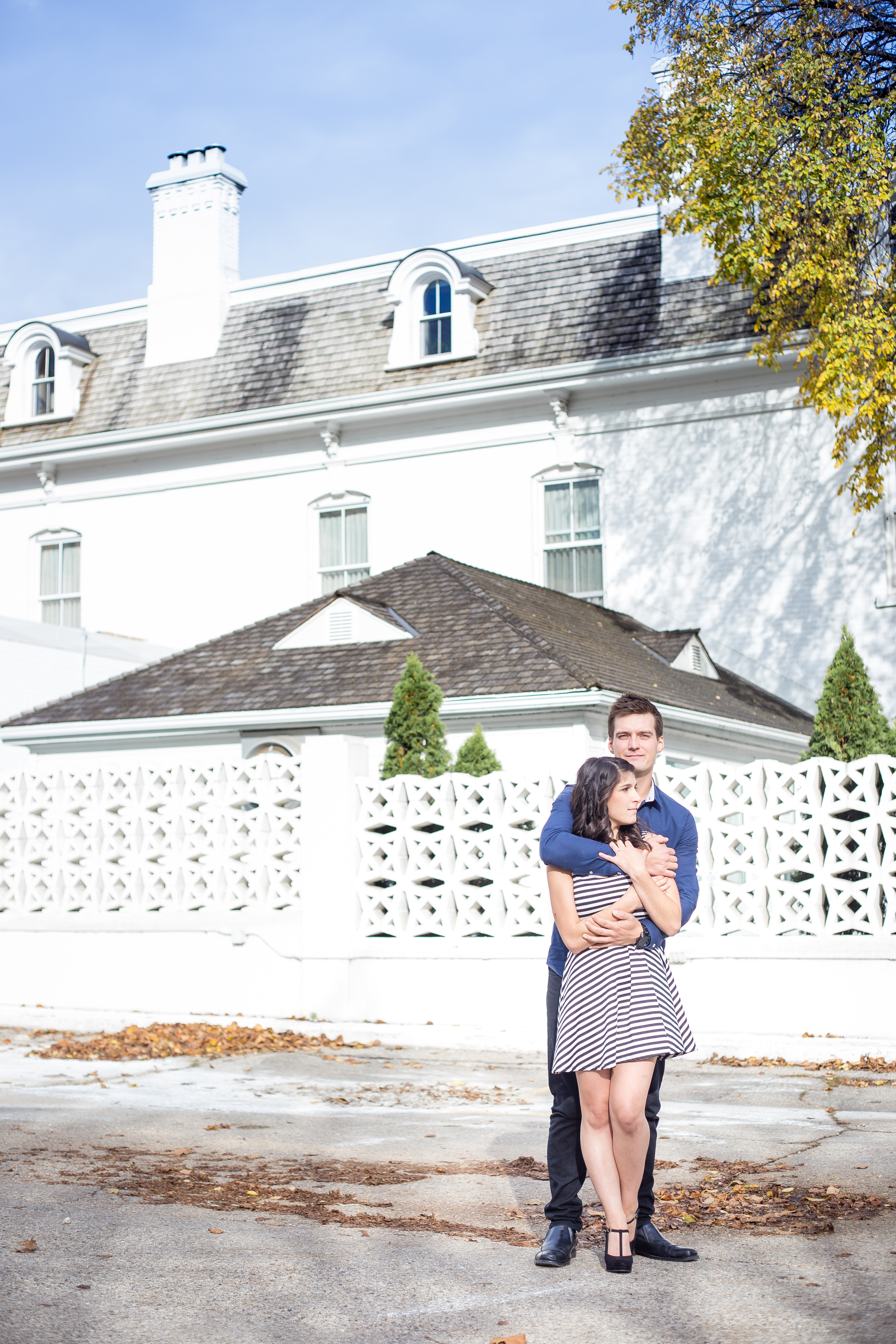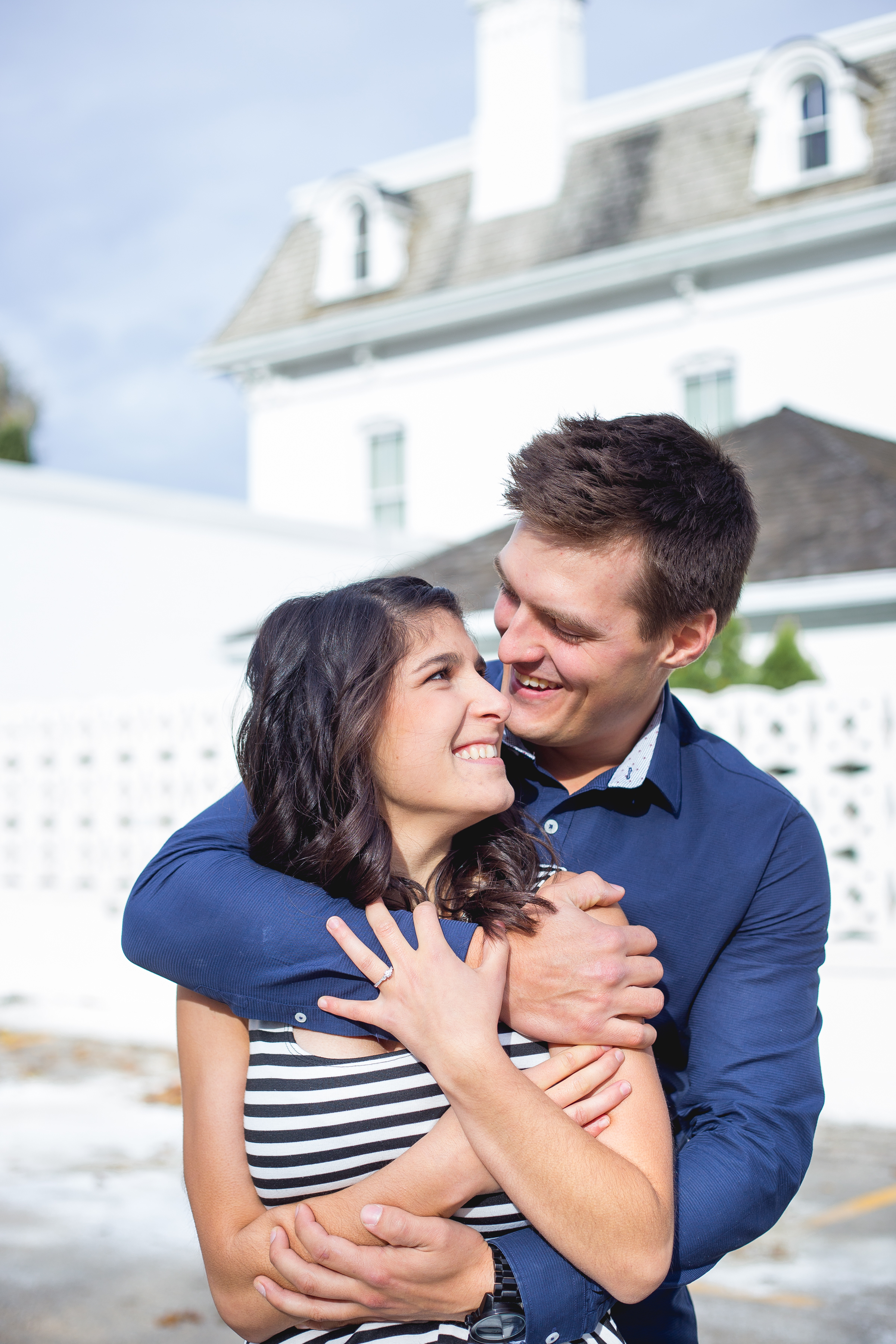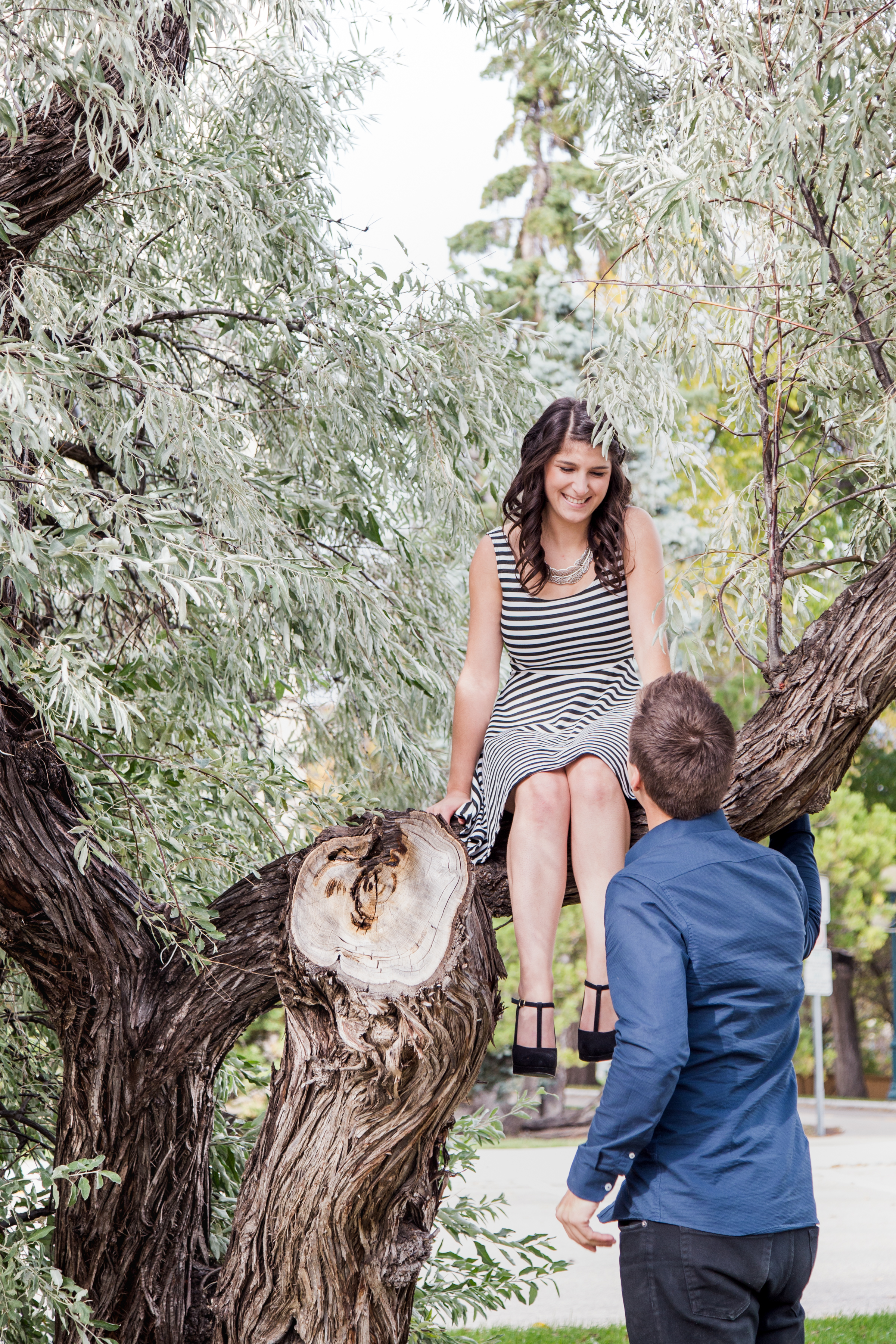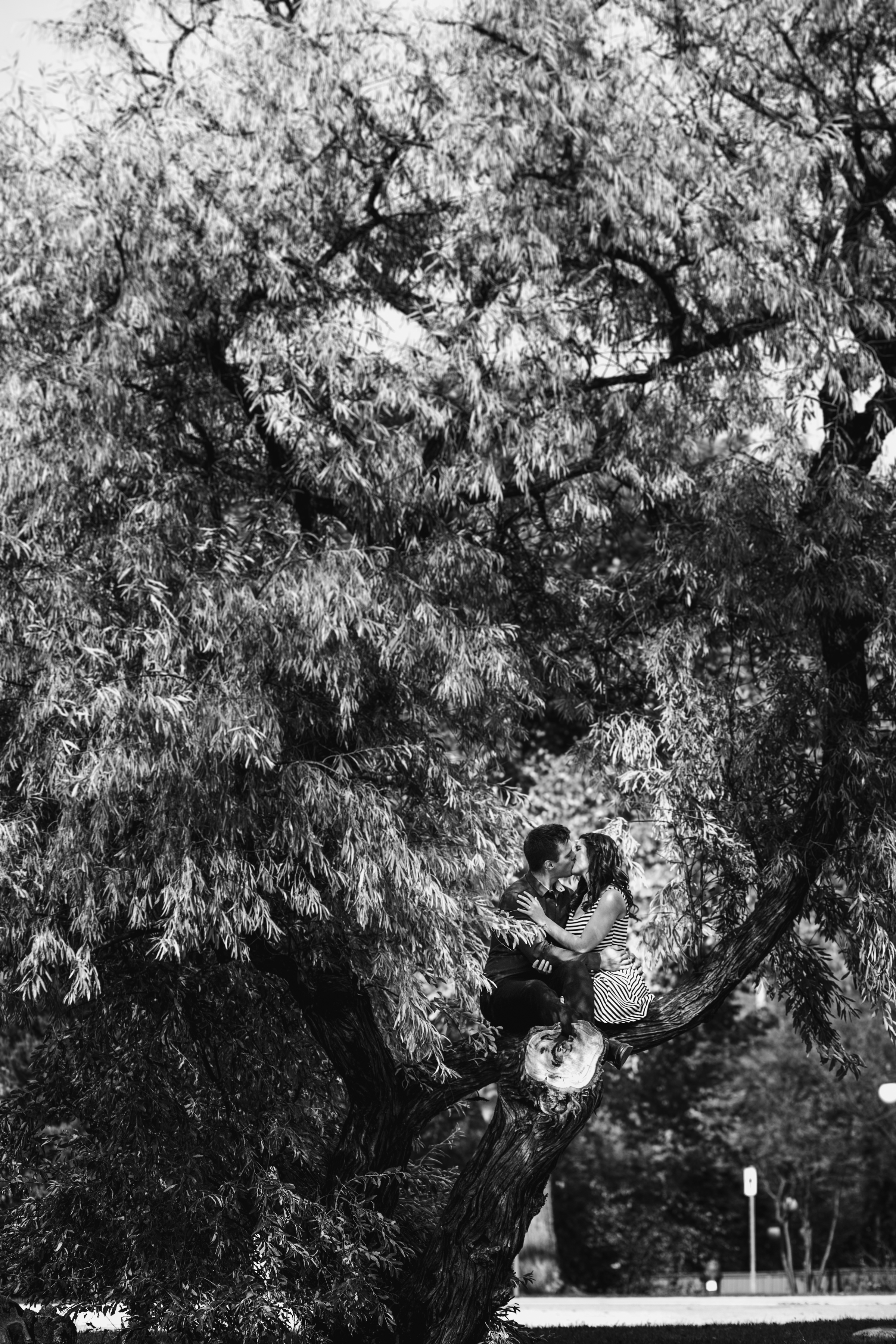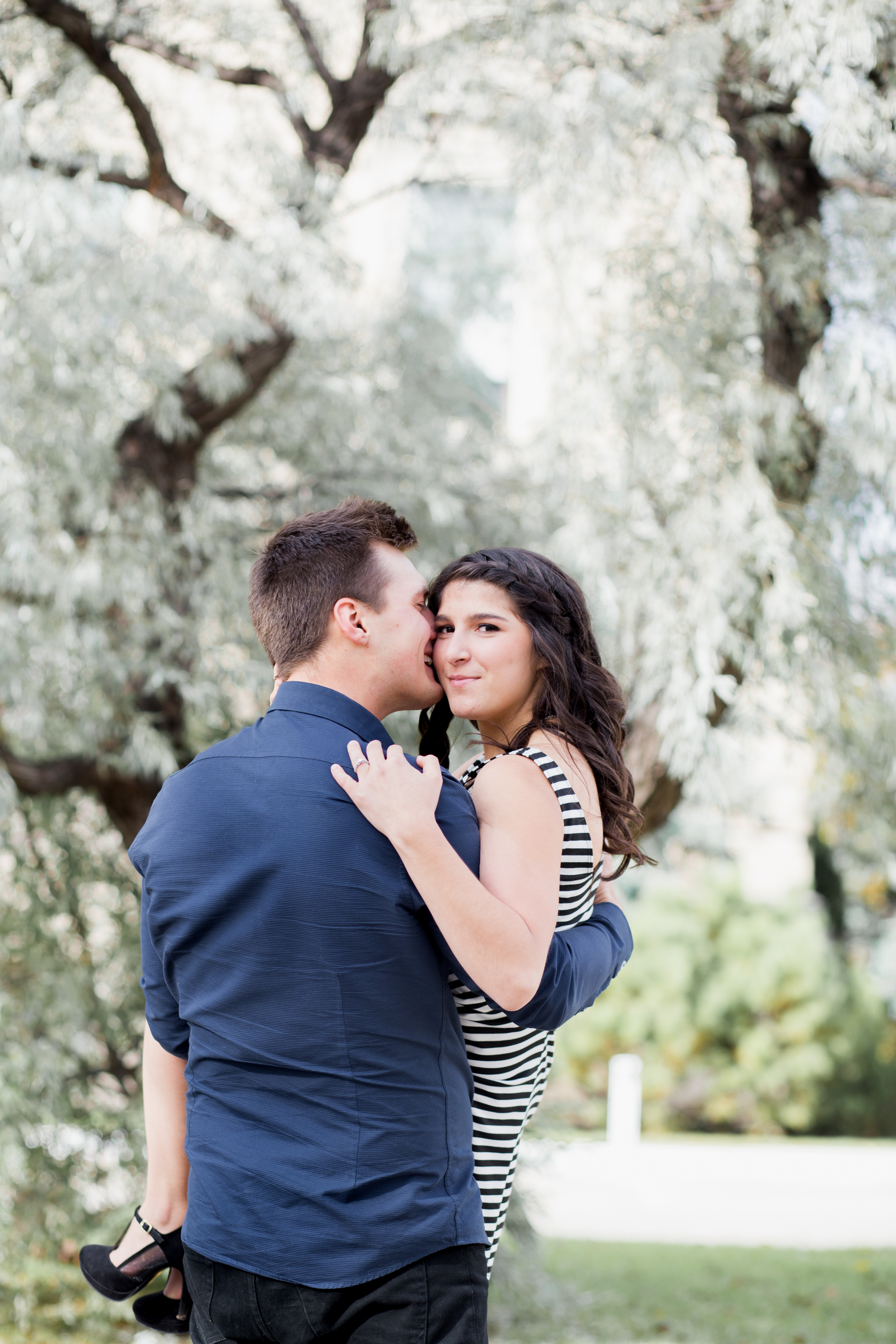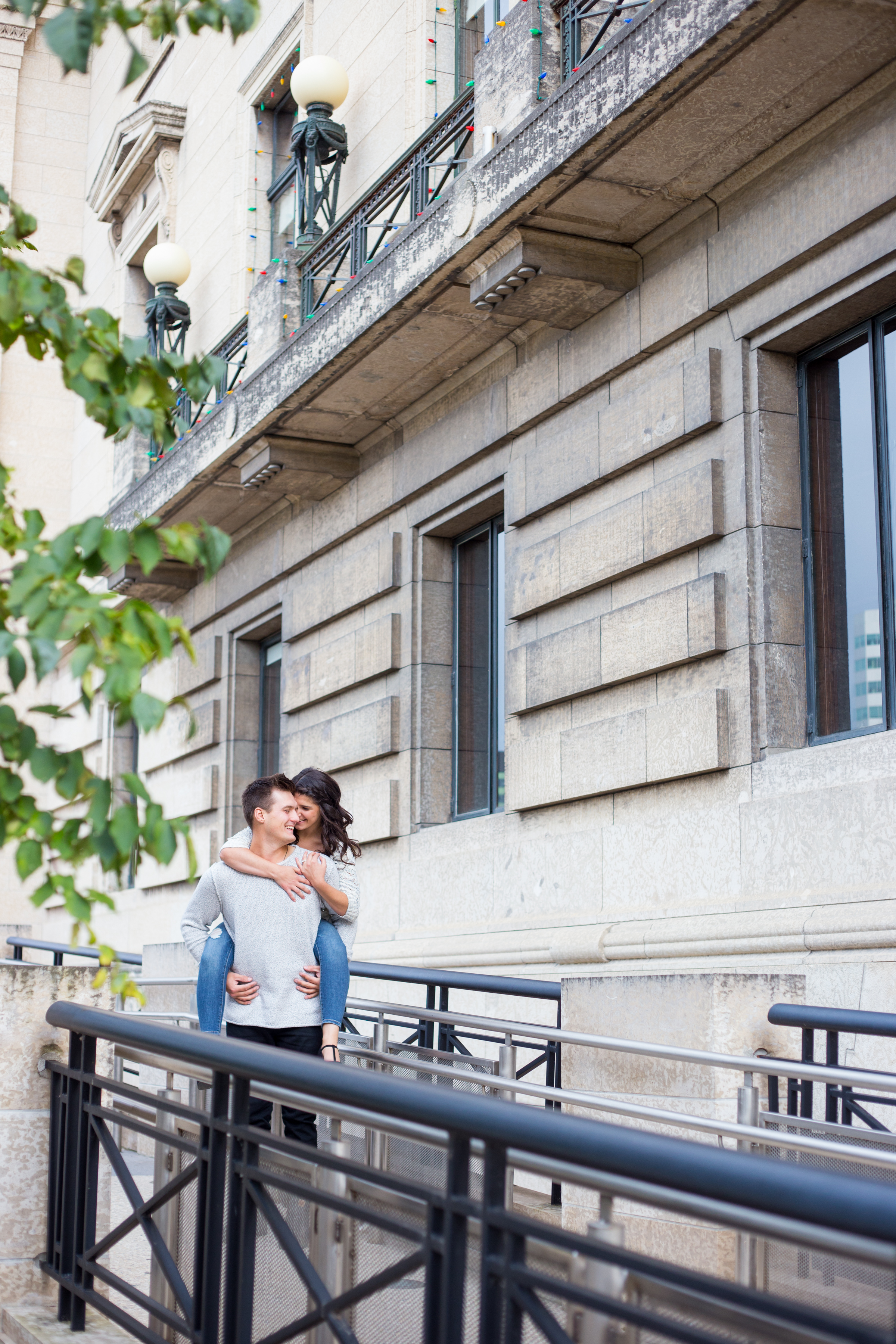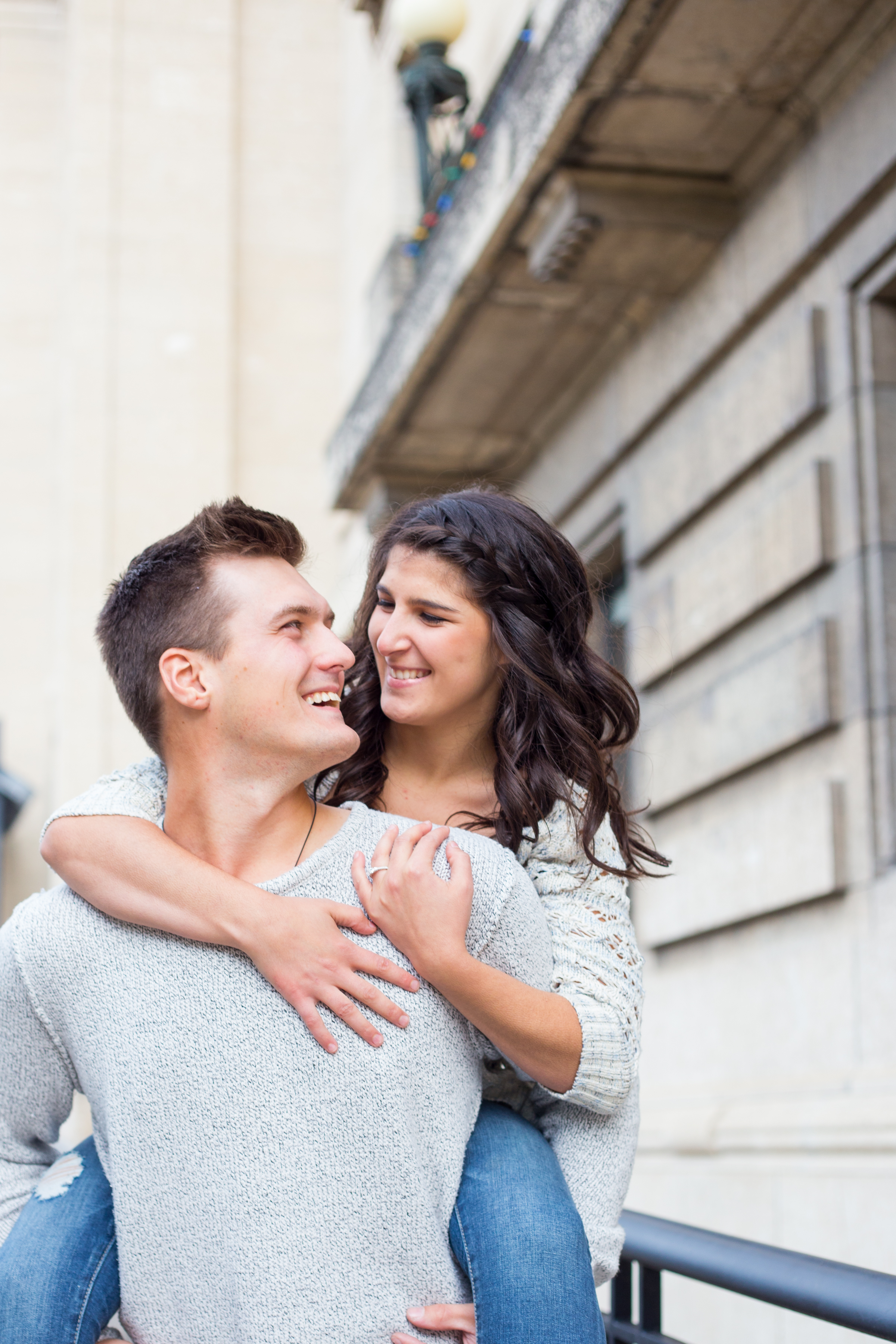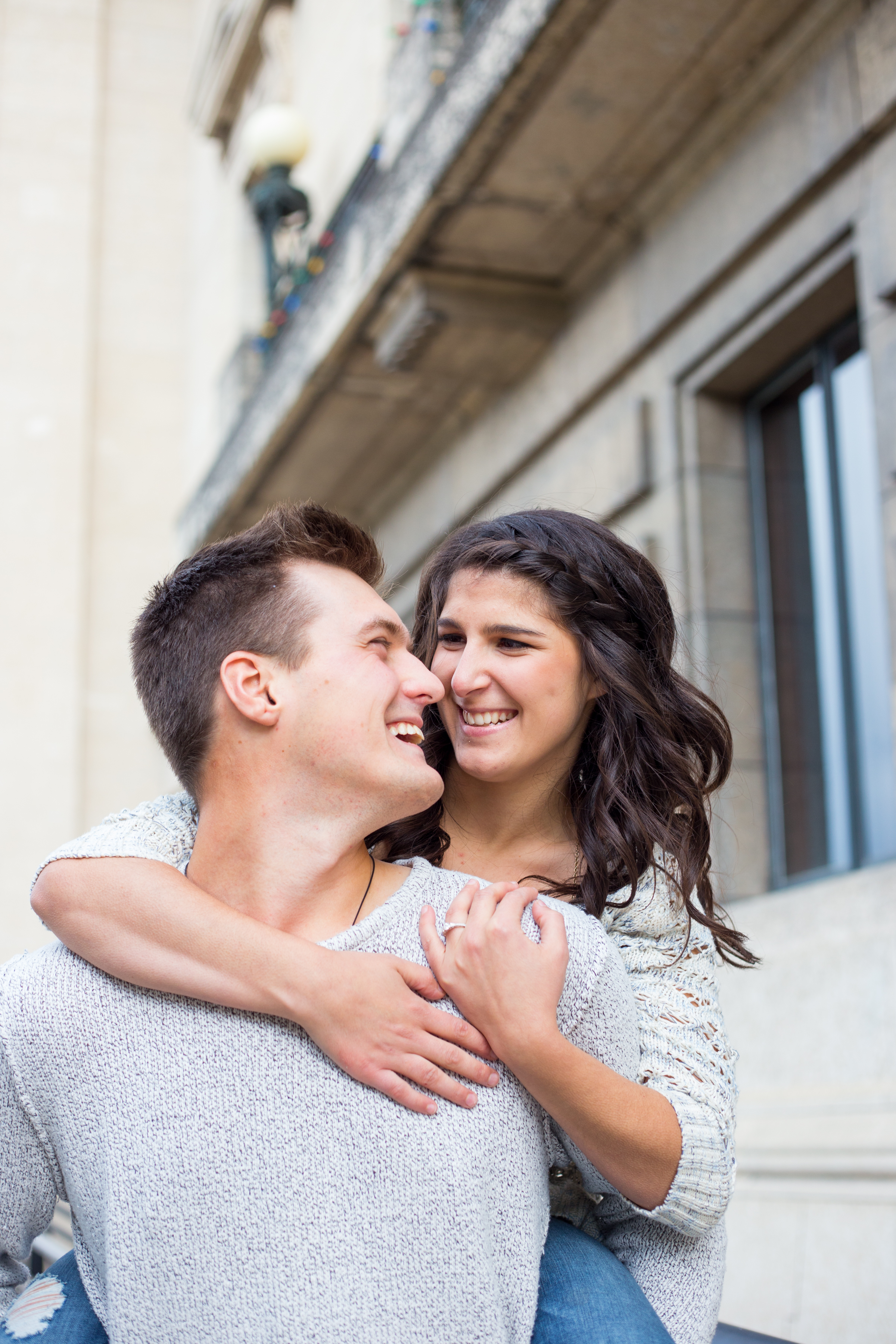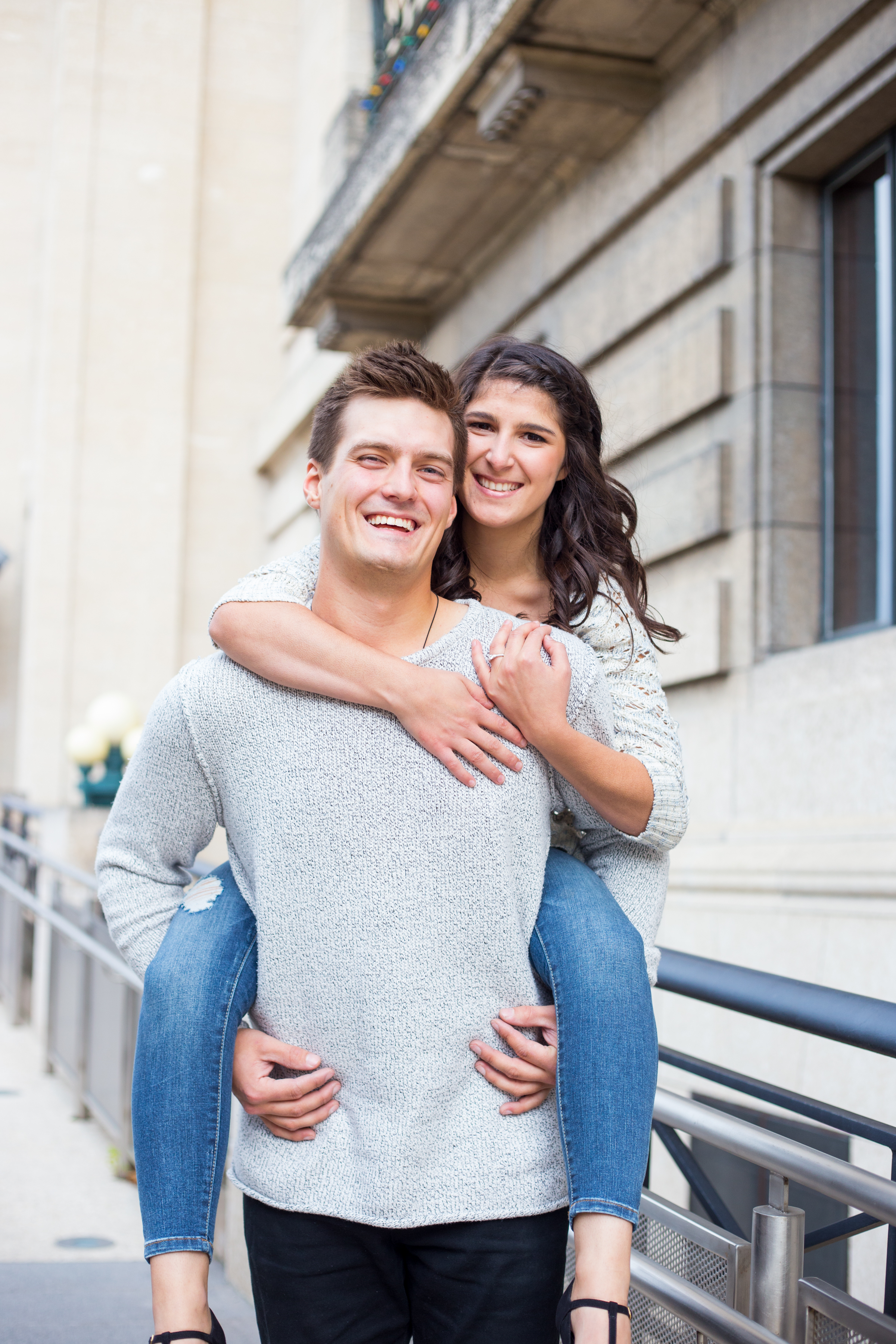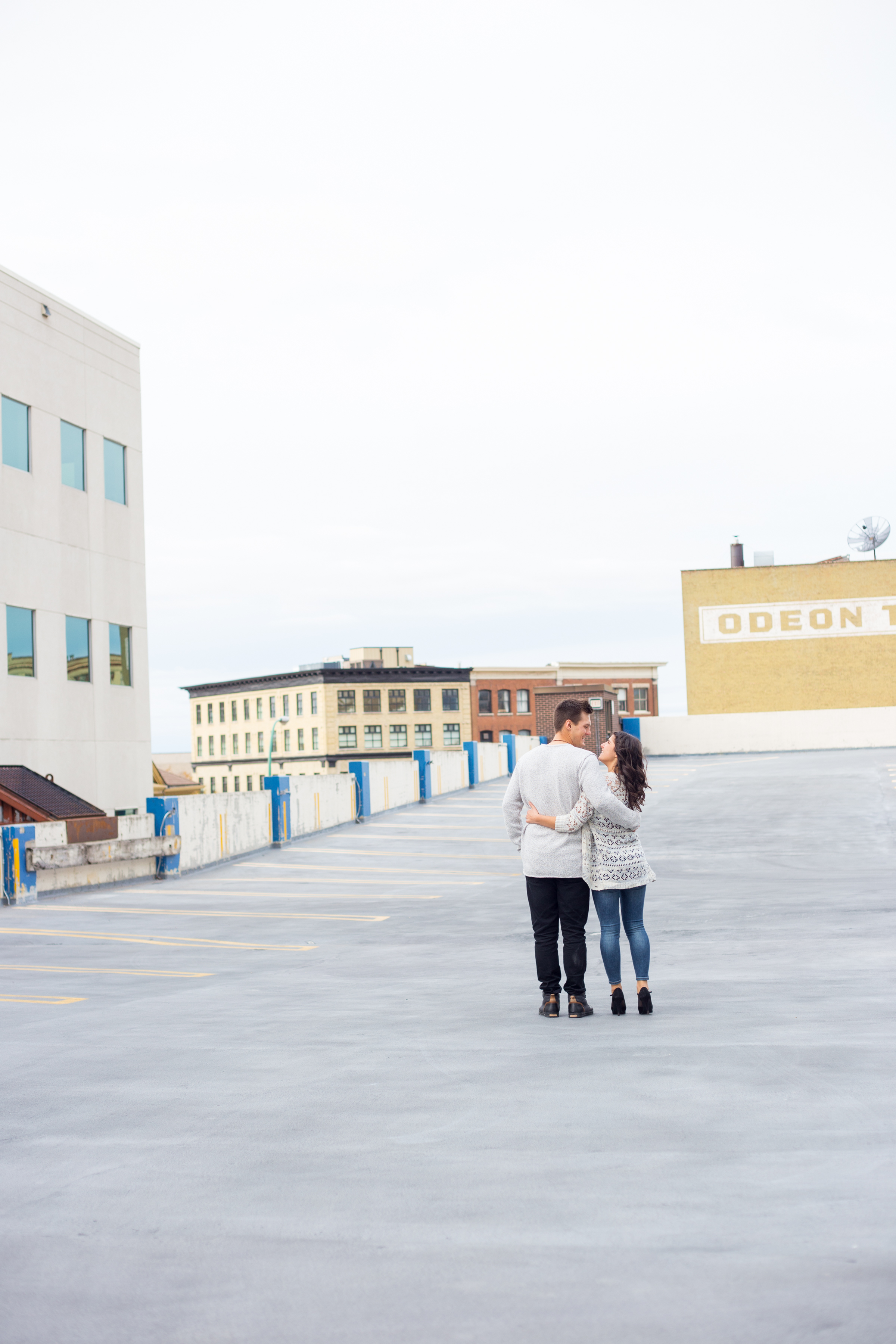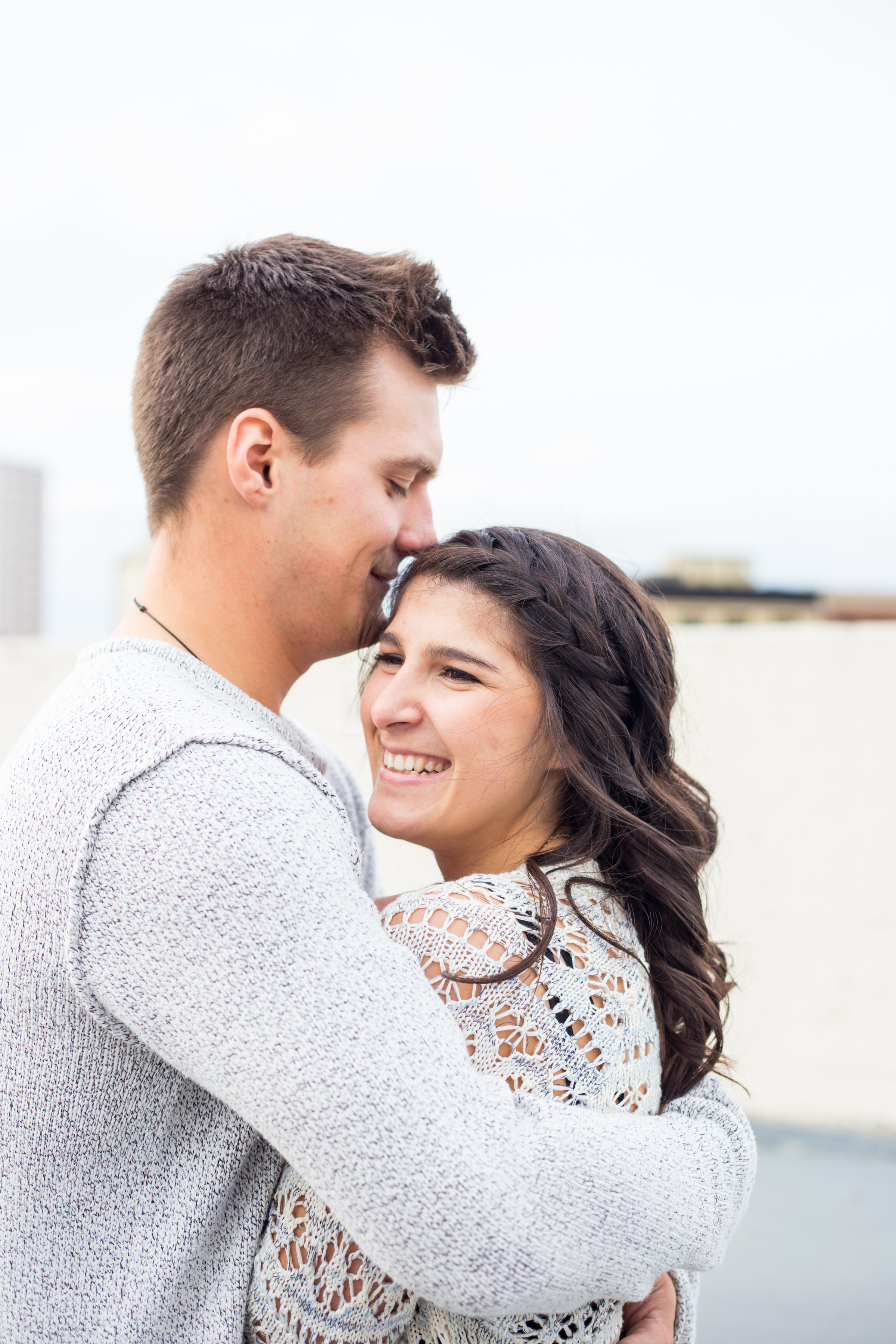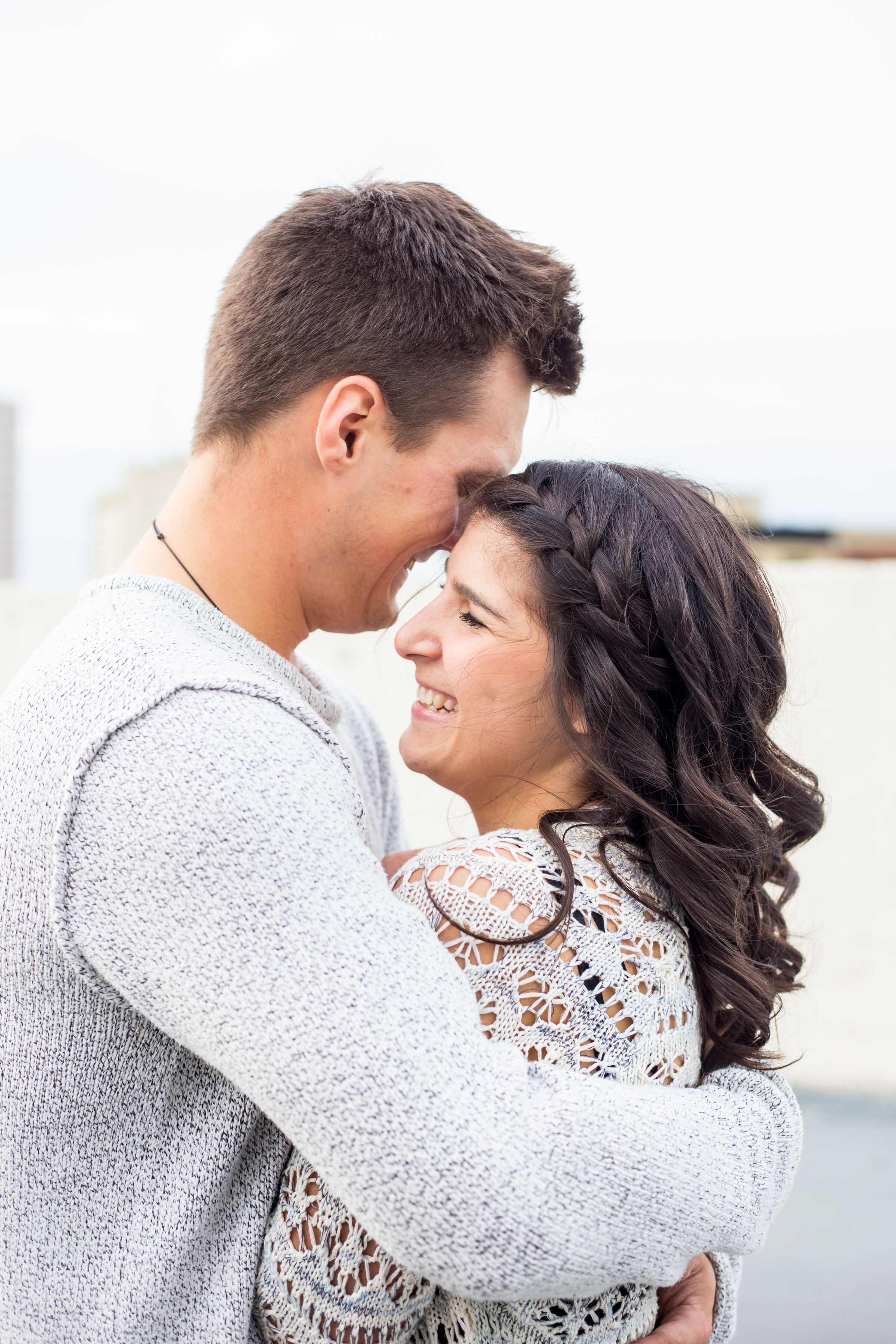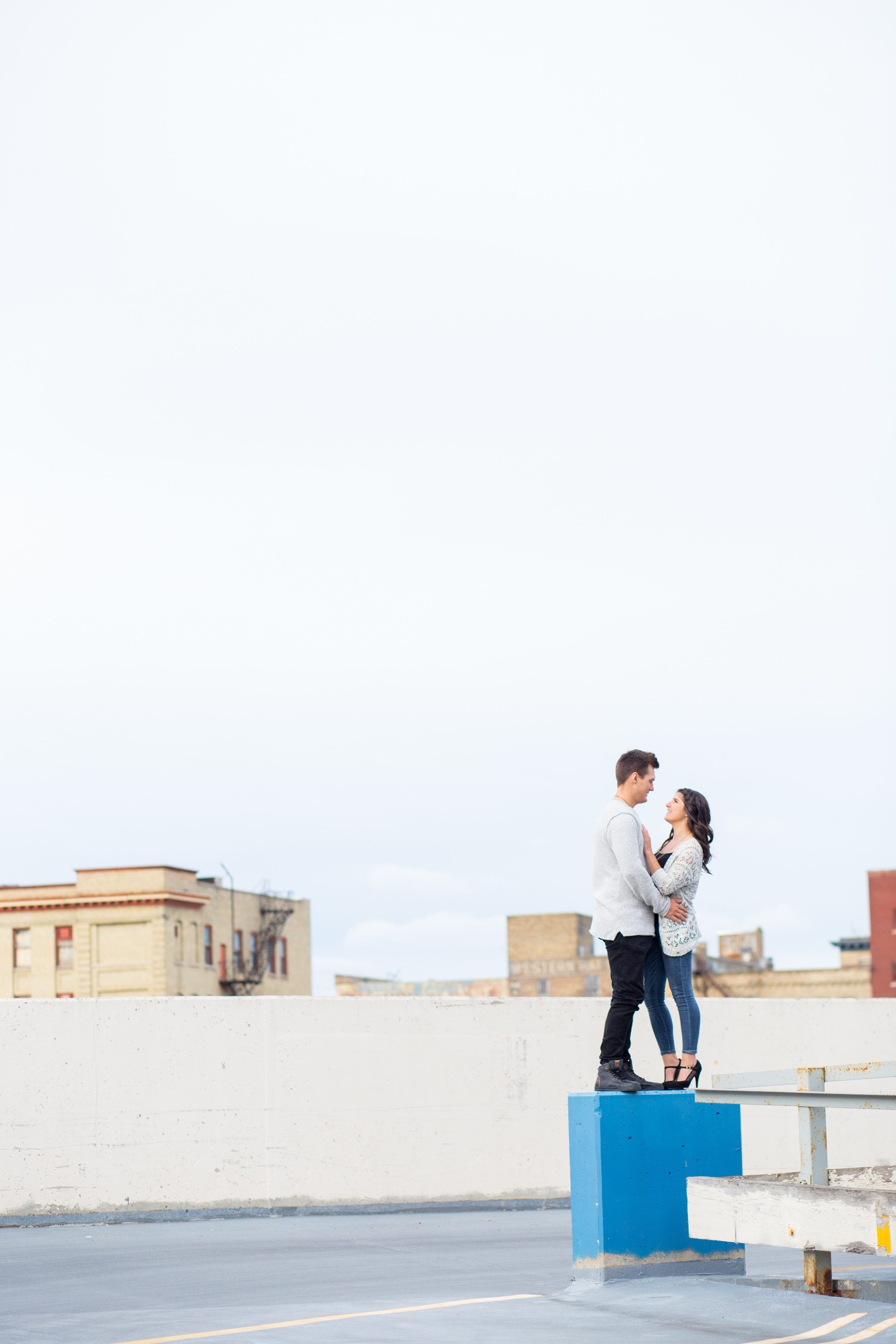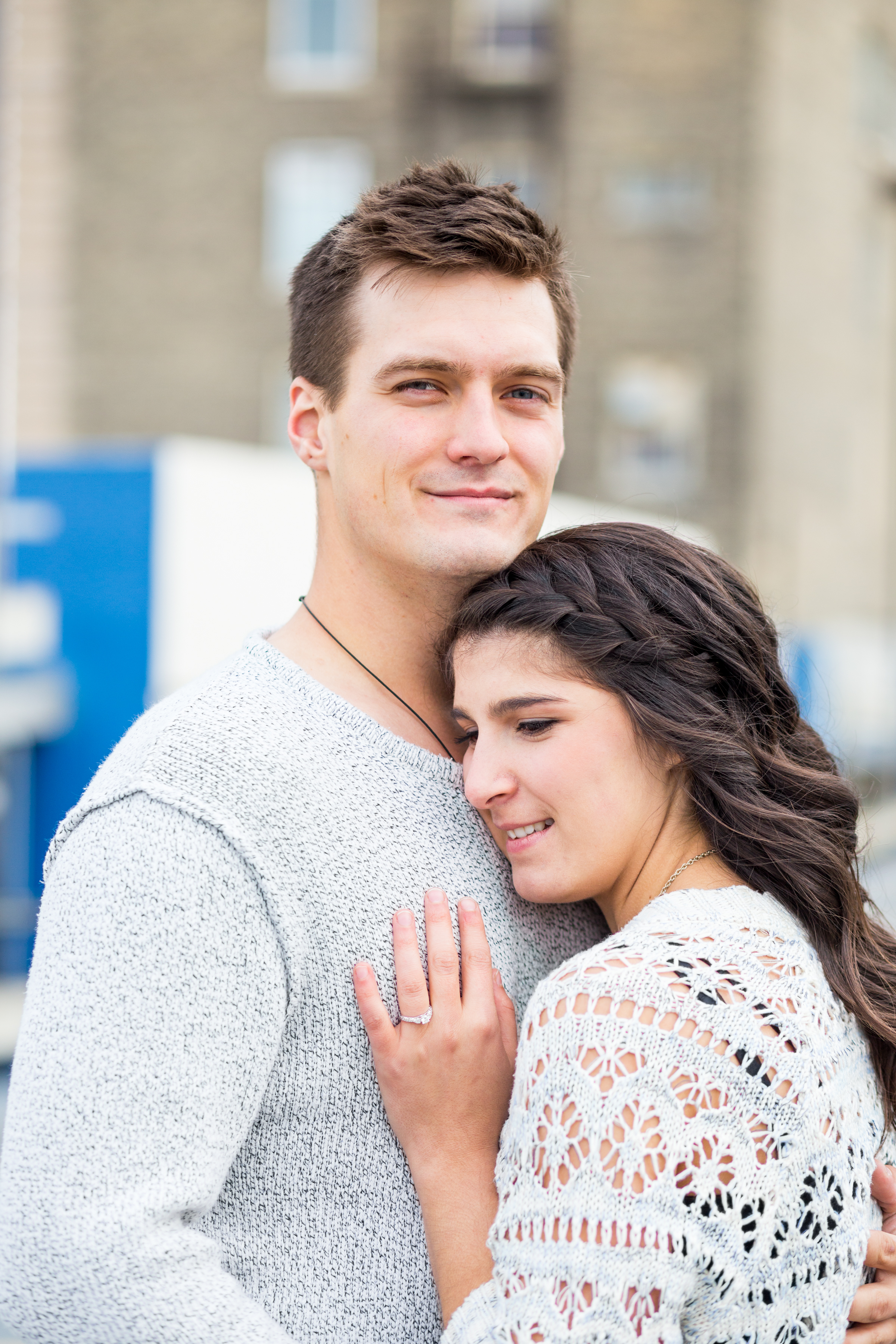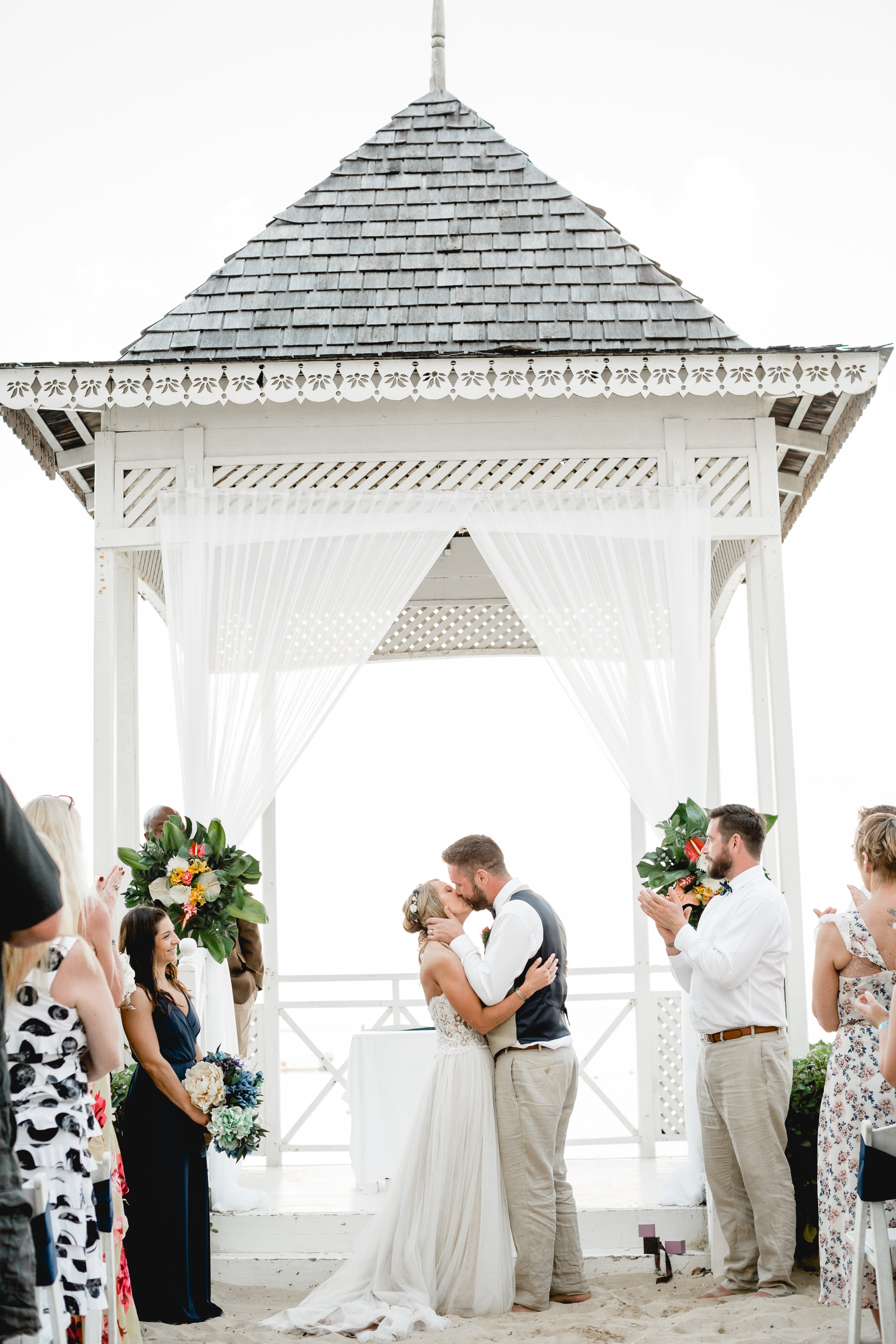 Cody and Alyssa Wedding Day
January 2019
Riu Ocho Rios , Jamaica
Lilloet BC , May 21st ,2018.