Ellie and Patrick met in high school and instantly became friends. As some friends do, they drifted apart after high school. Six years later, as romance would have it, he spotted her across the bar, bought her a drink, and sparks flew. A classic country boy meets city girl. These two couldn't be more different yet so perfect together.These two photograph so well together and I can hardly wait to take the wedding photos this coming October!
"Neffi's pictures undoubtedly show how great of a photographer she is. She's always my first choice when I want any kind of photos done. She makes the whole experience very comfortable and fun, and she always brings her creativity into it! I love her and her work."
~ Cynthia
Cody and Alyssa Wedding Day
January 2019
Riu Ocho Rios , Jamaica
Lilloet BC , May 21st ,2018.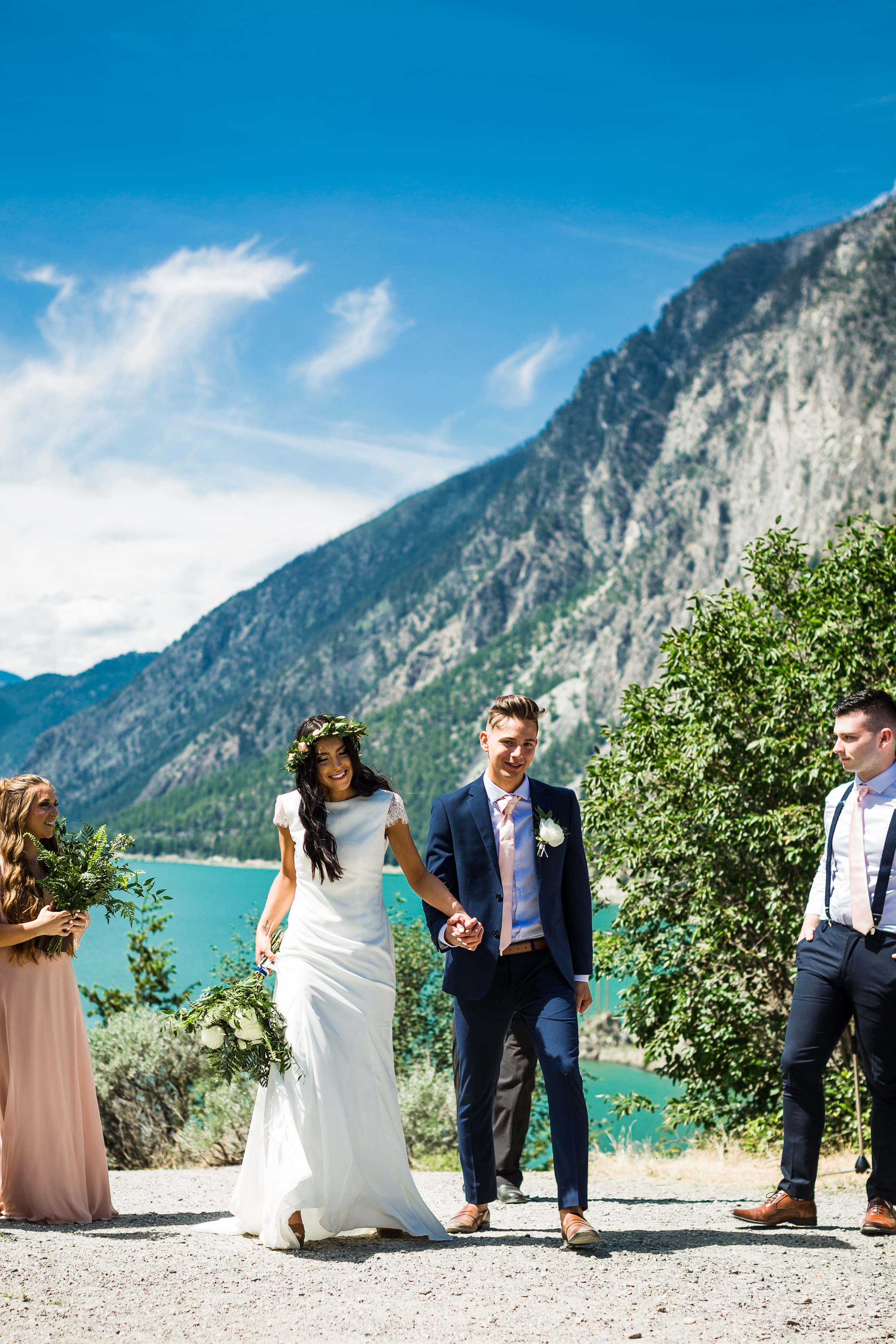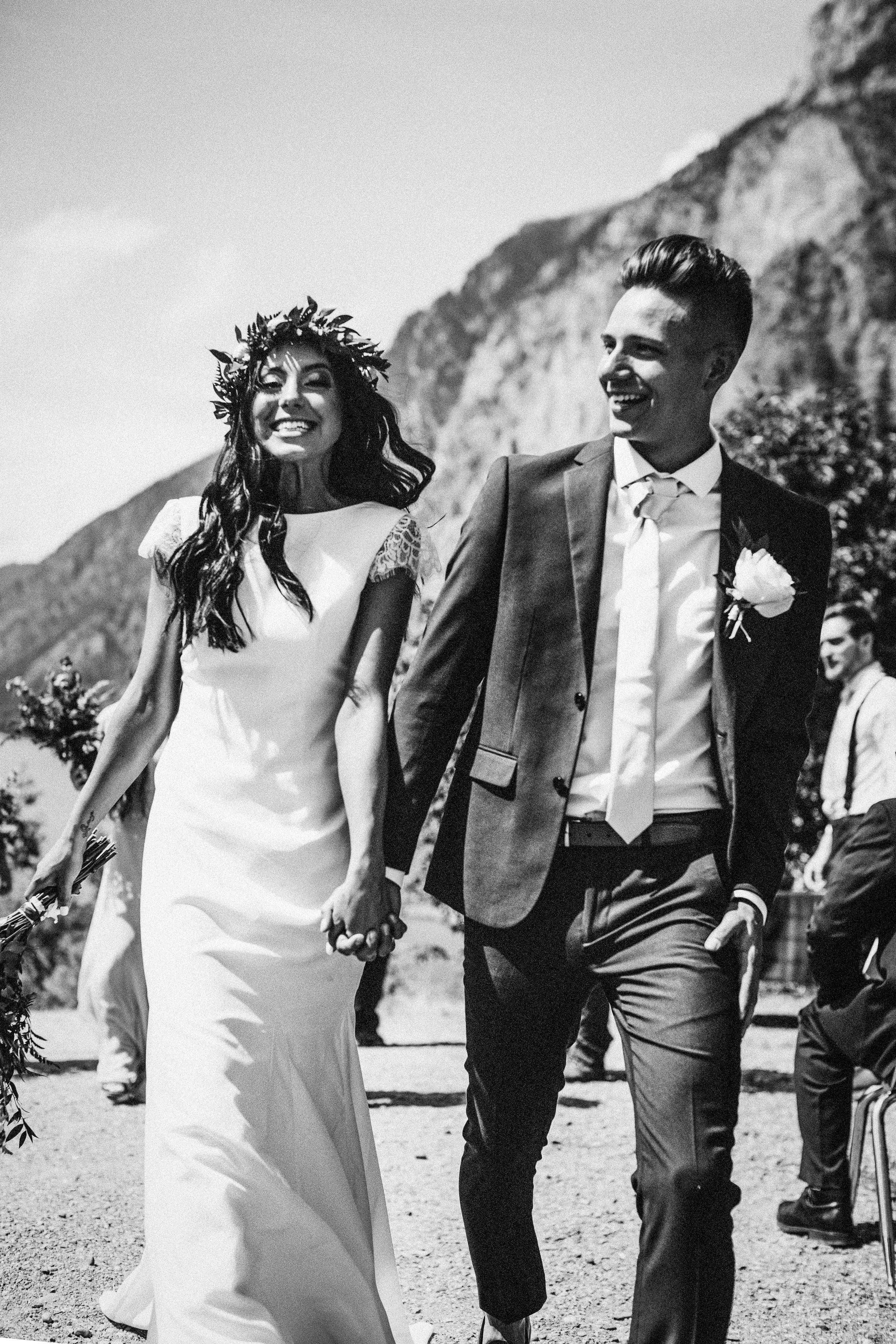 August 12,2018
"Neffi was absolutely amazing to work with. She is incredibly creative with great ideas, super helpful when it came to anything we needed including helping find emergency last minute vendors. Overall she's probably one of the most sincere loving personalities I've met. I highly recommend her for everyone, you won't be disappointed."-Robin& JOHN
Venue: The Rustic Wedding Barn
Hair: Hair by Reine
Makeup: Lavender olive and glam
Second shooter : Alan Leung
June ,2 ,2018
Ashley and Jace's wedding was so beautiful. Every little detail was so well thought of. The guests also came dressed with he color scheme!
A&J had their wedding at Ashley's mom's house. The grass was so green , and the trees were so beautiful. Ashley's family built a pergola inside the tent for the ceremony. Ashley's best friend married them, and after the ceremony and family photos we headed to Grandma and Grandpa's to do photos of just the two of them! The yard was such dream to shoot in. They all were different shades of green and unique in their own way!
There is just something about intimate weddings that I love so much!
COMING SOON
September 22,2018
The Alt Hotel, Hamilton building and The Legislative Building
May 13,2018
Evergreen Village
By Neffi Bergen and Alan Leung